"Algeria fans" means Mohammedans. Doing what they do best: terrorising the kuffars who allowed them to settle behind enemy lines.
These polls are as useless as a pimple on a camels ass. They are also as fake as fake news can be.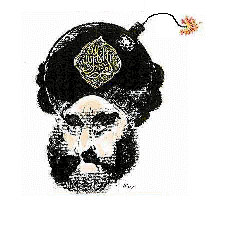 Same  (or worse) in France:
https://twitter.com/DVATW/status/1150861743964467200
French President Emmanuel "Toy Boy" Macron stood up in his vehicle and waved at the crowd during yesterday's parade down the Champs Elysées on Quatorze Juillet. The crowd responded by booing him. Well, strictly speaking, they whistled, which is the equivalent of booing in Continental Europe.
"Killing Jews is worship to Allah"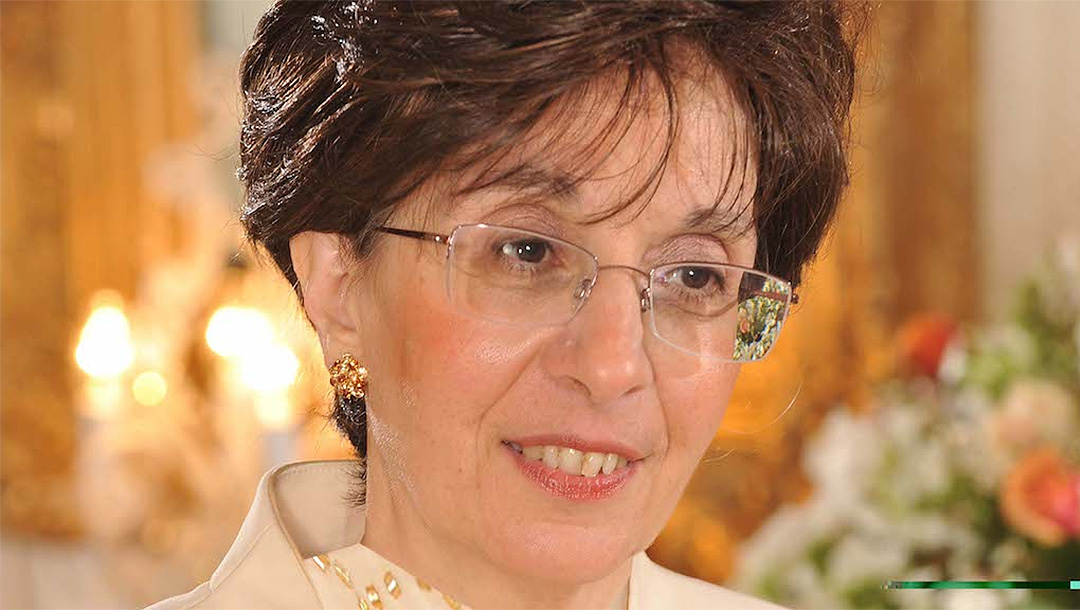 (JTA) — A Muslim man who killed his Jewish neighbor in Paris while shouting about Allah is not criminally responsible for his actions because he had smoked marijuana beforehand, a French judge ruled.
Sammy Ghozlan, a former police commissioner and founder of France's Bureau for Vigilance Against Anti-Semitism, told the Jewish Telegraphic Agency in May that the handling of the Halimi case has made him "no longer have full confidence that anti-Semitic hate crimes in France are handled properly."
4 Christians Singled Out for Wearing Crosses, Executed in West Africa
According to Open Doors, a group that monitors persecution of Christians globally, the attack happened when "unidentified armed men" entered a village.
More from the Religion of Peace: