So the Garlic Festival shooter was an anti-capitalist "extremist" of Iranian extraction that attacked a gun-free security zone in a gun law heavy state?
We'll see how fast the left buries this story now that they can't weaponize a human tragedy to fit their false narrative.
For the Presstitutes the perp is 'white'. ABC News called him a "white supremacist" on their lead in tonight.
A Lemon or a schlong?
Does CNN Really Expect Us to Take Don Lemon Seriously as a Debate Moderator?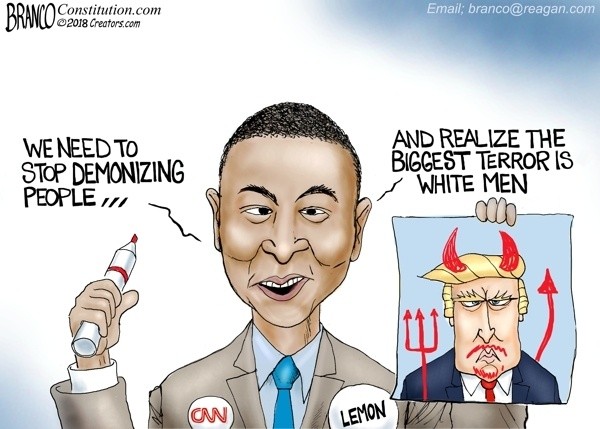 CNN has dozens of anchors and political journalists, yet the network chose the Democrat-adoring, Trump-despising, black hole conspiracy theorist Don Lemon to join the more reasonable Jake Tapper and Dana Bash as moderators of this week's two-night Democratic presidential debates.
Where to begin? A look at the record shows the host of CNN Tonight loves the liberal Speaker of the House ("Thank God for Nancy Pelosi") while he thinks Barack and Michelle Obama are "the closest thing we have to royalty" in America. Meanwhile, he's lashed out at President Trump, calling him a "racist" with "no sanity," maybe guilty of "treason." And, last month, "Hitler."
White men, according to Lemon, are "the biggest terror threat in this country." But he's actually attempted to rationalize the violence of the radical left Antifa movement: "No organization is perfect."
I have always maintained that the journaille are the dumbest swine on the face of the earth.  But they're also corrupt as can be. The editorial board of the Baltimore Sun proves it:
This is really cute: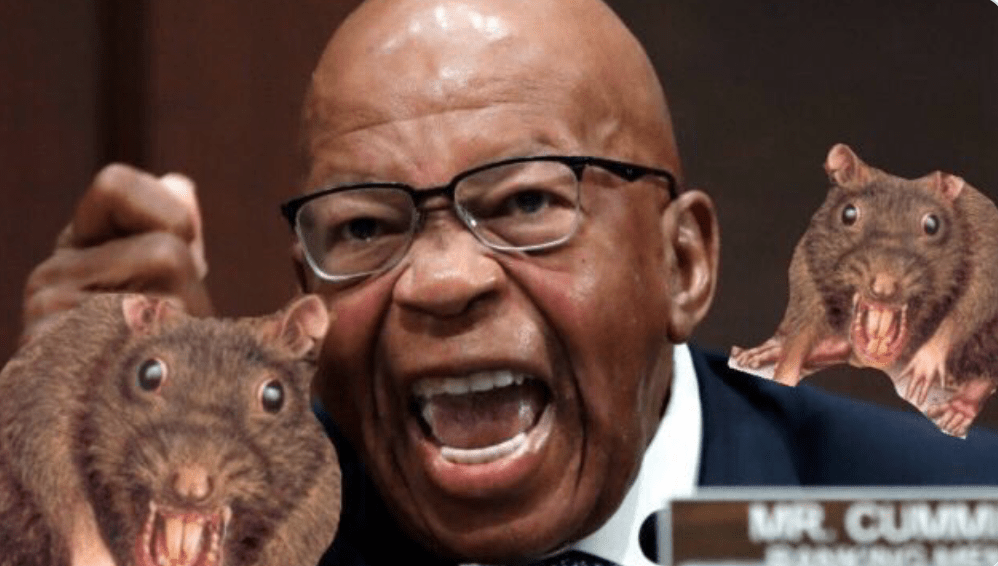 Editorial: Rep. Elijah Cummings could focus even more on Baltimore if the president didn't give him so much to investigate.