A Christian woman was stoned to death after being repeatedly raped in Syria's province of Idlib, still in the hands of Jabhat al-Nusra jihadists.
(Those were McCain's buddies & supported by Shrillary & John Kerry)
Netanyahu to decide whether Congresswomen Ilhan Omar and Rashida Tlaib can enter Israel, West Bank for tour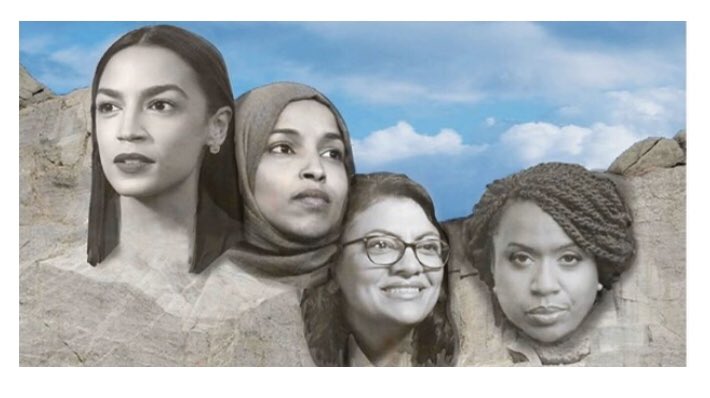 They should not be permitted to go to Israel.
They are both vile antisemites who wish to destroy us.
Omar refuses to condemn Al-Qaeda and described 9/11 as "some people did something"
Tlaib said that she gets a "calming feeling" about the Holocaust.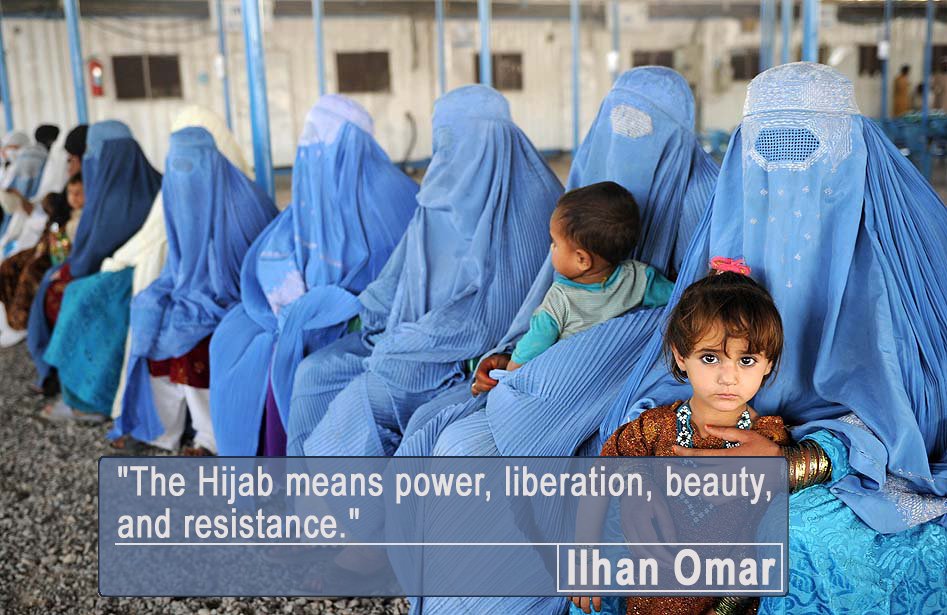 Australia
HEADS, WE'RE RACISTS. TAILS, WE'RE STILL RACISTS BUT HIDING
Australians can't win with our racism police. We're racists even when their data shows we're nice.
Take Victoria's Equal Opportunity Commission, which this week admitted that "traditionally there are fairly low instances of reporting of racism".
What's more, complaints of racism actually fell over the year.
Brilliant news, right? More evidence that Australians really are as tolerant as we've long believed.
But no. The Commission insists the good news is bad.
Their jobs depend on it.
THE TERRORIST THEY WON'T TELL YOU ABOUT

 It's infuriating. Nowhere on the ABC was there a single report on the Hamas official who ordered Palestinians to "attack every Jew possible in all the world and kill them".
Not a word on Fathi Hammad, a member of Hamas' politburo and a former interior minister, shouting: "We want knives to come out … How much does the neck of a Jew cost? Five shekels or less?"
The ABC's silence is infuriating because it demonstrates the wilful deafness of Australia's anti-Israel Left.