Are we living on stupid women planet?
Terror-Tied Imam to Lecture US State Dept. on Religious Freedom
An imam of an organization connected to a co-conspirator in the Holy Land Foundation terrorism case will speak as part of a panel at the US State Department's annual Ministerial to Advance Religious Freedom in Washington on Wednesday, JNS reported.
Mohamed Magid, who was born in Sudan in 1965 and emigrated to the US in 1987, is currently imam of the All Dulles Area Muslim Society (ADAMS) Center in Virginia.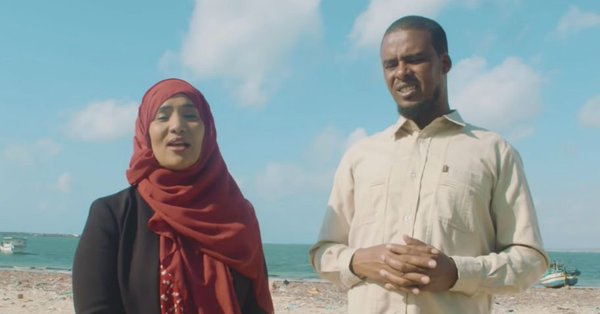 A journalist Moslem propagandist went to Ilham Omar's homeland to prove it's totally not a sh*thole….and gets immediately murdered by Islamic terrorists who killed 26 people that day.
According to a Washington Post report published Saturday, the Somali-Canadian journalist had returned to the country of her birth to tell "uplifting" stories of how people lived there.  She was quickly dispatched.
Official School Records Support Claims That Rep. Ilhan Omar (D-MN) Married Her Brother | Self-Evident
The evidence points to possible immigration fraud and student loan fraud.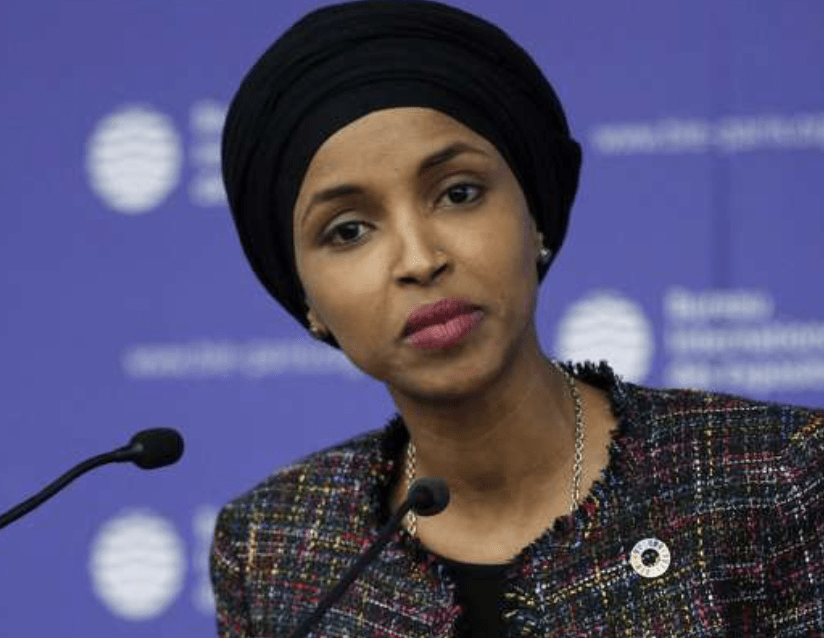 Rep. Omar has stated that she did marry "British citizen" Ahmed Nur Said Elmi in 2009, though the allegation that he is her brother is "absurd and offensive."
Below, exclusive new evidence — from official archived high school records and corroborating sources — strongly supports the claim that Ahmed Nur Said Elmi is indeed her brother.
WashPoo:
• She giggled while mentioning al-Qaeda.
• She drew moral equivalence b/w the US and al-Qaeda.
• She described 9/11 as "some people did something."
• She demanded special leniency for ISIS terrorists
• She explicitly refused to condemn al-Qaeda.
Found your evidence!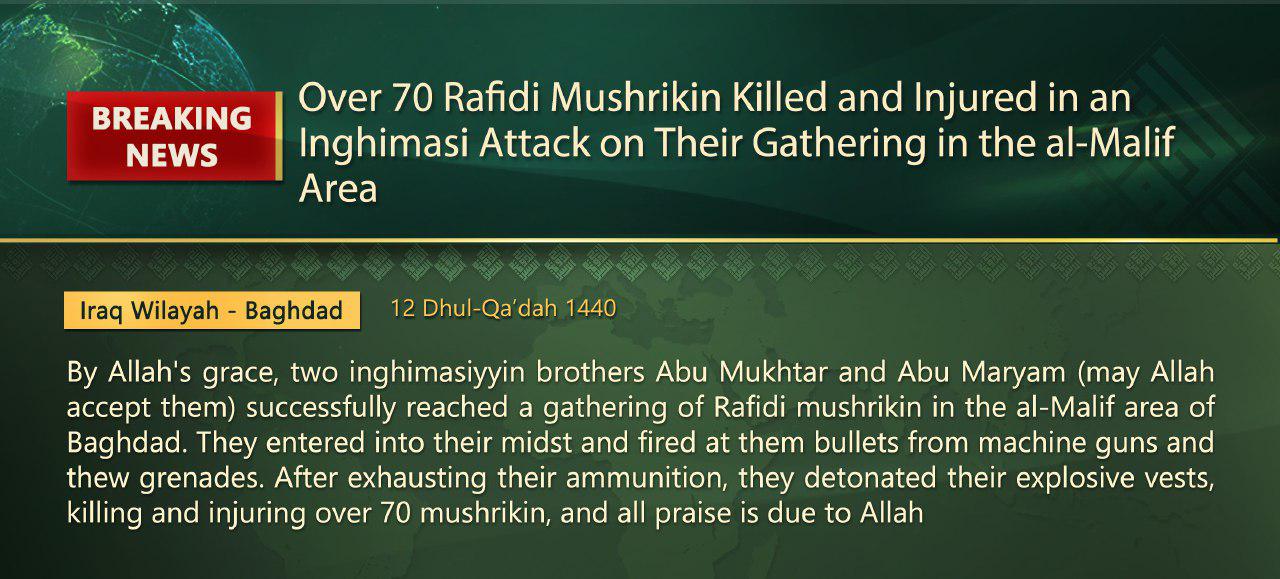 Philippines: Duterte Demands U.S. Navy Attack China, Citing Defense Treaty
Mohammedans have been quite successful in tricking the U.S. military machine to fight for their interests. Duterte won't be that lucky.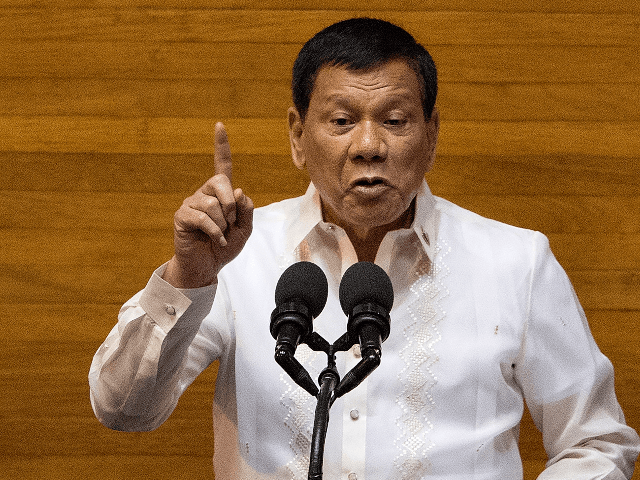 Philippines President Rodrigo Duterte told a celebrity pastor on Wednesday that he was invoking the nation's Mutual Defense Treaty with the United States to demand the U.S. Navy attack China.