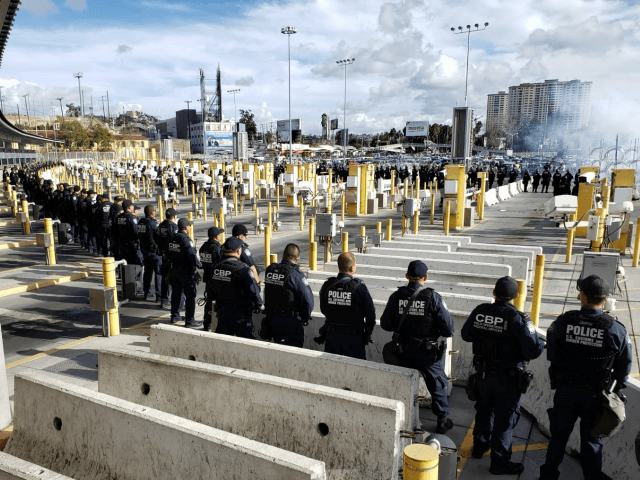 MCALLEN, Texas – A group of 47 migrants violently rushed an international port of entry near McAllen, Texas, and assaulted officers in an attempt to illegally enter the country.
"Migrants" is a really dumb word for illegal alien invaders.
Degenerates:
Leftism Before Anti-Semitism: Anti-Defamation League Ignores Ilhan Omar and Rashida Tlaib's BDS Legislation — Attacks Trump and Pamela Geller Instead
Just because Merkel turned the fake conservative CDU into a socialist unity party doesn't mean she's not a red-hot commie….
Sajid is a Mohammedan.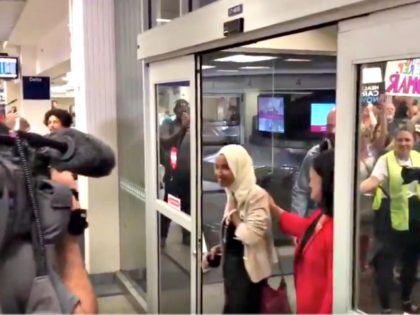 President Donald Trump ridiculed the crowd of supporters welcoming Rep. Ilhan Omar back to Minnesota as "staged", vowing to win the state in 2020.
President Donald Trump responded to Rep. Ilhan Omar on Friday after she vowed to be the "president's nightmare."
"I'm unhappy when a congresswoman goes, 'I'm going to be the president's nightmare,'" Trump said. "She's lucky to be where she is, let me tell you."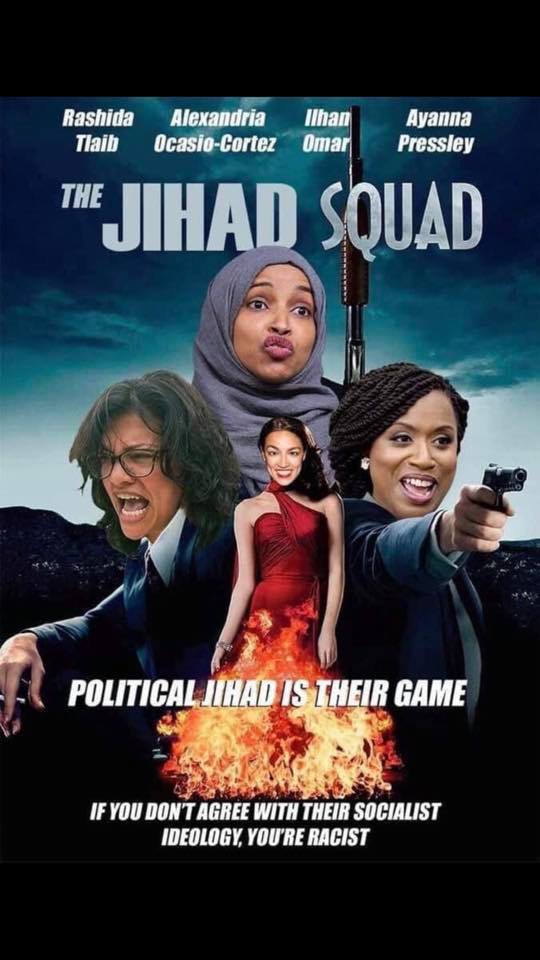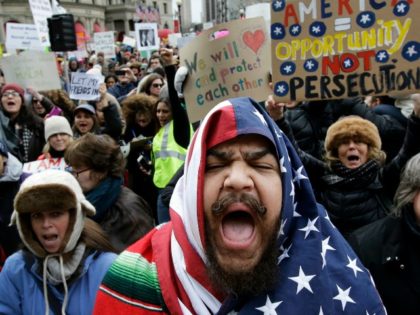 Well done, Mr Khan(t)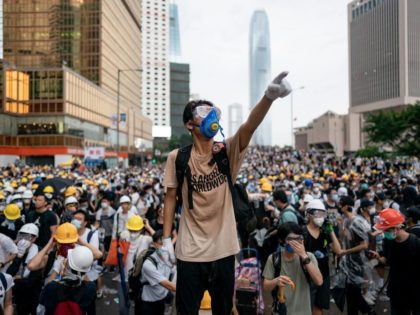 Hong Kong Youth Fear China Will Treat Them Like Uighur Muslims
The fear of HK people to be locked up in Chinese concentration camps is very real and justified.
The concept of "Sanctuary Cities" is absurd. It's not just a crime against law & order. It is also rebellion against the republic.