Tommy Robinson faces jail after being found guilty of contempt of court: 'I've been convicted of causing Muslim pedophiles anxiety'
"They spent five months, sitting, looking, and inventing more charges," Robinson said.
One of the judges, Dame Victoria Sharp, said the court is yet to consider the penalty for contempt which carries a maximum two-year penalty. The date of sentencing was set for July 11.
These judges need some serious blowback. The Mohammedans are pleased:
This bloke's a @BBC "broadcaster":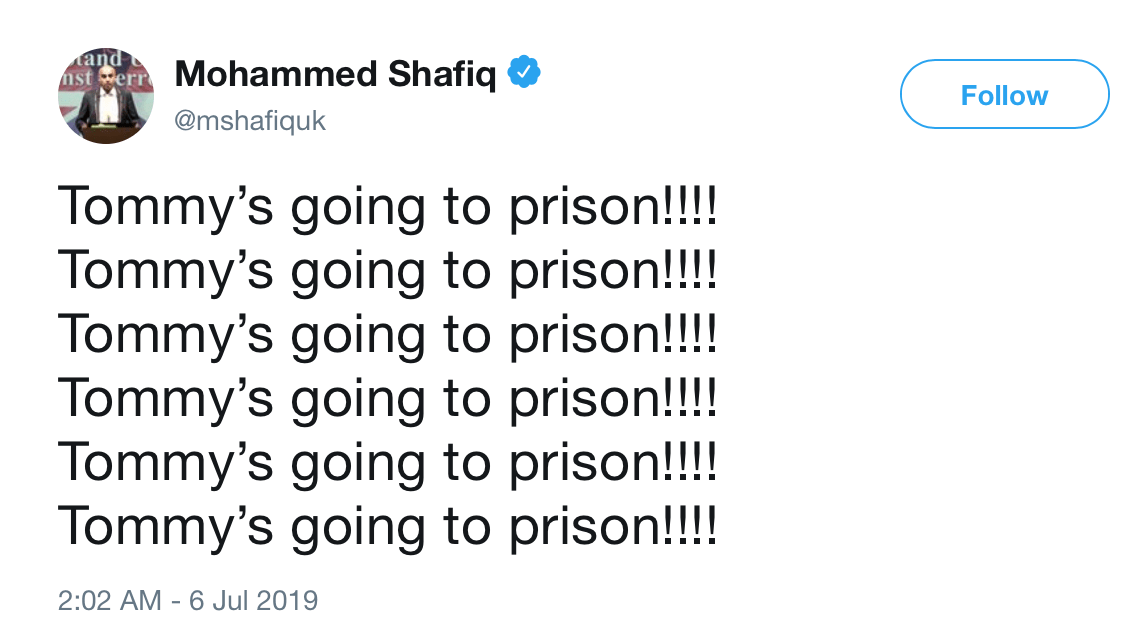 Brother Anjem is delighted: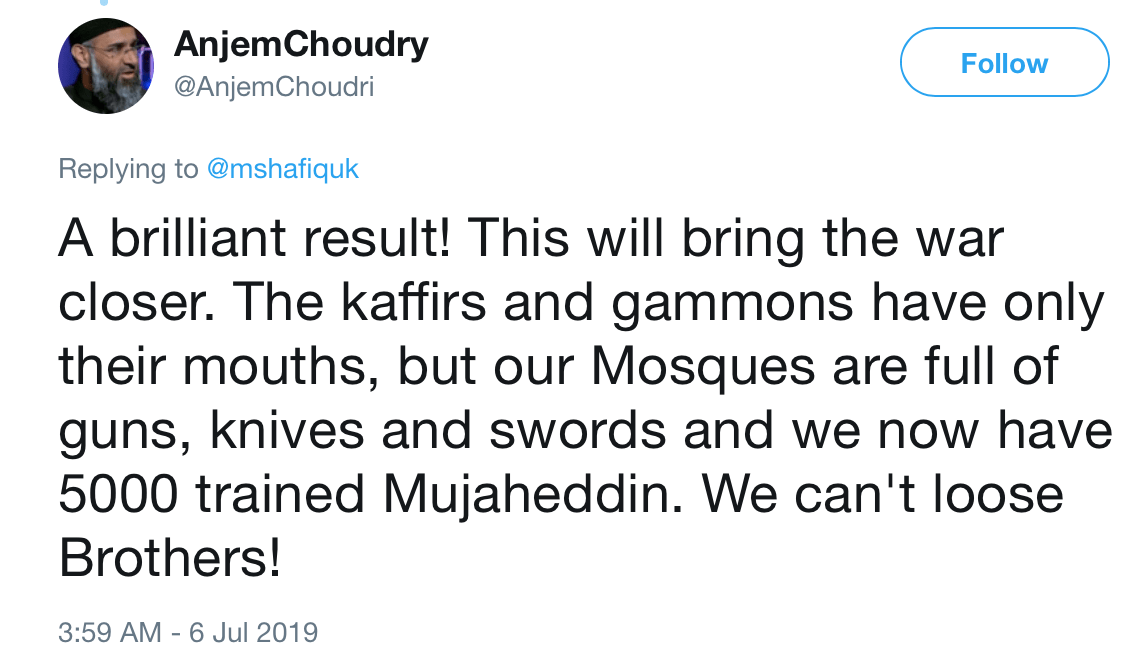 In Other News:
As an all-Afghan peace conference seeking to end the country's relentless wars got underway in Qatar, a suicide car bombing in central Afghanistan killed 12 people and wounded more than 150 others — many of whom were students at a nearby high school.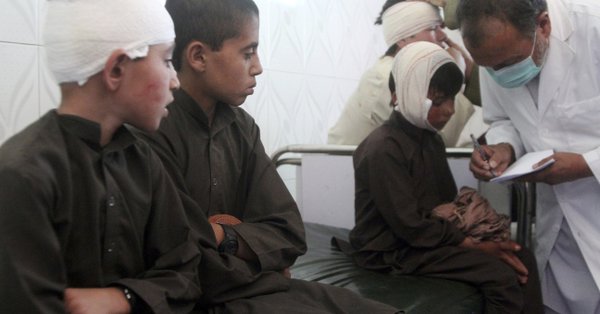 Afghan officials say car bomb kills 12, wounds scores
A provincial council member, Hasan Raza Yousafi, said the car bomb exploded nearby an intelligence department compound in Ghazni, the capital of the province of the same name. The dead included eight security personnel, he said.
Mass grave containing 200 bodies uncovered in Raqqa
Officials say as many as 800 people, including those killed by ISIL, could have been buried in the mass grave.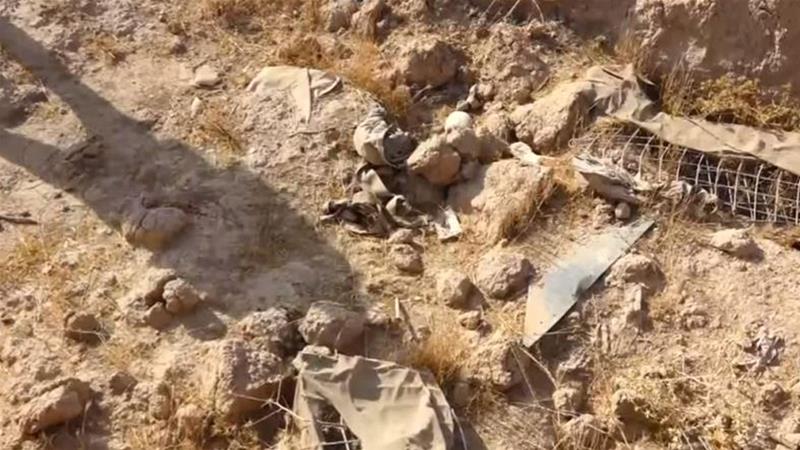 Among the bodies found, five appeared to belong to middle-aged men dressed in the orange jumpsuits typically worn by the armed group's hostages, al-Khamees and the UK-based Syrian Observatory for Human Rights said.
"They were shackled and shot in the head," he said.
The bodies of three women, believed to have been stoned to death, were found, the official said, adding that "their skulls were severely fractured".