Deep thinker on swarthy migrants:
"Don't you think the ones leaving the hell holes are not in any way responsible for making them that way?"
Haha, right, then why are all whites responsible for "white racism" and "white privilege"?
ICE Fails to Make Arrests in Early New York City Raids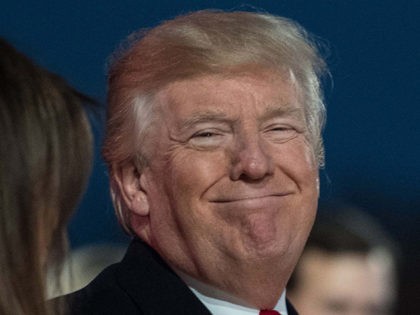 Nearly every single candidate for the Democratic Party presidential nomination in 2020 criticized President Donald Trump's tweet Sunday morning advising left-wing members of Congress to "go back and help fix the totally broken and crime infested places from which they came."
Rouhani says Iran ready to talks to U.S. if sanctions lifted: TV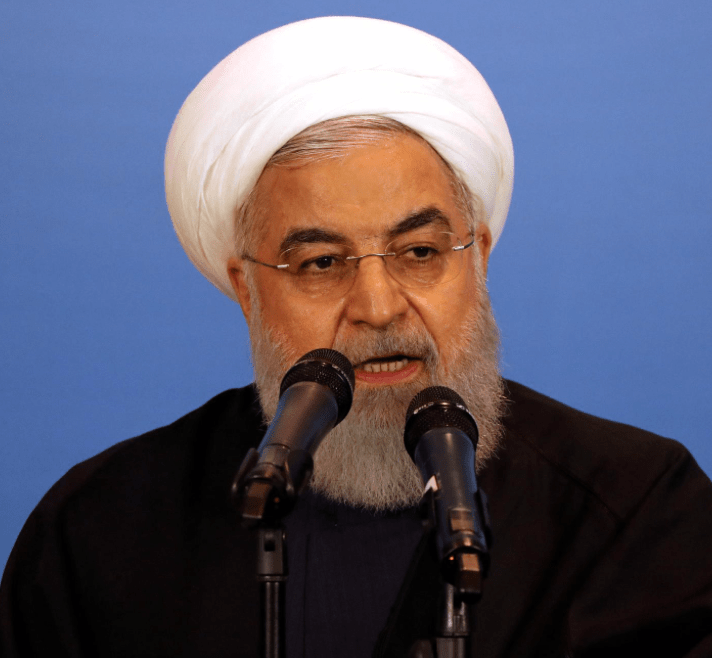 Nice try. Would have worked under Obama. Not with Trump.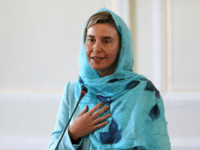 You can always rely on EUro-commies to suck up to the mullahs.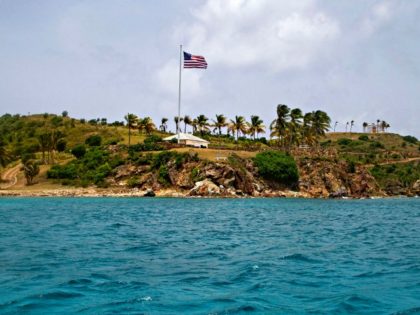 You bet he does.
In other news:
Hamas wants to kill only 90% of Jews
Hamas Top Dog Fathi Hamad urged Palestinians to "attack every Jew on the globe by way of slaughter and killing." A Hamas official said Hamad's comments "don't represent Hamas" because Hamas considers only 90 per cent of Jews as legitimate targets.
Well, I mean they can't be anti-Semitic then…