Hungary PM Warns on Long-term Migrant Crisis: 'Millions Will Arrive, Our Task Is to Defend Our People'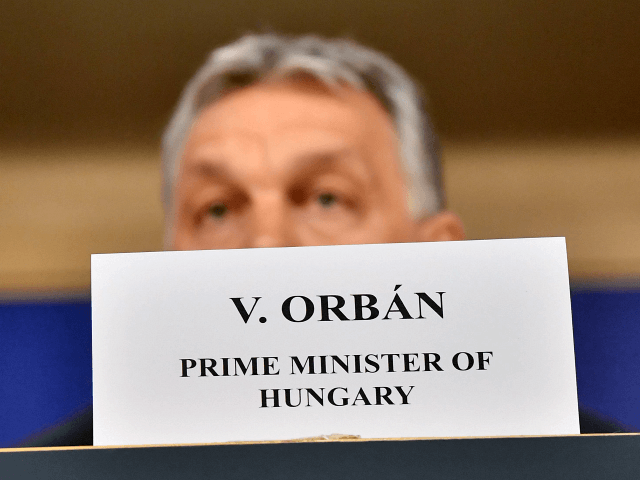 Hungarian prime minister Viktor Orbán has warned that the migrant crisis is a long-term phenomenon and that Europe's nation-states must be prepared to correct the EU's mistakes deliberate flooding of the continent with third world savages.
Speaking on the Good Morning Hungary show on Kossuth Rádió, the Hungarian leader noted that "There were many mistakes in the past five years, which Brussels let slip" — and that his own Fidesz party would not be resting on its laurels after a crushing victory in the recent European Parliament elections.
"We will only be able to celebrate our success once the problem of terrorism, public security and migration have been resolved," he explained, reiterating his belief that Europe could not be strong without strong nation-states — an implicit repudiation of the centralising tendencies of the Brussels establishment, which favours further centralisation towards a more federal polity, along similar lines to the United States of America.
Switzerland: Over 80 Percent of Somali Migrants on Welfare 
Culture-Enricher in Aargau Breaks Teacher's Jaw
Thanks to GoV
An incident of cultural enrichment in the northern Swiss canton of Aargau that was so egregious the Swiss press had to take note. A Syrian seventh-grader hit his female teacher multiple times, striking her so hard that he broke her jaw. His action was in respobnse to her impertinence in asking him to empty his pockets of knives and other implements of destruction.
To put the attack into an Islamic cultural context: It was unbearable to the boy that a mere female should treat him with such disrespect. If a woman had been so disrespectful to him in his home country, there would have been two possible outcomes, depending on the circumstances:
| | | |
| --- | --- | --- |
| 1. | | If the woman had been a member of his extended family, the boy would have disciplined her physically, and been joined in the process by his father, brothers, uncles, etc. No woman in the family may be allowed to disrespect a male in the family; those are the rules. |
| 2. | | If the woman were a member of another clan or tribe, the boy would not have touched her. However, the woman's male relatives — she could not have been interacting with a male outside the family if she were not accompanied by one or more male relatives — would have beaten her themselves. To have a woman of one's family show disrespect to an unrelated male would violate the honor of the entire family, and she would thus have to be disciplined. |
Since the teacher was unaccompanied by any male relative, she was without any protection, lacked honor, and could be disciplined with impunity. Such was the deeply-embedded sharia code that the boy was instinctively following.
The incident occurred in the town of Möriken-Wildegg. Ava Lon, who translated the video for subtitles, sends this interesting information about the name…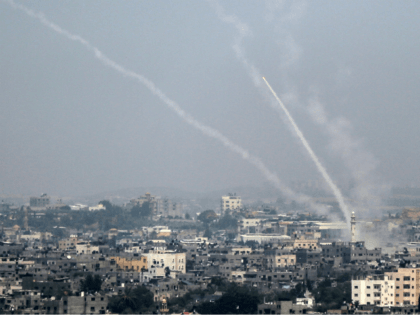 The Religion of Peace: