Portland: Antifa Attacks, Media Blames "Right-Wing"
The Portland mayor & the police chief need to be sacked, immediately. They have a long record of incompetence & wilful blindness against Antifa-violence.
Things are heating up in Portland pic.twitter.com/zwq75qozCF

— ELIJAH SCHAFFER (@ElijahSchaffer) August 17, 2019
After violent assaults by Antifa, the Portland police have declared a civil disturbance and attempted to enforce an order to disperse, but were unsuccessful and had to retreat.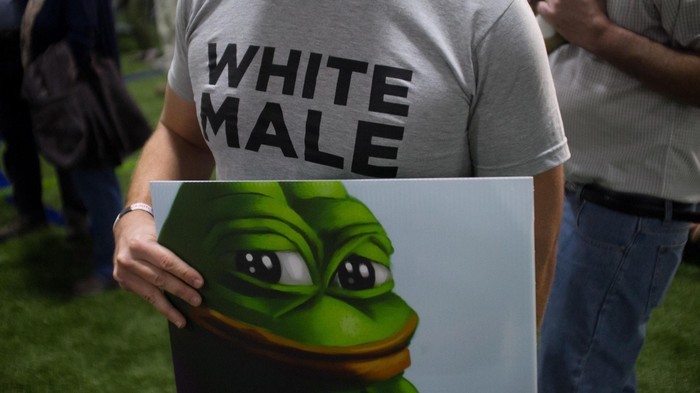 Gab does have a right-wing leaning.
David Gilbert, a scribbler for VICE News, calls that "a worrying sign of the spread of hateful ideologies and radicalization online."
Freedom on the internet is being crushed, to the applause of the elites and to the sheep who are mindlessly enslaved to them.
"Any online community that is explicitly pro-free speech will inevitably become right-leaning".
"This is because in the free market of ideas right-leaning ideas win. Which is why we see these left-wing tech companies censoring. No one is buying their progressive, globalist bullshit anymore, so it must be force-fed down the throats of users and dissent must be stamped out with the iron fist of censorship."
In other news:
Man Beaten Unconscious
Attack Bus with Hammers
'Anarchy and Chaos'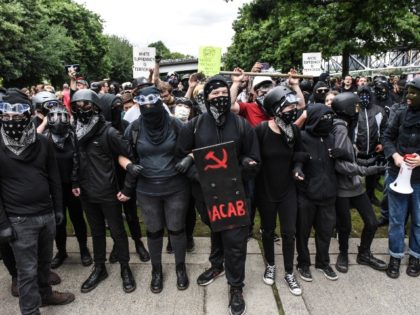 Violent Antifa protests are breaking out in Portland, Oregon, following the pre-planned "End of Domestic Terrorism" event taking place in the city.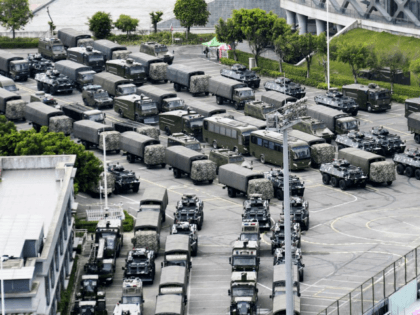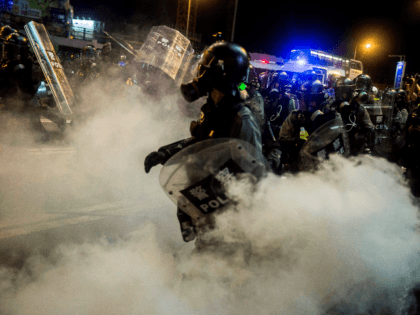 Not 'Gunmen'- Muselman.
These 'successful examples' are usually the worst.
'Woke' News Site for Young Muslims Is Actually a Secret UK Counter-Terrorism Program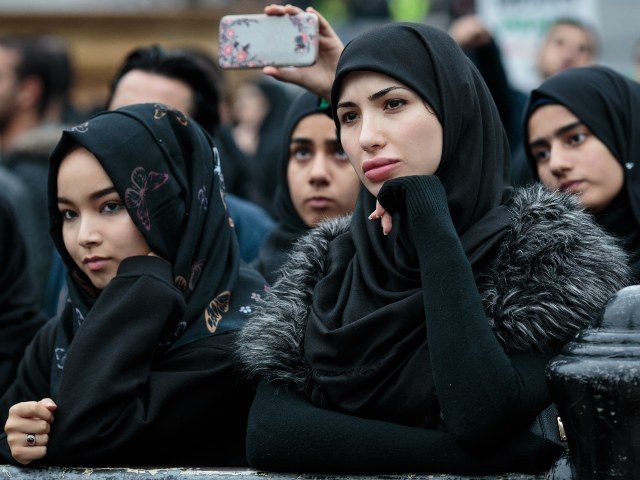 A supposed news site geared toward young Muslims in the U.K. is actually an undercover counter-terrorism program funded by the British government, according to reports. The Facebook page, "Woke," describes itself as a "diverse social news platform" focusing on "what it means to be Muslim today."
The Facebook page "Woke," which at first glance, looks like any other millennial-focused online news platform, is actually part of an undercover counter-terror program funded by the U.K. government, according to a report by CNN. The Facebook page is specifically geared toward British Muslims, publishing short, inspirational videos about a variety of topics pertaining to Muslims.
Humbug. Another taxpayer-funded program to make unassimilable Moslems feel good about themselves.
'Woke' is just another stupid word.
We need an eject button for these people.
From an informed commenter:
Hmmm… so the British government has created it's own website that revolves around "Muslim identity", but websites that revolve around European identity are considered "far-right" and "white supremacist" "hate-speech"?!!!?
What a load of crap!
You know what the best deterrent to islamic terrorism REALLY is? Mass deportations along with a proper immigration policy that limits immigration to only other fully developed Western and/or European nations.