Onetime Miss Iraq clashes with Rep. Omar after saying lawmaker doesn't represent her as Muslim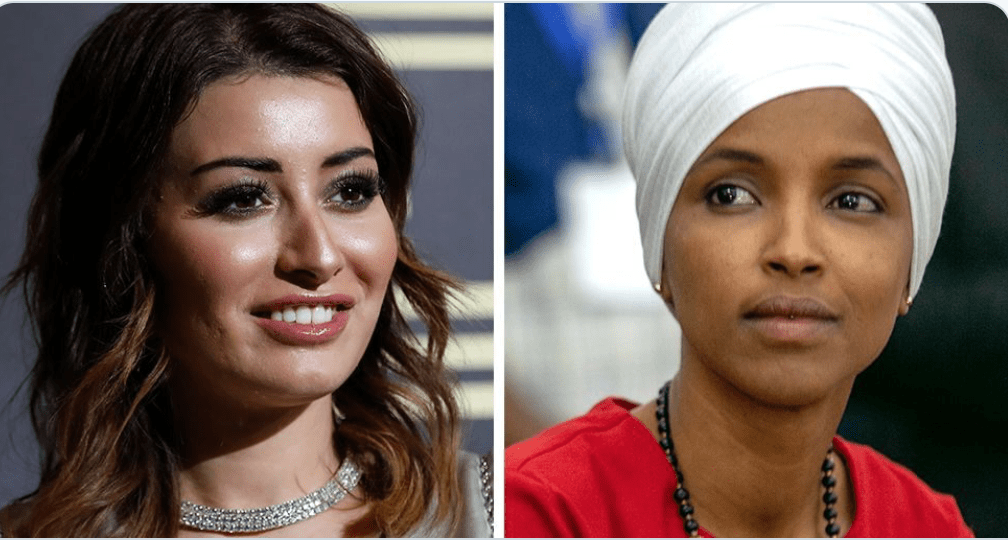 "I don't stand for your anti-American, anti-Semitic, Muslim Brotherhood agenda using this democracy to further YOUR & YOUR FRIENDS Islamic socialism goals of dividing & weakening our country."
UN Latest Climate Change Report: Saving Planet Will Require 'Drastic Changes' in Land Use, Human Diets
They want us to eat bugs. They demand we return agricultural land to the wilderness and for people to eat more plants and fewer animals.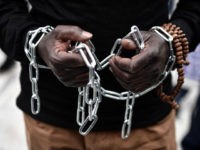 SBS bulls#*t.
.
Australians should ignore SBS & its "experts".
Brutality of Aztecs, Mayas Corroborated
Was the Aztec and Mayan practice of human sacrifice as widespread and horrifying as the history books say? Or did the Spanish conquerors overstate it to make the Indians look primitive?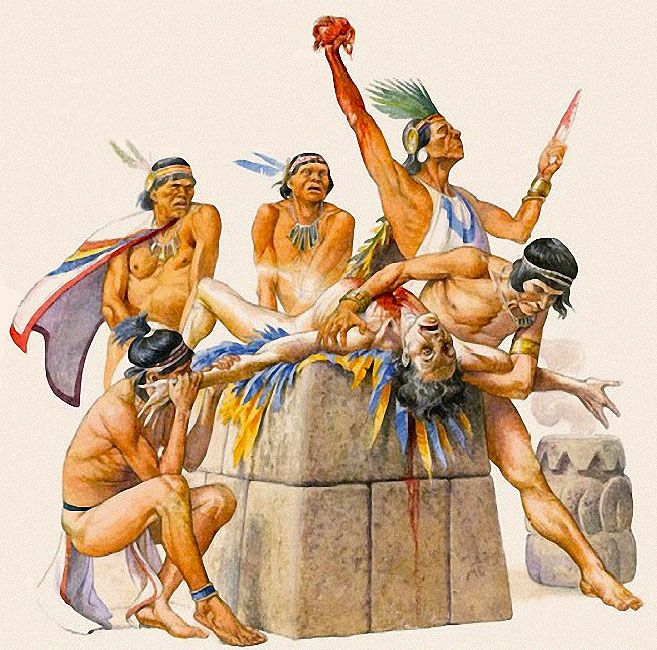 Using high-tech forensic tools, archeologists are proving that pre-Hispanic sacrifices often involved children and a broad array of intentionally brutal killing methods.
Victims had their hearts cut out or were decapitated, shot full of arrows, clawed, sliced, stoned, crushed, skinned, buried alive or tossed from the tops of temples.
Telling the truth is the same as "inciting violence"
PuffHo perverts hate facts & truth:
BREAKING: Another advertiser has withdrawn support for Fox News' Tucker Carlson, this time after he falsely claimed that white supremacy in the United States is a "hoax." https://t.co/jD0szi00pV

— HuffPost (@HuffPost) August 9, 2019
Summer camp in Turkey….

Woman at a summer camp encouraged children in a troop to chant: "Death to the Jews", "Death to the Jews", "Jews Die". "Palestine will be set free", etc..

Why won't the left does condemn this HATE & brainwashing? Instead, they vilify those exposing it! pic.twitter.com/COlytV828L

— Amy Mek (@AmyMek) August 9, 2019
TDS unites the country: