2019 nutshelled:
"I'm proud to be black," said the black man.
"I'm proud to be Asian," said the Asian man.
"I'm proud to be white," said the racist.
‪Nothing rattles leftists like the truth, particularly the truth that Nazis were leftists. ‬
Hard to believe that this a$$hole is running for president.
Does sleepy Joe Biden ever listen to his own speeches?
Why do we pay politicians to make us hate each other?
We are among the biggest fools in history if we keep on paying people to make us hate each other. Whether it is called by pretty names like "multiculturalism," "diversity" or "gender awareness," that is what it all boils down to. (Thomas Sowell)
"I ought to rejoice and I do. I rub my eyes in amazement and surprise. His war on poverty is a Socialistic approach…" — Norman Thomas on LBJ
Hong Kong Police Used So Much Tear Gas Journalists Coughed Blood
Hong Kong authorities have offered no indication they will cease their brutal repression of the protests. Beijing has so far rejected the idea of sending the military in to attack protesters, (But they're using Triad Gangsters to attack & beat them up.)
"After police used tear gas on July 28 in Sheung Wan, 96.2 percent of respondents said they had difficulty breathing, persistent coughing or coughed up blood," the HKFP noted.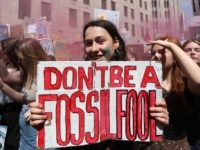 Environmentalism is the new fascism. It cannot be said often enough that virtually the entire environment industry is a fraud.
Hundreds of environmental scare stories which appear across the world's media every week – every one of them utter bollocks in almost every detail. And people believe them: of course they do!
The men were sentenced to lengthy prison terms with the highest, a ten-year sentence, handed down to a 27-year-old.
Stop calling them "asylum seekers", "men" & "migrants".
Fact is, they're Mohammedans. The rape of infidel women is deeply rooted in the Islamic belief system. Muhammad & his companions were serial rapists. That's the essence here. But note how the article doesn't even address that part.
Mohammedans are not 'refugees', they're soldiers of allah.
Deportation of Criminal Somali Refugee Would Violate Human Rights
So the rights of imposters, unassimilable savages, are worth more than the rights of the hosts of the country?
A Somali refugee savage with up to 18 convictions including firearm and drug offences has spent five years attempting to stop his deportation back to Somalia, despite the Court of Appeal ruling against him twice.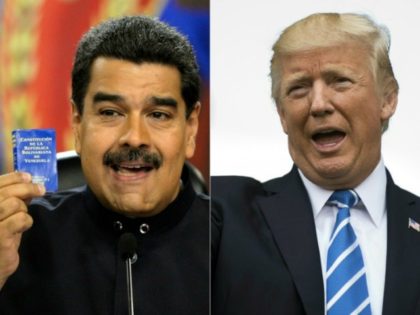 Maduro really has to feel the pain. Let it bleed!