Four million Muslims in India at risk of being stripped of citizenship
Fake news from the Saudi-owned Independent.
You can't take something away from people who never had it in the first place. You can not strip  Bangladeshi illegals, undesirables, who have infiltrated Assam to replace the natives, of citizenship. They never had citizenship. Neither do they have citizen rights.  The Independent claims they voted in elections, which would have been illegal. Their situation is no different from the so-called 'Rohingya' in Burma. Once Mohammedans settle behind enemy lines, they claim all rights, including the right to rule, for themselves.
They believe the world belongs to allah & his prophet.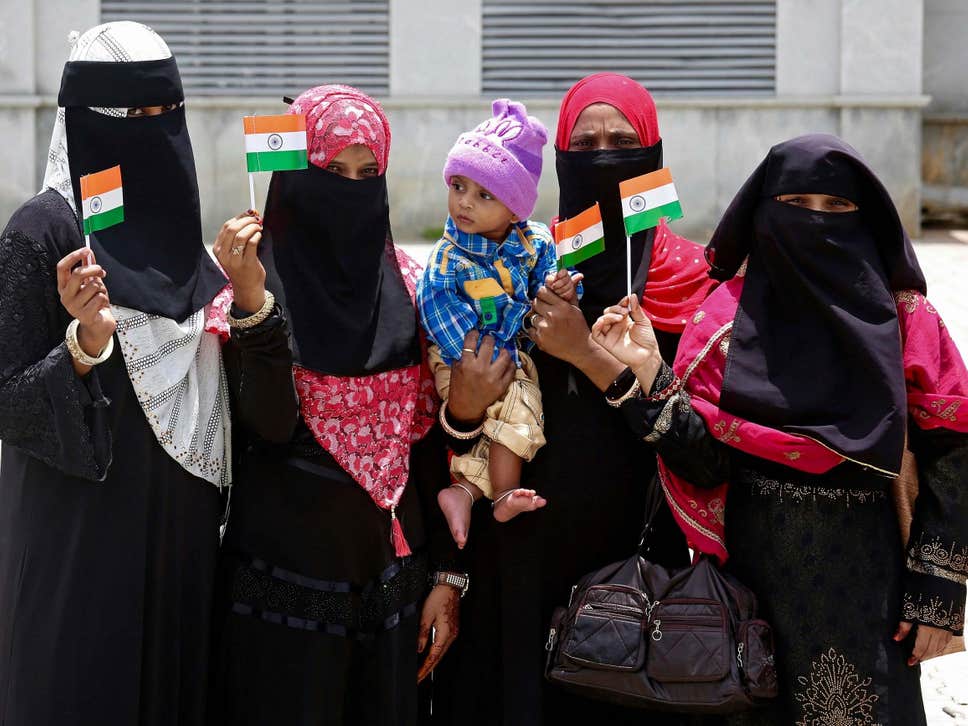 More than 4 million people in India, mostly Muslims, are at risk of being declared foreign migrants as the government pushes a hardline Hindu nationalist agenda that has challenged the country's pluralist traditions and aims to redefine what it means to be Indian.
The hunt for migrants is unfolding in Assam, a poor, hilly state near the borders with Myanmar and Bangladesh.
Many of the people whose citizenship is now being questioned were born in India and have enjoyed all the rights of citizens, such as voting in elections.
State authorities are rapidly expanding foreigner tribunals and planning to build huge new detention camps.
Hundreds of people have been arrested on suspicion of being a foreign migrant — including a Muslim veteran of the Indian army.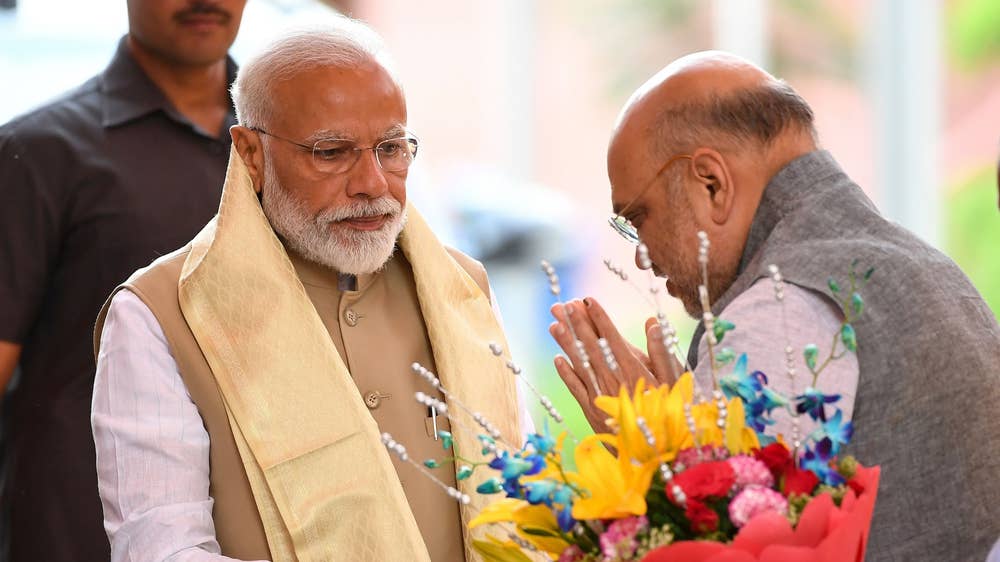 Local activists and lawyers say the pain of being left off a preliminary list of citizens and the prospect of being thrown into jail have driven dozens to suicide.
But the governing party of prime minister Narendra Modi is not backing down.
Instead, it is vowing to bring this campaign to force people to prove they are citizens to other parts of India, part of a far-reaching Hindu nationalist program fuelled by Mr Modi's sweeping re-election victory in May and his stratospheric popularity.
Members of India's Muslim minority are growing more fearful by the day.
Assam's anxiously watched documentation of citizenship — a drive that began years ago and is scheduled to wrap up 31 August — coincides with another setback for Muslims, this one transpiring more than 1,000 miles away.
Less than two weeks ago, Mr Modi unilaterally wiped out the statehood of India's only Muslim-majority state, Jammu and Kashmir, removing its special autonomy and turning it into a federal territory without any consultation with local leaders — many of whom have since been arrested.
All of the 33 million residents of Assam have had to prove, with documentary evidence, that they or their ancestors were Indian citizens before early 1971, when Bangladesh was established after breaking away from Pakistan.
That is not easy. Many families are racing to get their hands on a decades-old property deed or fraying birth certificate with an ancestor's name on it.
The New York Times
Watch more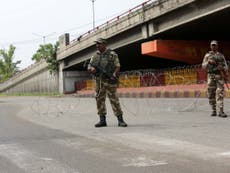 India to let Hindu settlers buy property in Muslim-majority Kashmir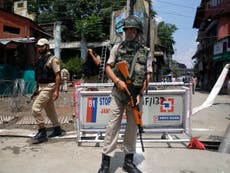 An arrogant act of nationalism leaves India less free and less secure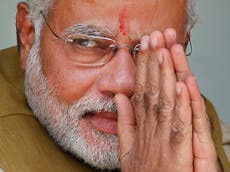 Modi's election win is a victory for far-right Hindu nationalism