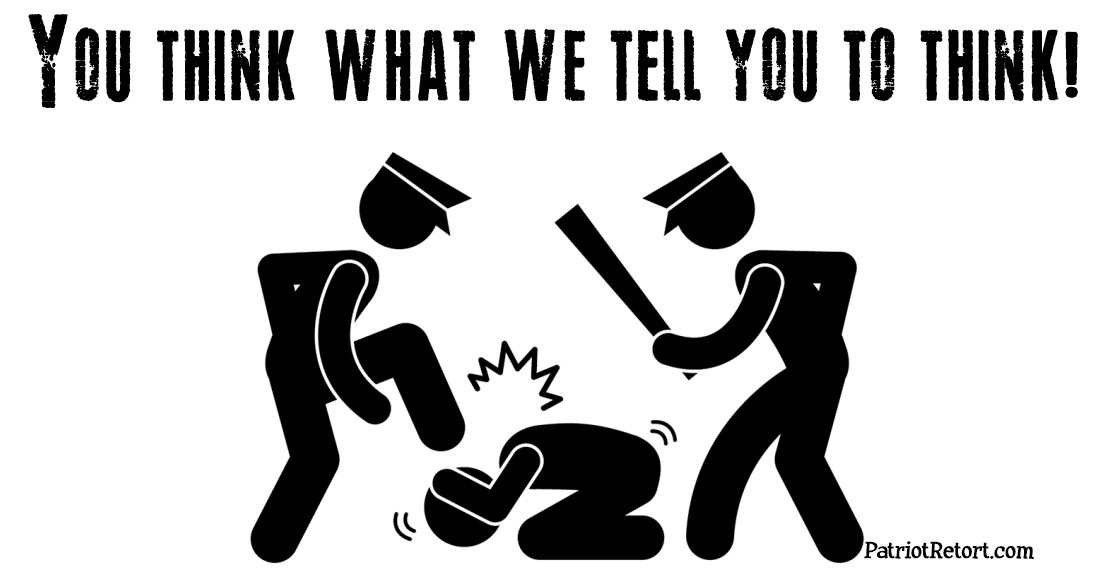 The global gag on free speech is tightening
 "Hate speech" laws are used by authoritarian regimes to silence people  they disagree with. It's a horrible weapon against our fundamental rights.
"Hate speech" laws can be elastic tools for criminalising dissent
In both democracies and dictatorships, it is getting harder to speak up
New Chinese government propaganda video showing thousands of paramilitary police gathering just outside of Hong Kong. pic.twitter.com/pzLTzS7uRm

— Ezra Levant 🍁 (@ezralevant) August 18, 2019
The unreported civil war in France continues:
64 French police officers committed suicide this year -Macron is puzzled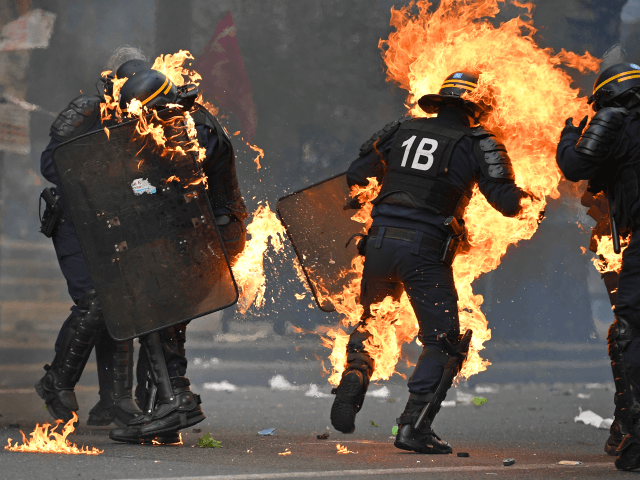 PARIS (AP) – Three riot police officers, a police commander, a police academy teacher – all are among eight French police officers who have killed themselves recently. That makes 64 so far this year – and the number just keeps on climbing.
https://twitter.com/Lulu11th/status/1163006766923362305
We Wanted National Attention': Proud Boys Declare PR Victory After Clashing With Antifa During Portland Rally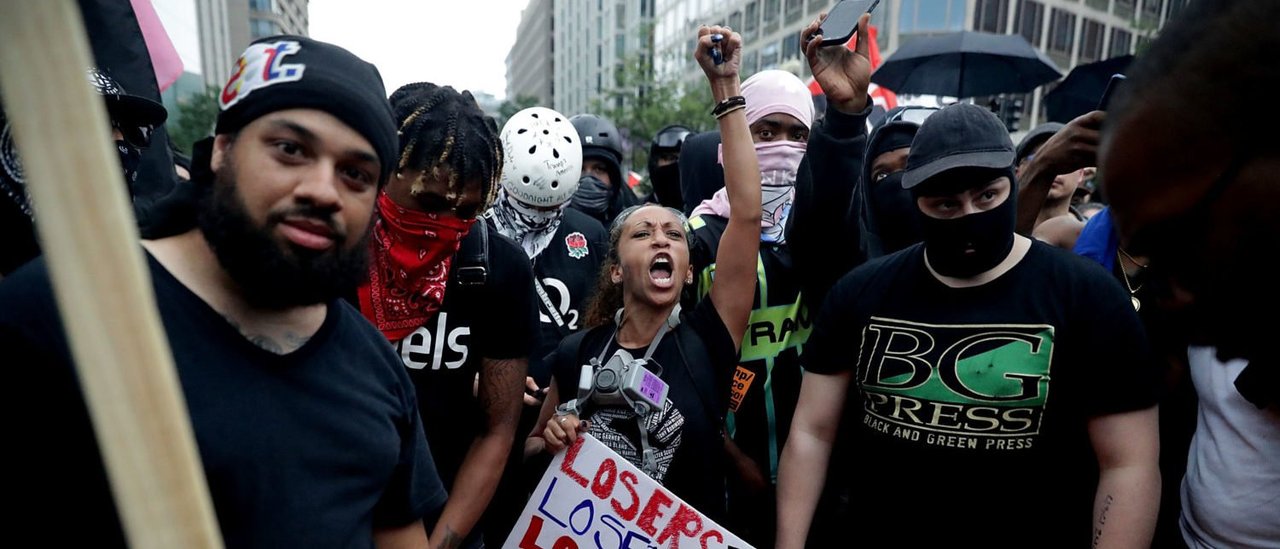 Members of the right-wing Proud Boys claimed Saturday's clash with Antifa as a public relations victory after scuffling with the far-left group in Portland, Oregon.
"Go look at President Trump's Twitter. He talked about Portland, said he's watching antifa. That's all we wanted. We wanted national attention, and we got it. Mission success."said Joe Biggs, an organizer of the Proud Boys rally, according the Oregonian.
Projection is an essential weapon in the Mohammedan propaganda war against the kuffar.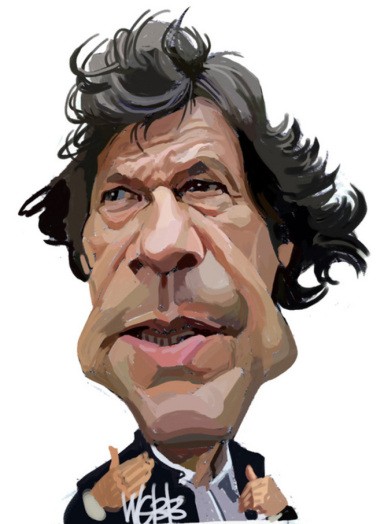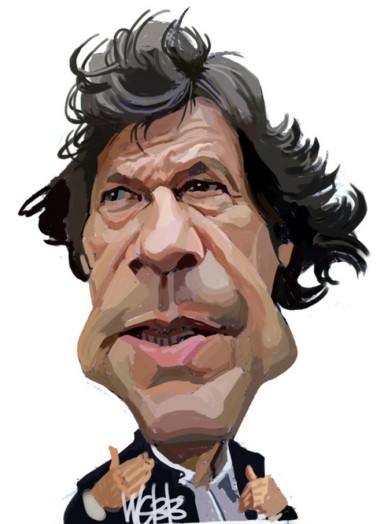 But Imran Khan is also an expert in gaslighting:
The World must also seriously consider the safety & security of India's nuclear arsenal in the control of the fascist, racist Hindu Supremacist Modi Govt. This is an issue that impacts not just the region but the world.
You don't say, Imran. You don't say!
Of course, nuclear arsenals are much safer in the hands of Generals who train jihadist terrorists. And, mad mullahs fuelled by hatred of anyone who does not agree with the Islamic claim to rule the world.
Al Reuters pro-mullah propaganda.
Thomas More Law Center Files Federal Lawsuit On Behalf of Marine Dad Banned from School Property After He Objected to Islamic Indoctrination of Daughter
Islamic 'Education' Means Indoctrination
The Woods' daughter was forced to profess and to write out the Shahada in worksheets and quizzes.  The Shahada is the Islamic Creed, "There is no god but Allah, and Muhammad is the messenger of Allah."  For non-Muslims, reciting the statement is sufficient to convert one to Islam.  Moreover, the second part of the statement, "Muhammad is the messenger of Allah," signifies the person has accepted Muhammad as their spiritual leader.  The teenager was also required to memorize and recite the Five Pillars of Islam.
From the Religion of Peace: