Thirty illegal immigrants were arrested in Slovakia after they entered the country by hiding under a freight train. Some of them were discovered under the train, while others were detained after they escaped on foot.
In other migration news, more than 300 migrants were "rescued" in the Mediterranean by the Libyan navy in a series of separate operations.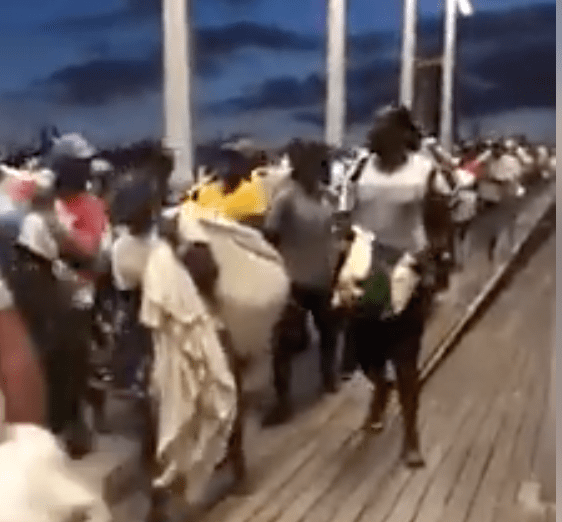 Open Arms rejects offer to dock in Spanish port
German Chancellor Angela Merkel says it would be a good thing if the "rescue" of migrants in the Mediterranean were able to resume. She would like to see EU member states' navies doing the rescuing, as they did during the now-suspended Operation Sophia.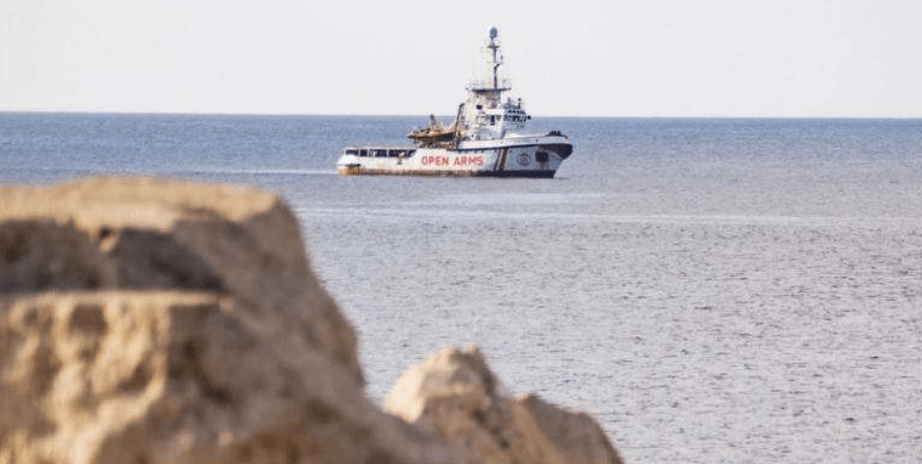 Illegal Moslem ferry 'Open Arms' carrying more than 100 migrants soldiers of allah on Sunday rejected an offer from Spain to dock in Algeciras, a six days' journey away, citing an "extreme" emergency on board.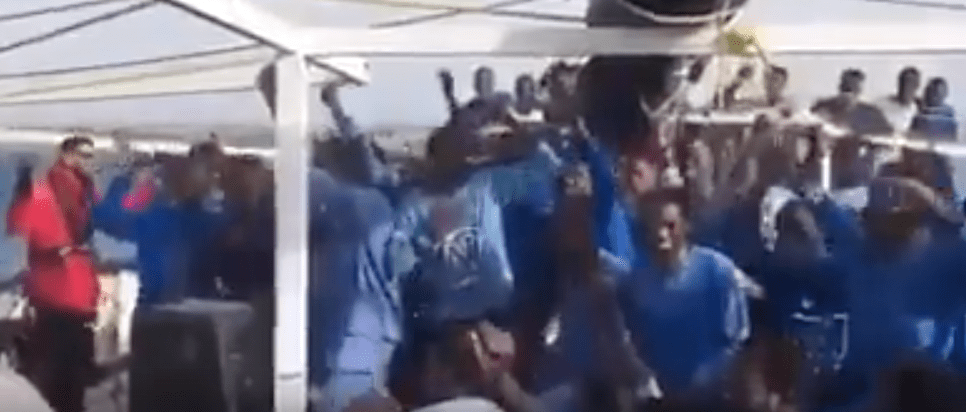 A charity that operates a rescue ship carrying more than a hundred migrants off the coast of Italy on Sunday said that it could not accept an offer from Spain to dock in Algeciras, citing an emergency situation on board.
The migrants, most of whom are African, were picked up by the Open Arms boat off the coast of Libya and have been waiting to disembark on the southern Italian island of Lampedusa.
Londonistan's murder rate now tops New York City's
London's murder rate surpassed New York City's for the first time.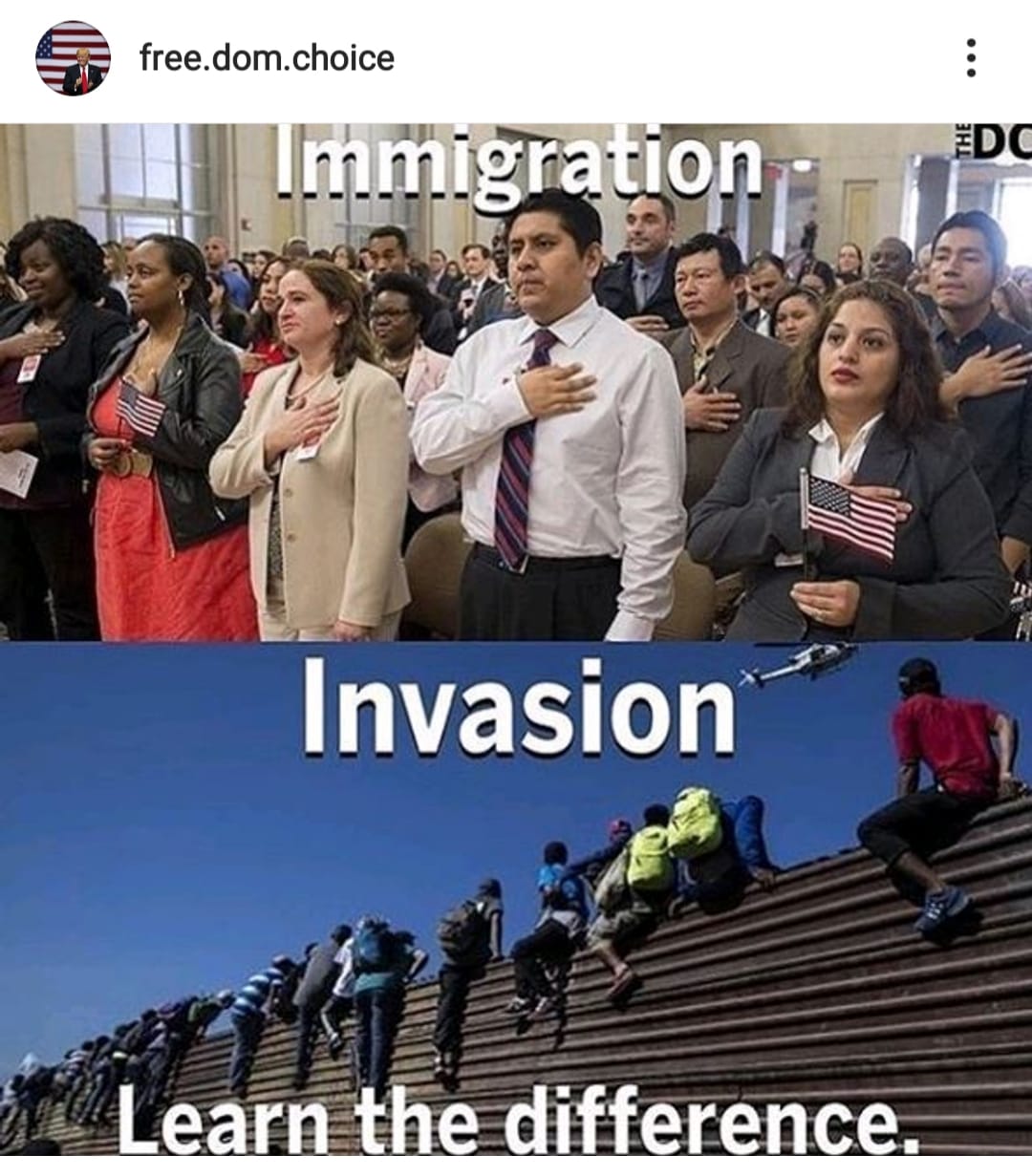 In other news:
DUBAI (Reuters) – An Iranian tanker sailed through the Mediterranean toward Greece on Monday after it was released from detention off Gibraltar, and Tehran said that any at U.S. move to seize the vessel again would have "heavy consequences".
The judiciary is totally in the tank of the Merkel regime. Just as it used to be under the Nazis.
The Saxony Constitutional Court has ruled that the populist Alternative for Germany (AfD) will only be allowed to field 30 candidates in next month's regional election.