During his Thursday night "Keep America Great" rally in New Hampshire, President Donald Trump commented on violent crime, saying, "It's not the gun that pulls the trigger."
Trump said, "We've been working very hard to make sure we keep guns out of the hands of insane people and those who are mentally sick and shouldn't have guns."
'America first': Says MAGA Movement Built on Love
Blasts Dems for Wanting to Give Illegals 'Free Welfare' over U.S. Citizens…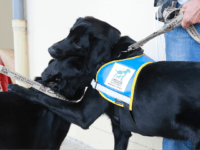 We've had these cases of Mohammedan dog-hatred just about everywhere in the West. From the UK to Canada, and from Australia to the U.S., Moslems are simply rejecting our way of life. And they're poisoning our dogs.
 LGBT activities don't make the police more popular.
Twitter Censorship According to Sharia Law
Twitter has been hit with another claim that it is using the laws of a foreign country in an attempt to stifle and punish American speech on the social media platform.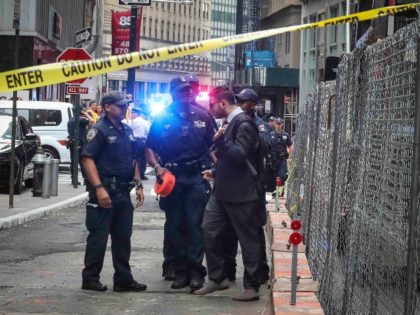 No "nothing-to-do-with-Islam" dementi yet.
Another form of Mohammedan warfare.
Nazis & Islamic terrorists have much in common.
If you invite Hezbollah, Hamas & every other Islamic terrorist org to set up shop in your country, you will inevitably become a supermarket for their products.
Hong Kong's wealthiest man, Li Ka-shing, bought multiple front-page newspaper ads Friday encouraging protesters to "love China" and "love [the] rule of law."
He seems to think nothing will change for him and his ilk under a ChiCom takeover. That remains to be seen.
Cathay Pacific CEO Resigns Due to Hong Kong Airport Protests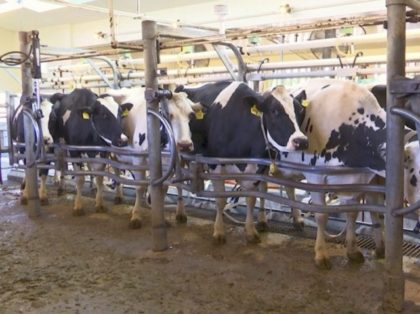 One could get the impression that the left doesn't only have it in for Cowboys & Cowgirls, they seem to hate cows too.