The Vatican's virtue-signalling dolt springs into action: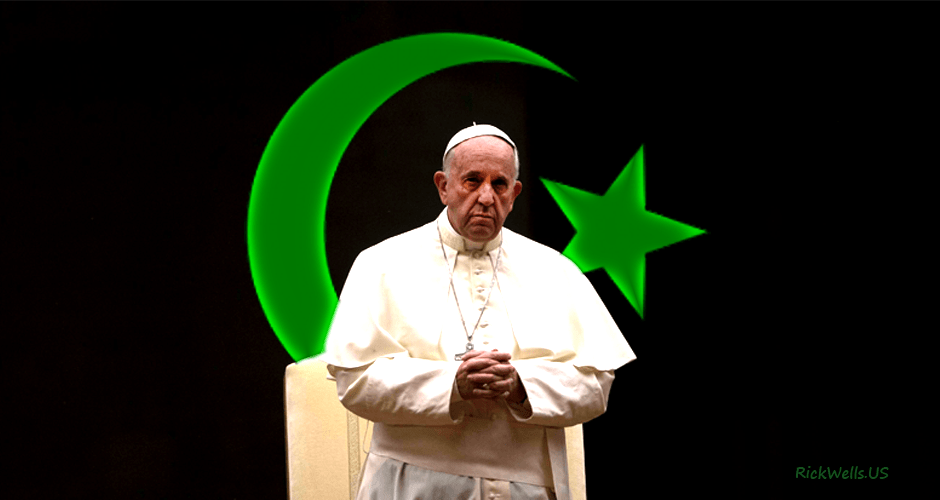 "I am spiritually close to the victims of the violence that has bloodied Texas, California, and Ohio in the United States in recent days, striking defenseless people," the pope told the crowds gathered in Saint Peter's Square for his Angelus message at midday on Sunday.
I don't believe in this guy's "spirituality".
The El Paso shooter was a left-wing extremist and a member of the democratic party. This is not #TrumpsTerrorists, this is a Democrat terrorist who was radicalized by left-wing extremists like Antifa. This is the 3rd Democrat mass shooter THIS YEAR.
Defence Sources: Turkey Aiding Islamic State Resurgence After Trump Devastated Caliphate
Turkey is not an ally. What does it take to kick them out of NATO?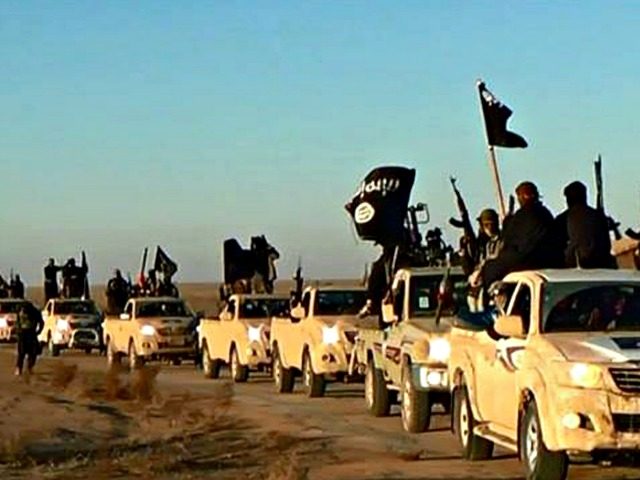 AP
TEL AVIV — Turkey has been working to bring thousands of Islamic State fighters to the region to launch campaigns in Iraq and Kurdish regions along the Syria-Iraq border, according to informed Middle Eastern defence officials.
Afghan Forces Target Russian, Chinese Jihadis Linked to Taliban and al-Qaeda
The Uighur jihadi groups maintain a relationship with the Taliban and its al-Qaeda allies in Afghanistan. ISIS and the Taliban are rivals. However, the United Nations recently reported that the Taliban and al-Qaeda continue to work together in Afghanistan.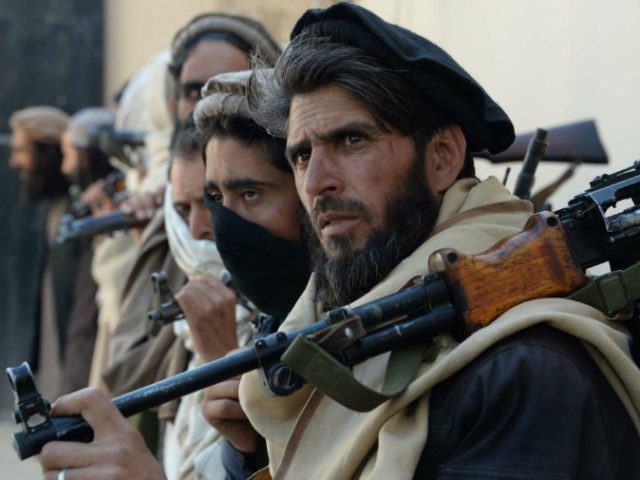 Afghan special forces reportedly killed or wounded 31 Taliban jihadis affiliated with al-Qaeda in eastern Afghanistan this week, including Chinese and Chechen militants.
The overwhelmingly Muslim Republic of Chechnya is an autonomous province within the Russian Federation.
China's Muslim Uighur-majority Xinjiang province borders Afghanistan. Uighur jihadis, particularly members of East Turkestan Islamic Movement (ETIM) or Turkestan Islamic Party (TIP), are known to operate in the Afghanistan-Pakistan region.
This busts the myth that we are fed, even by normally good conservatives like Tucker Carlson or Steve Hilton, that the Uighurs are not a malevolent force and that it's Beijing that's evil for persecuting them. Chinese and Russian Muslims are every bit as problematic as the rest of them.