Jacinda does that by wearing a fashionable hijab, which has nothing to do with Islam or with submission, right?
Jacinda Ardern dons hijab as she fronts Islamic Women's Council national conference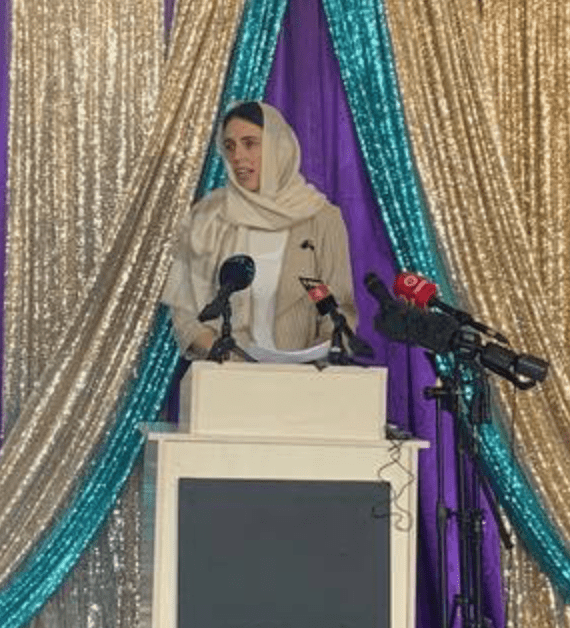 She promised to help workshop aspiring Muslim leaders in politics.
Responding to a question about how the Muslim community can rise to leadership positions, Ardern said she'd like to unite them with local and central government.
"I would love for us to create a forum where we can spend some time together, as politicians and women with those who are interested in taking on leadership roles."
She asked the conference who was interested – and an uproar of applause broke out.
Meanwhile, Alan Jones is battling it out with his Moonbat advertisers, who are spooked into dumping his show for more Moonbattery: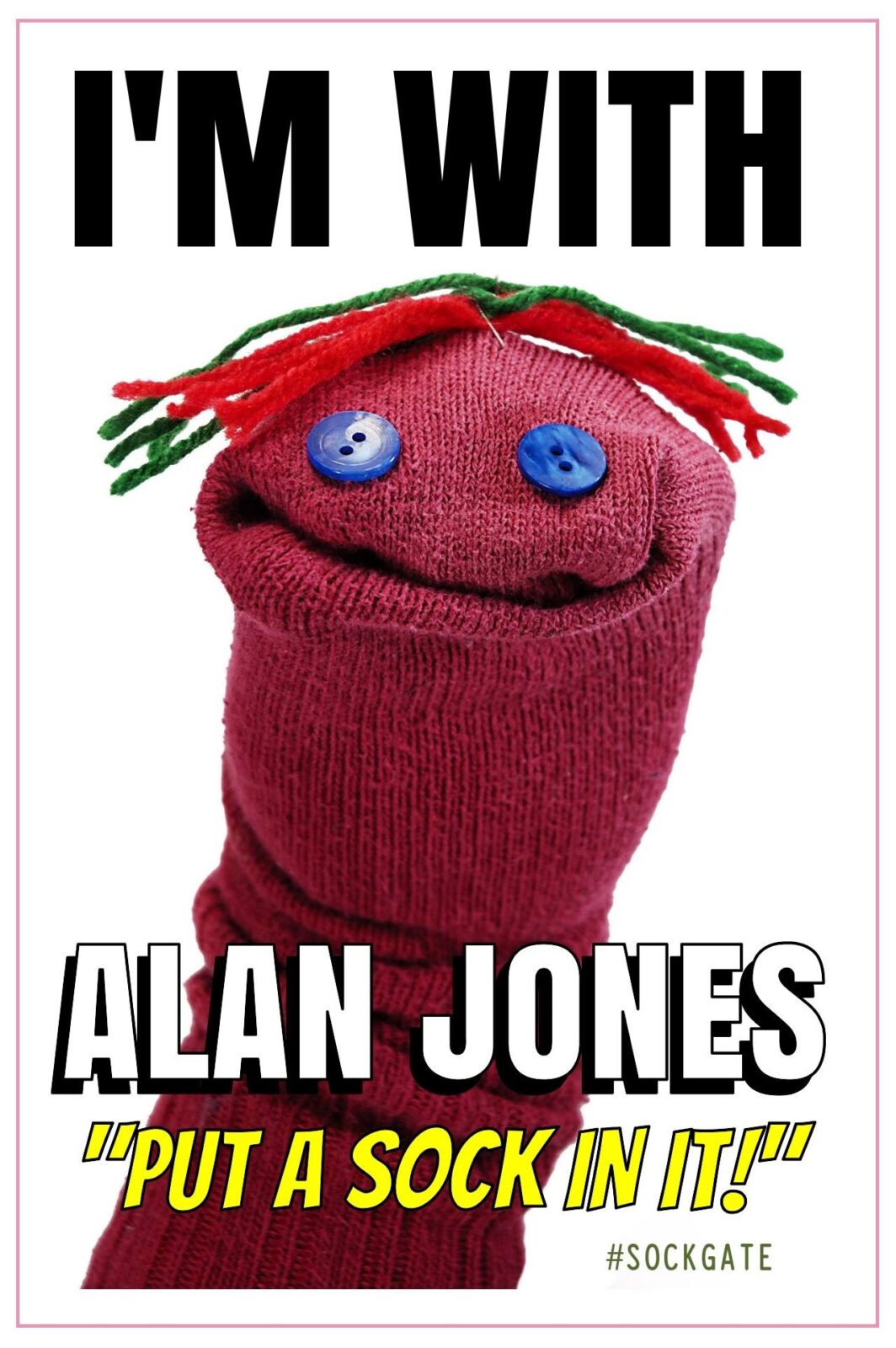 Another Day, Another Mosque
Angry residents have gathered at Castle Hill RSL to fight plans for a Mosque in Glenhaven.
Around 800 locals have turned up for the public meeting about the $7…See More
Qantas, the UN, Julie Bishop and the push to refuse carrying forced deportations & other asylum seeker movements
The Australasian Centre for Corporate Responsibility wants to stop Qantas's involvement in the forced deportation and transfer of asylum seekers between sites of detention.
And thanks to Qantas's pandering to the UN they might just get there.
Yesterday, these resolutions were added to the Qantas AGM agenda.