Pope Francis: Doors Must Be Opened  to Migrants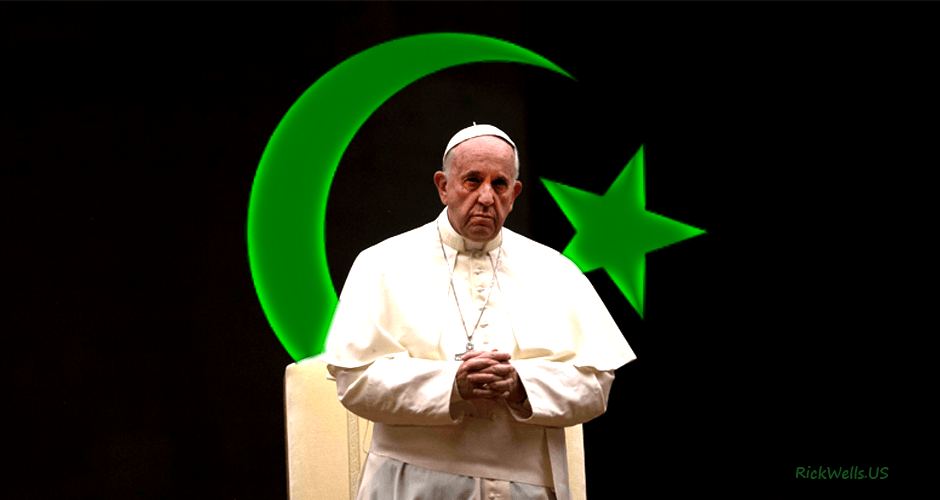 Pope Francis said that it is a "Christian duty" to welcome migrants, insisting that doors should be opened to them rather than closed.
Pope Proposes 'Europe First' Against Populist Nationalism
Of course, the Europe of Francis is a communist EUSSR.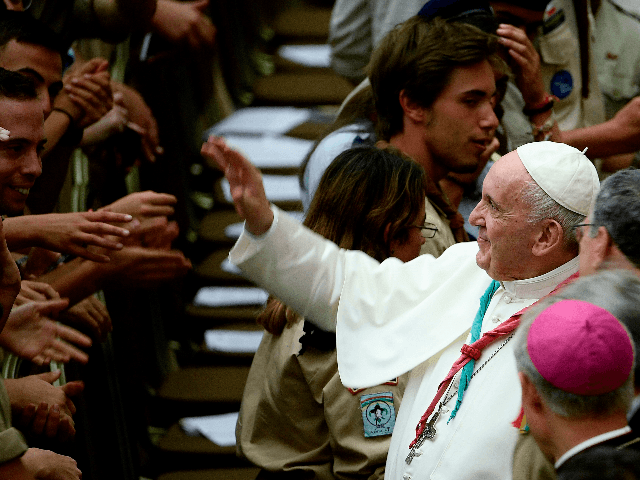 ROME — Pope Francis said that citizens of European nations should put the good of Europe before that of their own countries in a remarkably frank interview Friday.
"The thinking must be 'Europe first, then each one of us,'" the pope said in a wide-ranging interview with the Italian daily La Stampa. "'Each one of us' is not secondary, it is important, but Europe counts more."
No. The Nation States count. The Nation States matter.  Far more than the utterly corrupt EUSSR with its communist apparatchiks.
UPDATE: Salvini addresses Richard Gere & illegal migrant ships.

Hollywood brat, Richard Gere, works w. Soros-funded NGO, Open Arms, to bully Salvini into taking economic migrants

Salvini called the NGO's missions a "political provocation" and said they aid "human trafficking" pic.twitter.com/O4Z2XwJDT0

— Amy Mek (@AmyMek) August 11, 2019
Today's offerings from the Religion of Peace: