ARAB ISRAELI ISIS HEADCHOPPER BEGS NETANYAHU TO BRING HIM HOME
"I wanna go home"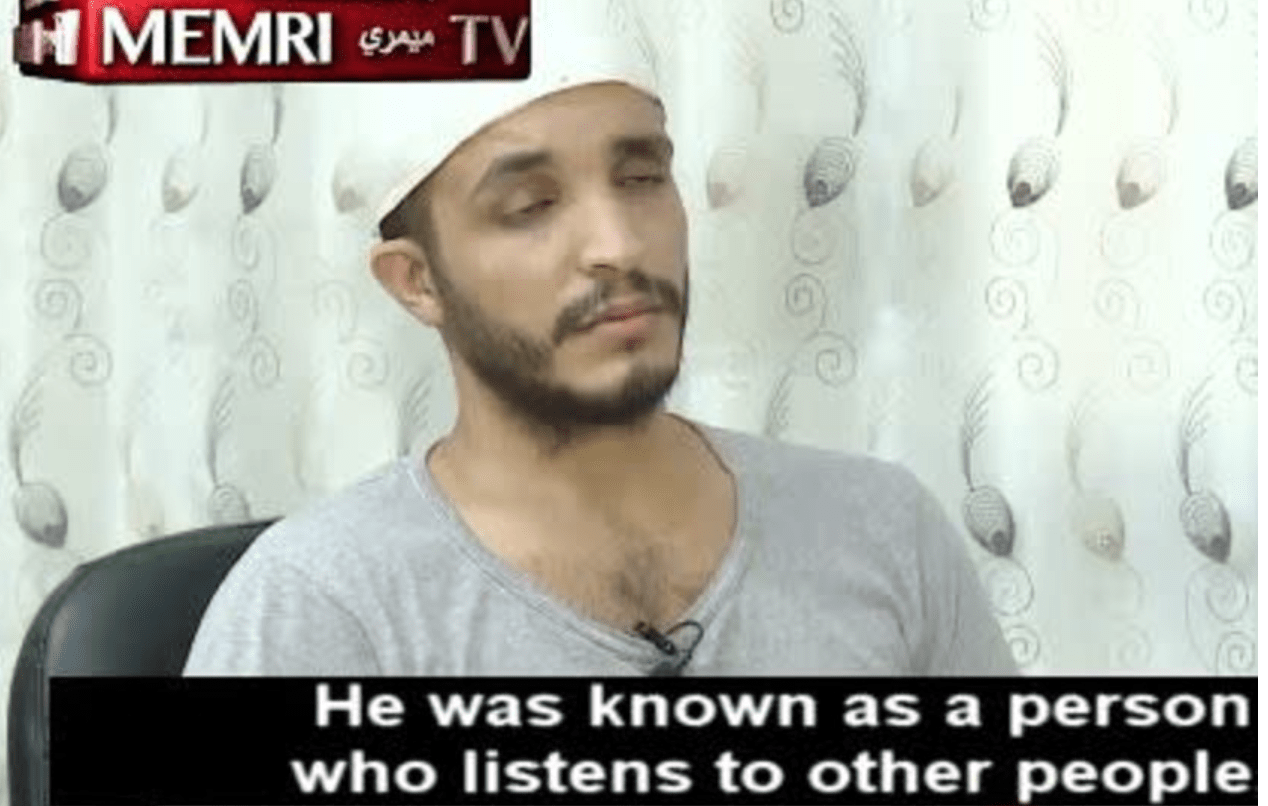 Shameless. The chutzpah of these people is breathtaking.
Moslems cannot sit back and allow the infidels to go on a pilgrimage or to celebrate their high holidays on territory where they have a majority.
For 45 days a year, thousands of Hindus from across India travel to the holy Amarnath cave, in southern Kashmir.
Tensions in Indian-administered Kashmir surge as Indian officials warn of possible armed attacks in the region.
It's not " Indian-administered Kashmir". Kashmir is India proper. India has to show the Mohammedans that they are willing to defend their territory.
Notorious Antisemite Louis Farrakhan Falsely Claims Talmud Permits Sex Crimes
"Did you know that pedophilia, homosexuality, sex trafficking, is the work of Talmudists?" he asks.
Nation of Islam leader and notorious antisemite Louis Farrakhan has blamed "Talmudic, satanic Jews" for the sex scandals surrounding Harvey Weinstein and Jeffrey Epstein, claiming the Talmud makes such conduct "lawful to them."
In a video posted to Twitter by the Team Farrakhan fan account, Farrakhan can be seen speaking at the Nation of Islam's headquarters on July 21.