UK: Top "anti-terror chief" blames press coverage for increased jihad terror
"Assistant Commissioner Neil Basu of the Metropolitan police force said that the 'relentless' reporting on extremist attacks could be promoting terrorism. Speaking at a counter-terrorism conference in Israel, Mr Basu claimed….that 'Relentless media coverage of terrorist events is understandable given the public interest, but may exacerbate the problem.'"
Covering up the deeds of jihadists and Islamic supremacists merely aids them by allowing them to operate covertly. Covering up the truth also obscures the accountability of ineffectual leaders such as Neil Basu, which is likely the reason that he does not want press coverage of jihad activity.
Continued below the fold.
DC: Muslim researcher complains that war on terror was "rooted in Islamophobia" and "exclusively targeted Muslims"
Sure thing. Muslims are the true victims of Islamic terrorism.
UK security and counter-terrorism
Police raids find huge arms cache linked to Islamic terror group
Four men arrested in Coventry by counter-terrorism officers after rifle, silencer and ammunition found at two addresses
A significant arms cache, including a sniper rifle, a silencer and tracer rounds linked to the banned terrorist group al-Muhajiroun have been found in Coventry, the Observer can reveal.
Officers from the West Midlands Counter Terrorism Unit and MI5 are investigating the weapons haul, which also includes a shotgun and 200 rounds of ammunition, following raids at several addresses in the city.
It was the Taliban's first international visit following the collapse of talks with Washington
The Taliban are at their strongest since their removal in 2001 by a US-led invasion after the 9/11 attacks and hold over more than half the country, staging near-daily attacks across Afghanistan.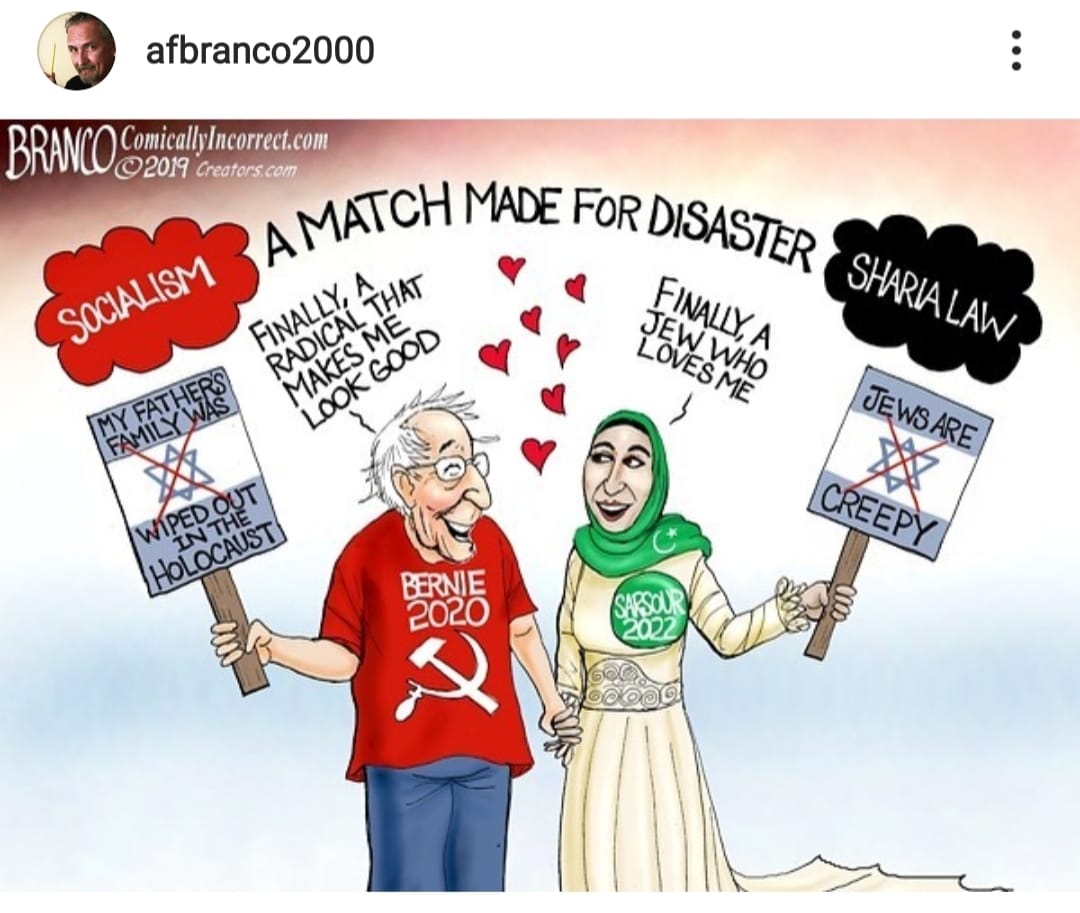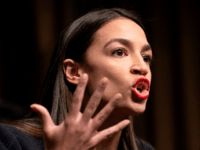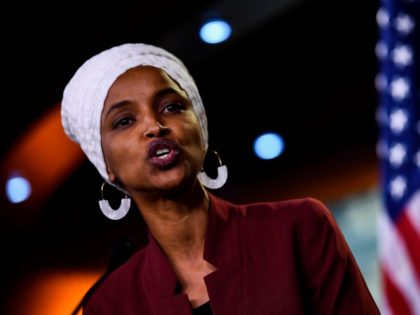 He calls himself a 'pacifist', you see, but: "If say Pakistan, God forbid, we are fighting a conventional war, we are losing, and if a country is stuck between the choice: either you surrender or you fight 'til death for your freedom, I know Pakistanis will fight to death for their freedom. So when a nuclear-armed country fights to the end, to the death, it has consequences."
Ireland should accept extra 1,500 refugees a year, say NGOs
Why not 15,000? Or even better: 150,000? You can't breed yourself out of existence soon enough. Go for it!
Irish Refugee and Migrant Coalition also urges new Mediterranean search and rescue
Continued:
The totally inept "anti-terror chief" Neil Basu
The woefully inept "anti-terror chief" Neil Basu, and others like him, is why jihadist (stealth and violent) enemy combatants have made such inroads in democratic countries; now Basu is spreading his propaganda in Israel, a country that has faced threats to its existence from Palestinian and other Islamic jihadists daily since its founding.