Talibandits have beheaded the acting chief of the regional human rights commission of Ghor province of Afghanistan.
Germany: Afghan in the dock for trying to kill five judges and a prosecutor during a previous murder trial
GoV
A young culture-enricher is currently on trial in the German city of Augsburg for a sixfold case of attempted murder. Like so many "new Germans" who interact with the justice system of the Bundesrepublik, the defendant has a surname consisting only of a single letter — news reports identify him as "Haidar A."
Mr. A. is on trial for attempting to kill five judges and a prosecutor during a previous trial, in which he had been accused of — wait for it — attempted murder. His first attempt at homicide (since coming to Germany, that is) occurred at an asylum center in Hurlach, where he tried to halal-slaughter his roommate.
This time Mr. A. is making his court appearance behind bulletproof glass while thoroughly shackled, with a spit-helmet over his head to prevent him from spitting on all the infidels around him.
French Identitarians Slapped With Six Months in Jail for Alpine Expedition
From GoV:
A court in southeastern France handed three leading figures of Generation Identity (GI), a right-wing youth organization, to six months in jail for engaging in a peaceful expedition in the Alps designed to bring attention to the migrant crisis Moslem invasion.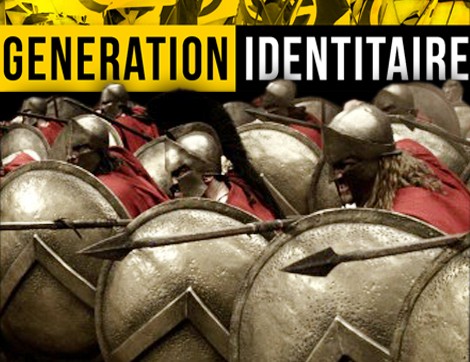 The three right-wing activists were charged with "exercising activities in conditions that could create confusion with a public function" — a charge that surely does not warrant six months in jail.
Although prosecutors allege that the group's stunt could have been misjudged as a police maneuver, it's quite clear that charges are entirely politically motivated, and are meant only to inflict damage upon the growing movement.- Continue reading →
Sweden is slipping into darkness…
Climate shysters are using the gullible to promote their transfer of wealth agenda.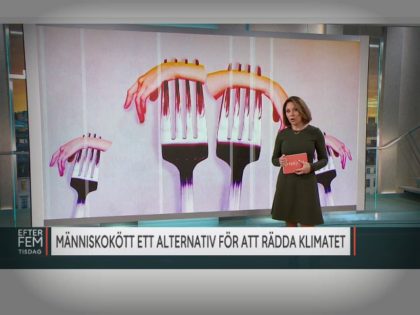 In other news:
Sweden, Rape Capital of the world
Rapes of infidel whores in Sweden have increased by 1,472 percent, making it the rape capital of the world.
Although Uppsala Police failed to issue descriptions of the rapists—usually a sure sign of their origins—they did issue warnings for women to "think how they behave," to "think ahead," and not "go out alone"
EUSSR Establishment Praises Unpopular Leftist Italian Government
Of course. Unelected apparatchiks covering up for each other.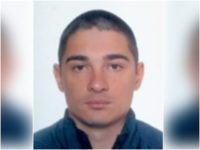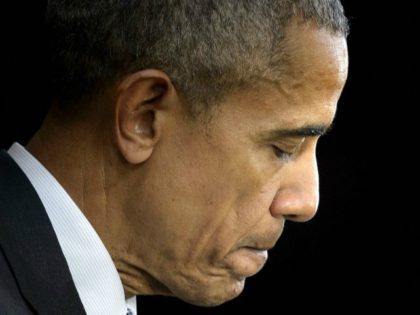 Hussein Obama  Spied on Israeli Military Using American Satellites