JCU should have been ordered to pay much more
Notice the absence of this news on the lamestream media?
The climate change sceptic scientist Peter Ridd has been awarded $1.2m in compensation after winning an unfair dismissal case against his former employer, James Cook University.
The judge appears to be complicit in the climate scam. Read his sympathetic ruling deflecting from the universities attack on freedom of speech and intellectual freedom.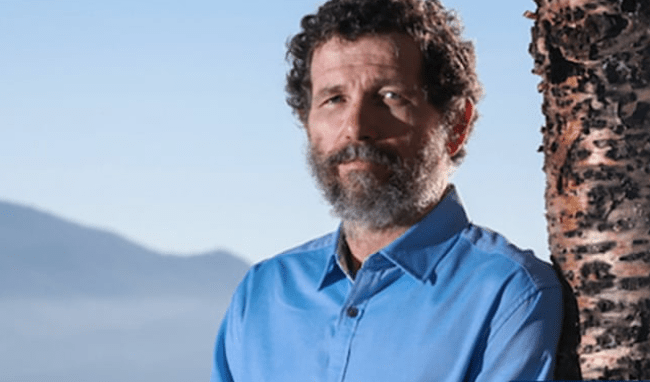 The abuse of Ridd's workplace rights and the decision to ignore the true basis of the scientific method should have attracted a much larger penalty. The law-breakers at James Cook University got off lightly.
Australian institutions of higher learning are no longer serving their purpose. They are religious schools or madrassas based on belief and if you are not a warming believer you are a persona non grata. This is religion, not the scientific method.
F*kc you,  ABC!
Controversial? Controversial?! You have to be kidding. ABC-tards don't hesitate to attach adjectives such as 'extreme', 'far-right' or 'alt-right' to anyone right of Turncoat. But a  genocidal dictator like Mugabe gets "controversial."
Yes. "Controversial" like Adolf Hitler, Stalin, Mao & Pol Pot. Our useful idiots never met a brutal despot they didn't like.
The ABC/SBS shitz are the enemy of the people.