Brilliant, just brilliant….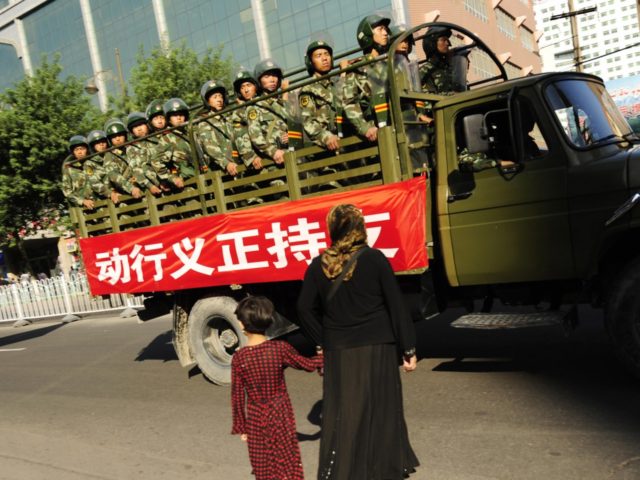 The Chinese Foreign Minister erupted at Secretary of State Mike Pompeo on Friday for daring to condemn the communist empire for building concentration camps to punish its Muslim Uighur population, insisting the camps are necessary to "save the people."
"News coverage of Muslims in the US is negative in tone"
No shiite! Are there really some people left who don't like to be shot, bombed, raped or stabbed by allhuakbaring Mustards?
News coverage involving Muslims by four major US newspapers is significantly more negative than that of African Americans, Asian Americans, Latinos or Jews, according to a report.
.
CIA Crushes CNN's Latest Trump-Russia Conspiracy Theory
"CNN's reporting is not only incorrect, it has the potential to put lives in danger."-–zerohedge.com
Hungary's populist Prime Minister Viktor Orbán says the "sickness of Europe" is the continent's native population decline as he urged for more incentives to encourage citizens to have children.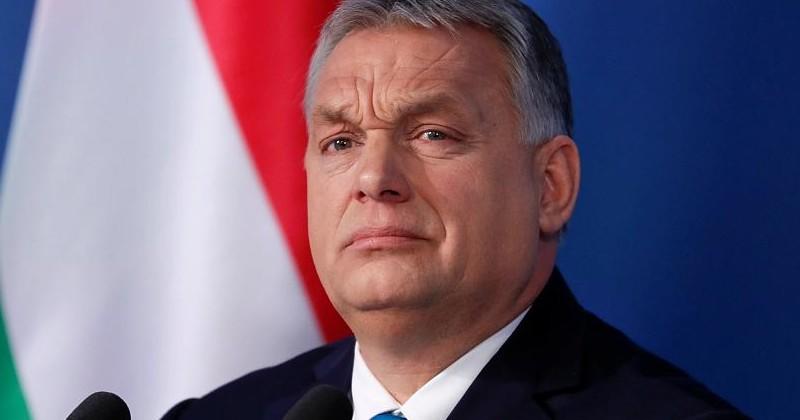 During a speech at Budapest's 3rd Demographic Summit, Orbán warned that the biggest problem Europe faced was demographic suicide.
BREAKING: More than 30 killed after an apparent mass stampede during Ashoura commemorations in the Iraqi city of Karbala.

Developing story: https://t.co/tEDWa4y686 https://t.co/gKowZXgke3

— Al Jazeera News (@AJENews) September 10, 2019
Climate Freakazoid Greta Thunberg: Once You 'Fully Understand' Climate Emergency You Know What You Can Do
The problem, more than anything else, is that the left has discovered how easy it is to brainwash children.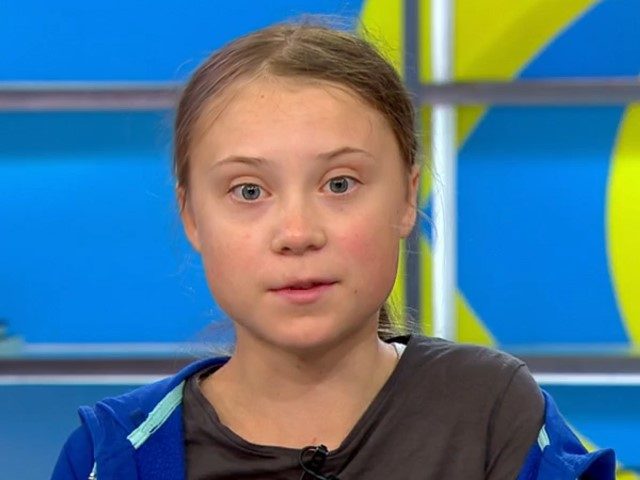 Tuesday on CBS's "This Morning," 16-year-old climate activist retard Greta Thunberg continued her push to stop the "climate crisis," calling on more people to "grasp the problem."
Thunberg said "the most important thing" for people to do is "fully understand the climate and ecological crisis" to know what to do help solve the problem".
Think about it. It sounds absurd, but it makes sense from their perspective.
Meanwhile:
ICE ADDICTS
As usual, a ship carrying climate change cultists has become stuck in stubbornly non-melty Arctic ice.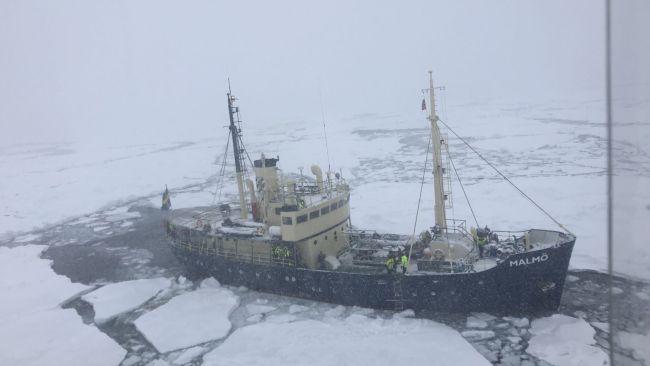 Back in 2005, the UN predicted climate change would create 50 million climate refugees by 2010. They were only out by 50 million or so. Now we're hearing the same crap all over again, except the date has shifted to "the end of the century".
Senate Hearing at NYC Museum:
•No Mention of Radical Islam
•Guns Biggest Threat to Homeland
•Also Climate Change
•Also White Supremacy
•Don't Even Talk About a Wall!