"Want Peace With India? Then Act Against Terrorists": US To Pakistan
Really. A female putting Paki strongman Imran Khan in his place?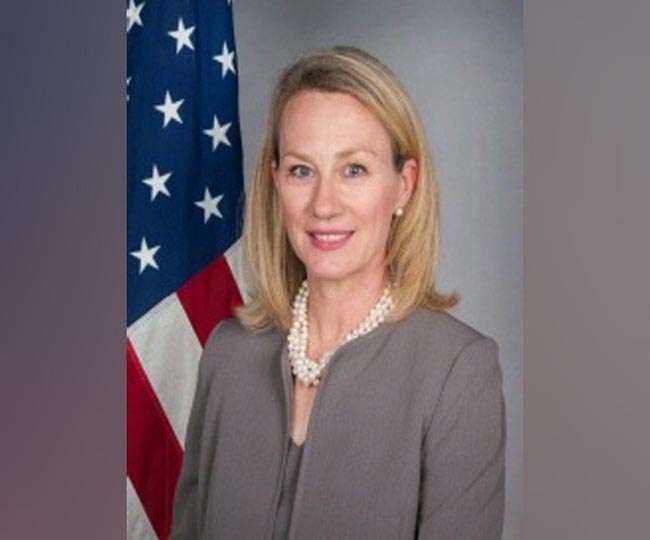 US diplomat Alice Wells also criticised Pakistan Prime Minister Imran Khan for raking up the Kashmir issue when its ally, China, was "actively persecuting" the Uighur population in Xinjiang province.
"it is a huge slander, immorality, to bring Islam, a religion of peace, together with terrorism."
Turkey, Pakistan and Malaysia agreed on Wednesday to jointly launch an English-language television channel to promote a Muslim-friendly narrative in an effort to counter Islamophobia, Pakistani Prime Minister Imran Khan said in a tweet after the countries' leaders met in New York.
These three will do all they can to silence not the Islamic jihad terrorists who bring Islam together with terrorism, but the Infidels who notice.
"Everything is better in England"
What? No virgins?
KUNDUZ CITY (Pajhwok): A would-be suicide bomber was killed by own explosives before reaching to his target in northern Kunduz province on Saturday, officials said.
Hate crime, hate crime:
Hate Crime Fizzle in Germany: Iraqi Behind Quran Desecrations…
Nine out of ten hate-crimes are inside jobs.
Middle East Migrants Integrate – into Germany's Welfare State
It's becoming obvious that replacing Europe's ageing population with Mohammedans was the dumbest idea ever. 
Meanwhile, back in the U.S.:
CAIR Demands Twitter Suspend Trump for Criticizing Ilhan Omar
Trashida Promotes Liberating Motherf*kcer T-Shirts
How does she get away with it?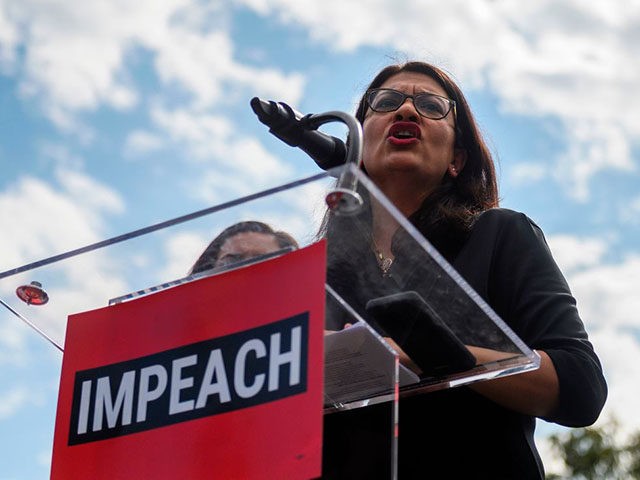 Rep. Rashida Tlaib (D-MI) in a tweet on Friday defended her reelection campaign's sale of "Impeach the MF" shirts, stressing that the shirts bring a sense of "levity" and liberation to her supporters and warning that it is a "mistake to try to equate t-shirts with the destruction of our democracy."
Tlaib proudly tweeted her reelection campaign's shirts featuring the infamous remark she made on her first day in office, telling supporters, "We're going to go in and impeach the motherfucker":
If the world gives up nuclear weapons and only Iran has them, we could really live in peace. Right?