This is Satan's right-hand man in Rome.
Francis says Catholics must obey the United Nations.
Francis claims his critics use "rigid ideology" to mask their own moral failings.
Archbishop Vigano tells Robert Moynihan that the plot to destroy the Church is Freemasonic.
Prestigious priests, Italian journalists and activists speak out against Francis.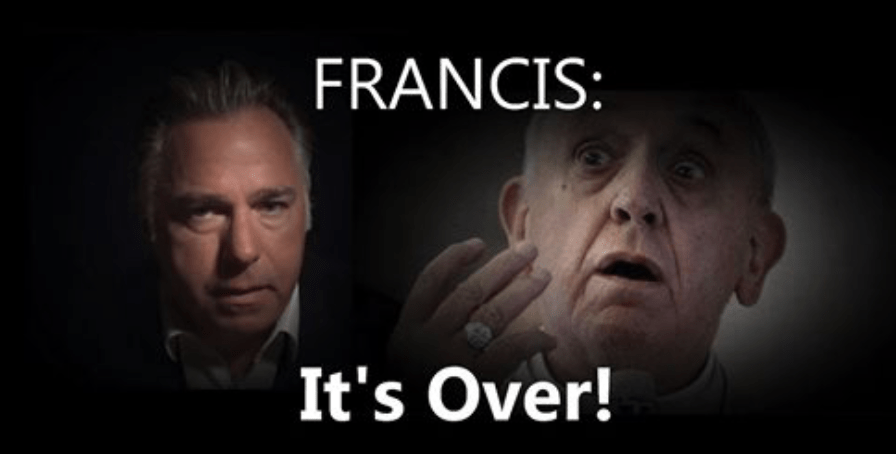 Paedophile priest committed abuse in the 'safety' of another clergyman's home, survivor says
The catholic church was not a church who just happened to have paedophiles within. It was a network of pedophiles sharing victims and protecting each other. ?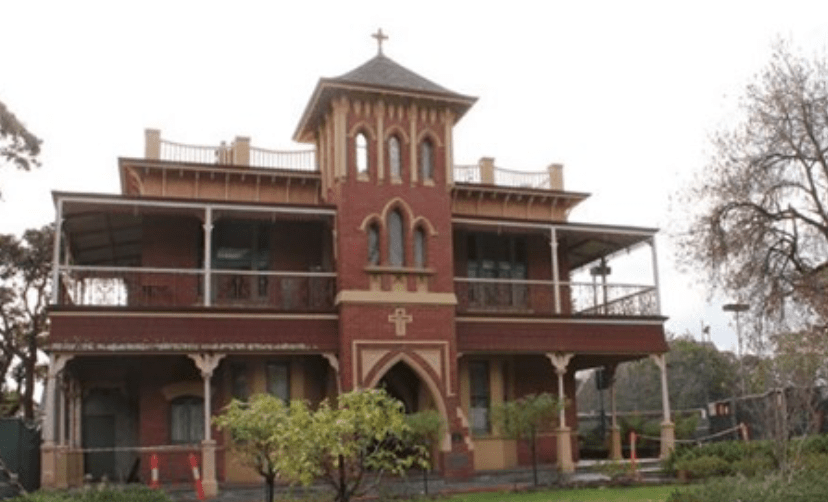 19 Sept 2019 – By Charlotte King/ABC Ballarat
.
More evidence has come to light that paedophile priests working in the Melbourne and Ballarat Catholic dioceses operated in an organised network that included a suburban 'safe h
…
See more