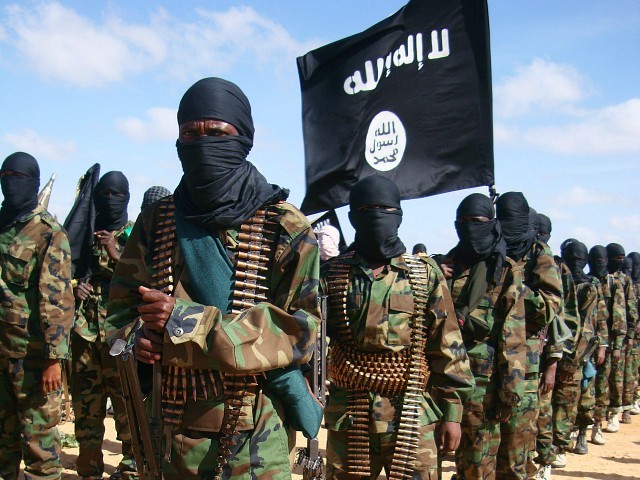 "The root cause of the [jihad] terrorism that we have been seeing over the last 15— or so years has been Islam. There are provisions in the Koran, there are provisions in the hadith [traditions of Muhammad] and sira [earliest pious Muslim biographies of Muhammad] that if you follow them it instruct Muslims to kill certain types of people [i.e.,wage jihad against them, to impose the Sharia] and homosexuals [Koran; hadith] are right up there at the top. It's pretty clear that Islamic doctrine says you are to kill homosexuals where you find them…[Y]ou are instructed as a Muslim to kill non-believers…The motivation to kill is found in the Koran and various other learned scriptures in the Islamic religion…in the principles that are taught by Islam"
Pope Francis Calls for 'Drastic Measures' to Combat 'Climate Emergency'
Last April, a team of advertising consultants from SPARK Neuro released the results of a study suggesting that worn-out expressions such as "climate change" do not frighten people enough, whereas stronger vocabulary such as "climate crisis" and "environmental collapse" produced a significantly stronger emotional response.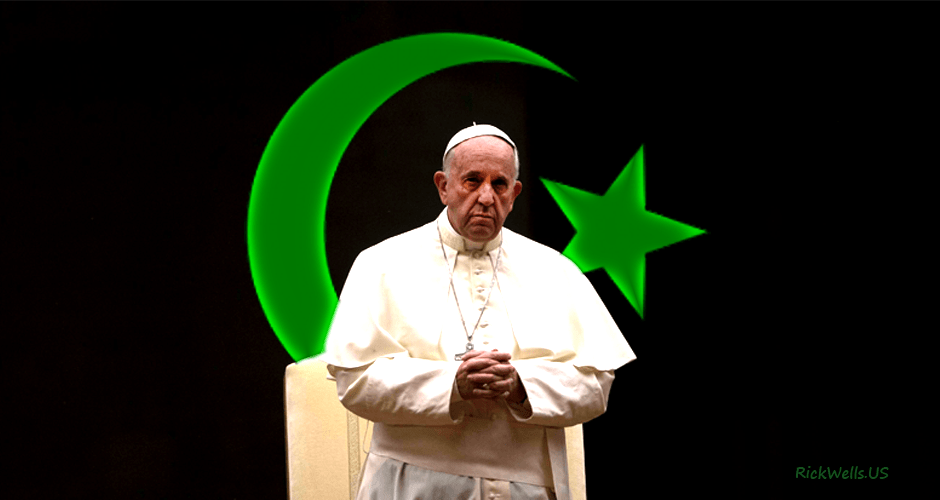 Human beings have caused "a climate emergency that gravely threatens nature and life itself," Pope Francis said Sunday before urging "drastic measures" to fight global warming.
Abbas: Trump Trampling on Palestinians' 'Culture of Peace'
Yeah right. It's not only the perfidy in his chutzpah, he's also making a mockery of it all.
TEL AVIV — Palestinian Authority President Mahmoud Abbas said from Berlin that the Palestinians were engaged in "spreading a culture of peace," but the Trump administration is hampering efforts to stabilize the region.
Speaking at a press conference with German Chancellor Angela Merkel on Thursday, Abbas said that the U.S. administration "removed from the negotiating table the issue of Jerusalem, refugees, borders, settlements and security, and took steps that violate international legitimacy."
New developments in the court case against Geert Wilders
In a few days, on the 24th of September, we'll see if The Netherlands is a banana monarchy or a constitutional monarchy. Why? Because the court then has to issue a verdict about new developments in the case against Geert Wilders.
But wait, there's more:
****
DOUGLAS MURRAY: How did the world lose its marbles?
A new dogma has turned beliefs that once seemed common sense into hate crimes. If you say the 'wrong thing', you'll be thrown to the wolves…
We are going through a great mass derangement. In public and in private, people are behaving in ways that are increasingly irrational, feverish, herd-like and unpleasant. The news is filled with the consequences. Yet while we see the symptoms everywhere, we don't see the causes.
For the actual answer that makes sense and fills in the puzzle pieces, read this Stephen Coughlin essay.