Humbug. This is the worst kind of gaslighting ever.
This is the new establishment narrative, trying to distract people with a non-existent threat to draw their attention away from the real threat. The 'far-right' are few with no ideology, the Jihadists are many with an instruction manual – the Koran.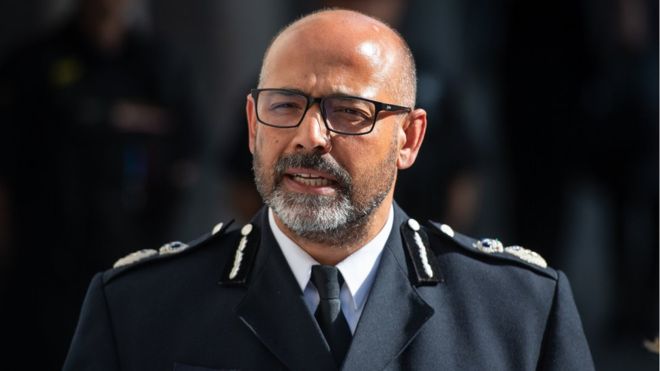 But, he said, the biggest threat still came from jihadists.
Neil Basu, the UK head of counter-terrorism for the Metropolitan Police, said some of the right-wing plots they disrupted were "designed to kill people" – and methods mimicked those seen in jihadist attacks, with some even using Islamic State materials.
No shiite, really?
Another taqiyya gigolo who would have you believe that jihad has nothing to do with Islam.
Coincidence? Maybe. But "Islamic extremism has been growing in Ethiopia and has been a concern for many analysts in the region. Money from the Gulf region has been pouring into the country building mosques, [Islamic] schools, and introducing the Wahabi form of Islam to Ethiopian Muslims since the early 2000s."
Hassan's been busy.