Gotta bring them here so we don't have to feed them there. Right?
Drought, al-Shabab violence send thousands of Somalis to Baidoa, putting centuries of nomadic way of life at risk.
The United Nations is warning some two million people in Somalia are at risk of starvation, amid the country's worst drought since 2011, and is calling for more support from the international community.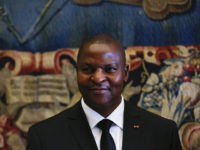 The hubris of these c*nts is unbelievable. Colonialism was bad, they say. But they still demand we take care of their needs and their surplus humanity.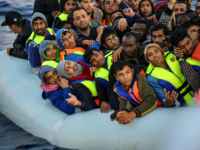 I have a haunting suspicion that this church is doomed.
Verhofstadt wants a totalitarian EUSSR. No more nation states. An Empire!
Nigel Farage – GUY VERHOFSTADT STRIVING FOR AN EMPIRE – THE END OF NATION STATES
Hungarian prime minister Viktor Orban responded to European Union president Jean-Claude Juncker's description of him as a "blind national politician" in brutal fashion, suggesting he would not expect a Luxembourger to understand national pride.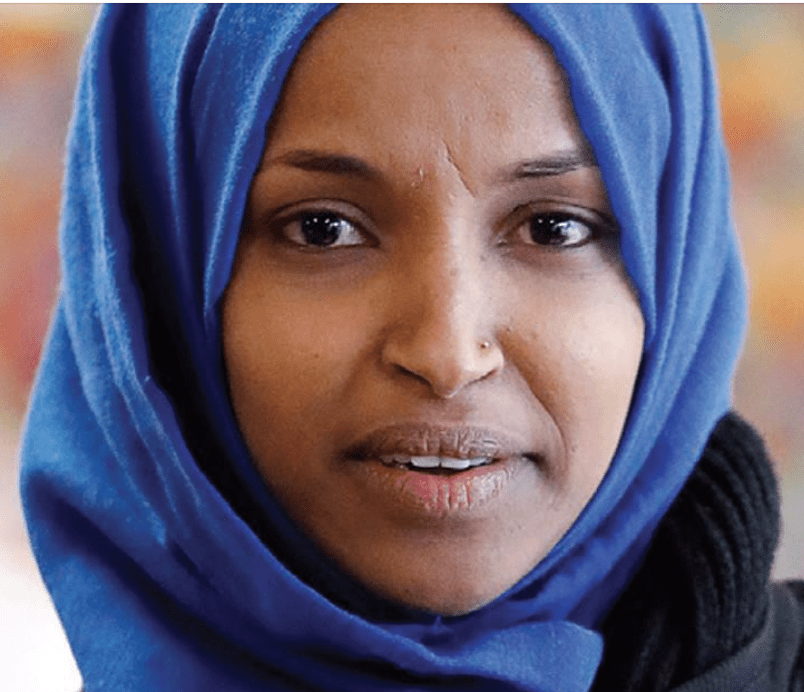 Ilhan Omar just completely dodged any kind of apology or acknowledgment that what she said about 9/11 was hurtful to the over 3,000 victims and all Americans.
She appeared on Face the Nation and was asked if she understood why Americans would be so offended by the comment she made about 9/11: "Some people did something."…
The video below will make your blood boil because all Omar talks about is how she and other Muslims were treated after 9/11/ She doesn't realize that playing the victim after the great loss of life for so many is disgusting.
More Newslinks from the Gates of Vienna: