Former CIA Spook: "Clear To Me That Spying On Trump Was Ordered By Obama"
Former CIA Officer Kevin Shipp, who is an expert on counter-intelligence, says McCabe is going roll over on his co-conspiratorsand talk if the DOJ cuts him a deal. 
A SUPPORTER of ISIS has used the 9/11 anniversary to threaten attacks on "debauched" Britain in a chilling video.
"I have grew up amongst you, filthy salibiyeen [crusaders]. I learnt your culture, your ways of life, and your disgusting debauchery. I reject all of this," he says.
"We love death as much as you love life, so therefore my allegiance is to the Islamic State. I have nothing for this country of Britain.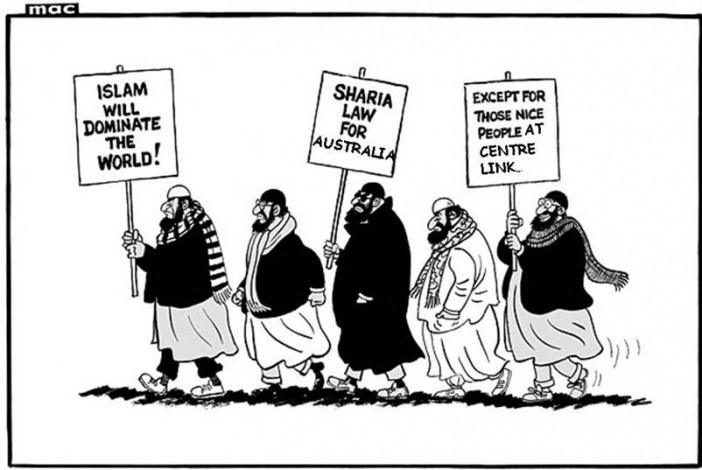 "I spit on your citizenship, your passport, you can go to hell with that. So be ready for we too are waiting. "May Allah give victory to the mujahideen."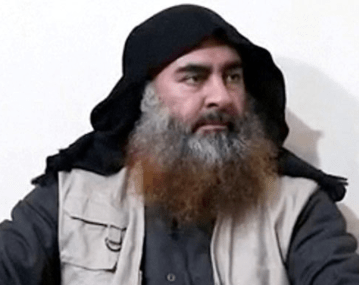 The UK-based man also pledges allegiance to the terror group's leader Abu Bakr al-Baghdadi, who himself appeared in a video after several years in hiding.
"We Can Do This For 100 Years": Talibandits Threaten More Violence After Trump Kills Peace Talks
Now that President Trump has put a stop to negotiations with the Taliban, leaving the Afghanistan peace process in limbo, the Taliban have a message for the leader of the free world: "We can do this for one hundred years."
At least that's what the group's lead negotiator, Sher Mohammad Abbas Stanikzai, told RT during a recent interview. Trump shut down the nearly year-long talks after a Taliban car bombing killed an American soldier stationed in Kabul. The two sides were set to meet at Camp David, where they were reportedly on the cusp of signing a major agreement.
Taliban representatives insist their bombings are justified by the ongoing attacks by American and Afghan forces on Taliban-held territory, and that they are simply defending their land from a hostile occupier.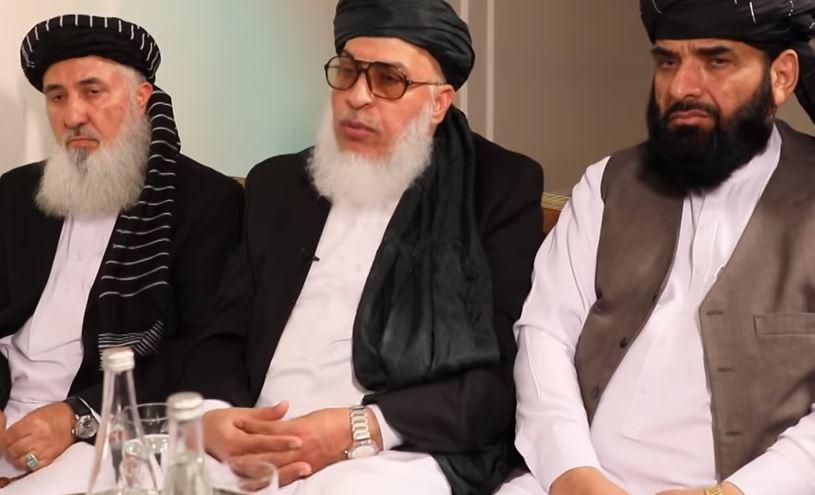 Stanikzai said he's skeptical of Trump's reasons for halting the talks, arguing that it conflicted with a statement from Secretary of State Mike Pompeo, who, during a TV appearance the following day, bragged that the US had killed "over 1,000 Taliban" over the previous ten days, even as negotiations progressed.
Muslims know a lot about the slave trade. They have a 1400-year history of slavery. The quran sanctions it.  Muslims are slaveowners to this day.
U.S. universities need to be purged from lunatics like this.
The latest in climate racketeering: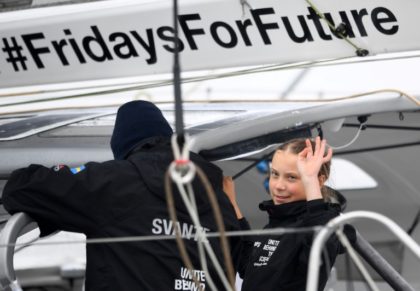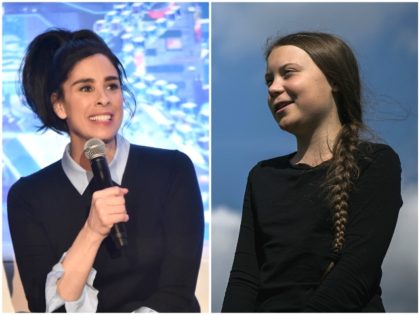 Chinese have human rights too. Or something: