With Salvini Gone, New M5S-Democrat Govt Invites Migrants to Land in Italy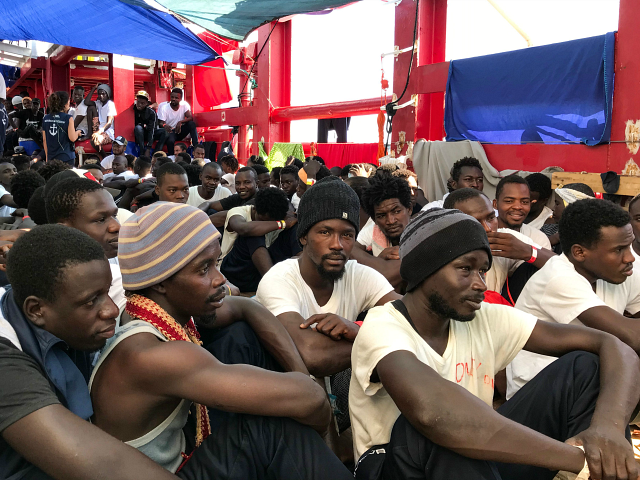 ROME — Matteo Salvini has sharply criticized the Italian government's shift in immigration policy, saying that Italy is going back to being "Europe's refugee camp."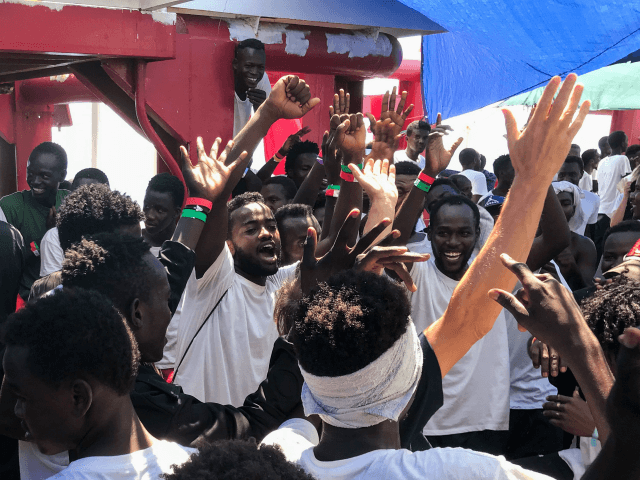 ABOARD THE OCEAN VIKING (AP) – An NGO migrant transport with 82 migrants aboard says it has been given permission to dock at a tiny Italian island.
Ocean Viking's crew said Saturday that Italian authorities instructed the ship to sail to Lampedusa island.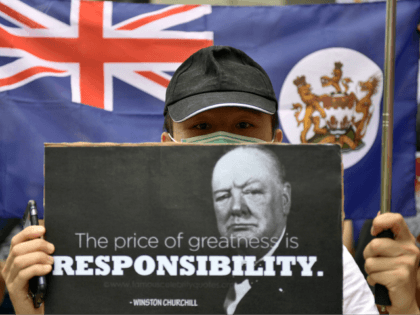 Islamic scholar 'says Allah allows Muslim men to RAPE non-Muslim women to humiliate them'
AN ISLAMIC professor has allegedly claimed Muslim men are allowed by Allah to rape non-Muslim women in order to "humiliate" them.
The EXPRESS makes it sound as if this was her opinion. It isn't. It's actual Islam 101.
Saud Saleh allegedly made the comments on television