Good Riddance to Bad Rubbish!
Baltimore Corruptocrat Elijah Cummings Kicks the Bucket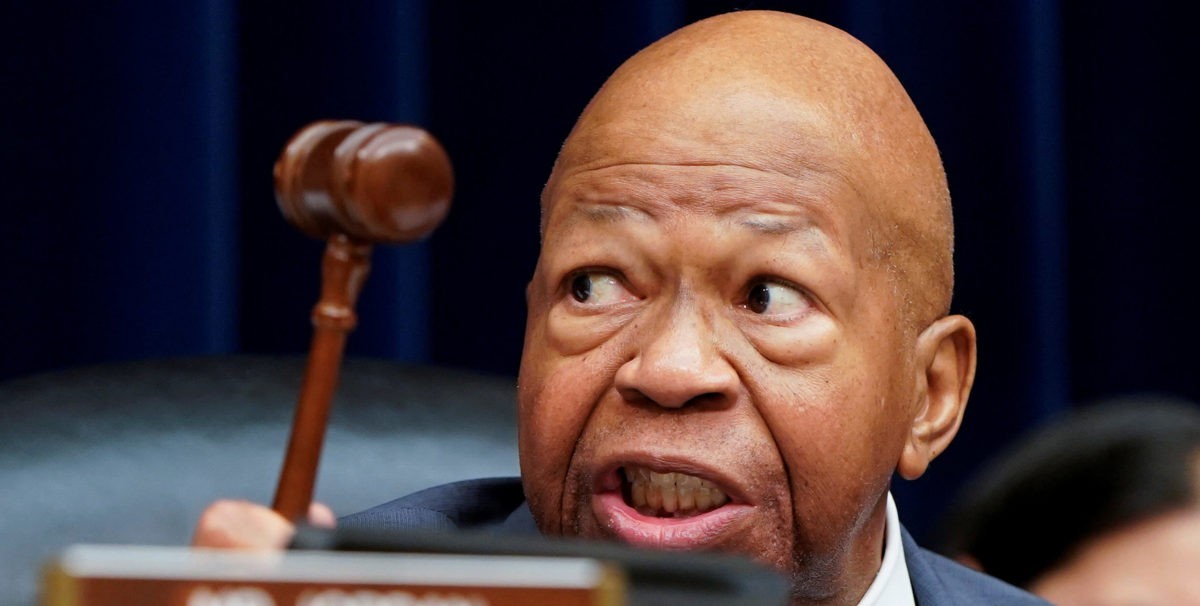 After receiving a letter from Trump about the Kurds, Erdoğan threw it in the trash and invaded Syria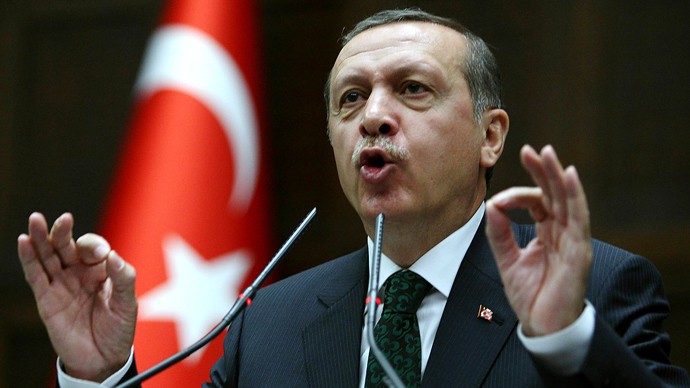 Turkish President Despot Recep Tayyip Erdoğan reportedly threw a blunt letter from President Trump about the Kurds in the trash and then promptly invaded Syria —
A message from President Donald T. Trump:
"About 500,000 human beings were killed in Syria while Barack Obama was president & leading for a "political settlement" to that civil war. Media has been more outraged in the last 72 hours over our Syria policy than they were at any point during 7 years of slaughter." BuckSexton
And here's how Turkish savages behave:
#Erdogan soldiers the #Turkish_army, saw how to cut off the heads of the wounded and dead, in #Syria as #ISIS, which Erdogan escaped from prison@UN@hrw@realDonaldTrump@EmmanuelMacron@borisjohnson_UK@whiteHouse@ReutersWorld@POTUS@AlArabiya_Eng@France24_ar@skynewsarabia pic.twitter.com/0kHekWvj6x

— Bakheet ALzhrani (@Bak7e8) October 17, 2019
All Turks are Mohammedans & all Mohammedans are savages.