Facebook: if You Say Something Nice About Tommy Robinson You Get Banned… Only Critical Comments Will Be Allowed 
This is Right out of the Communist Soviet Union's playbook for handling dissidents.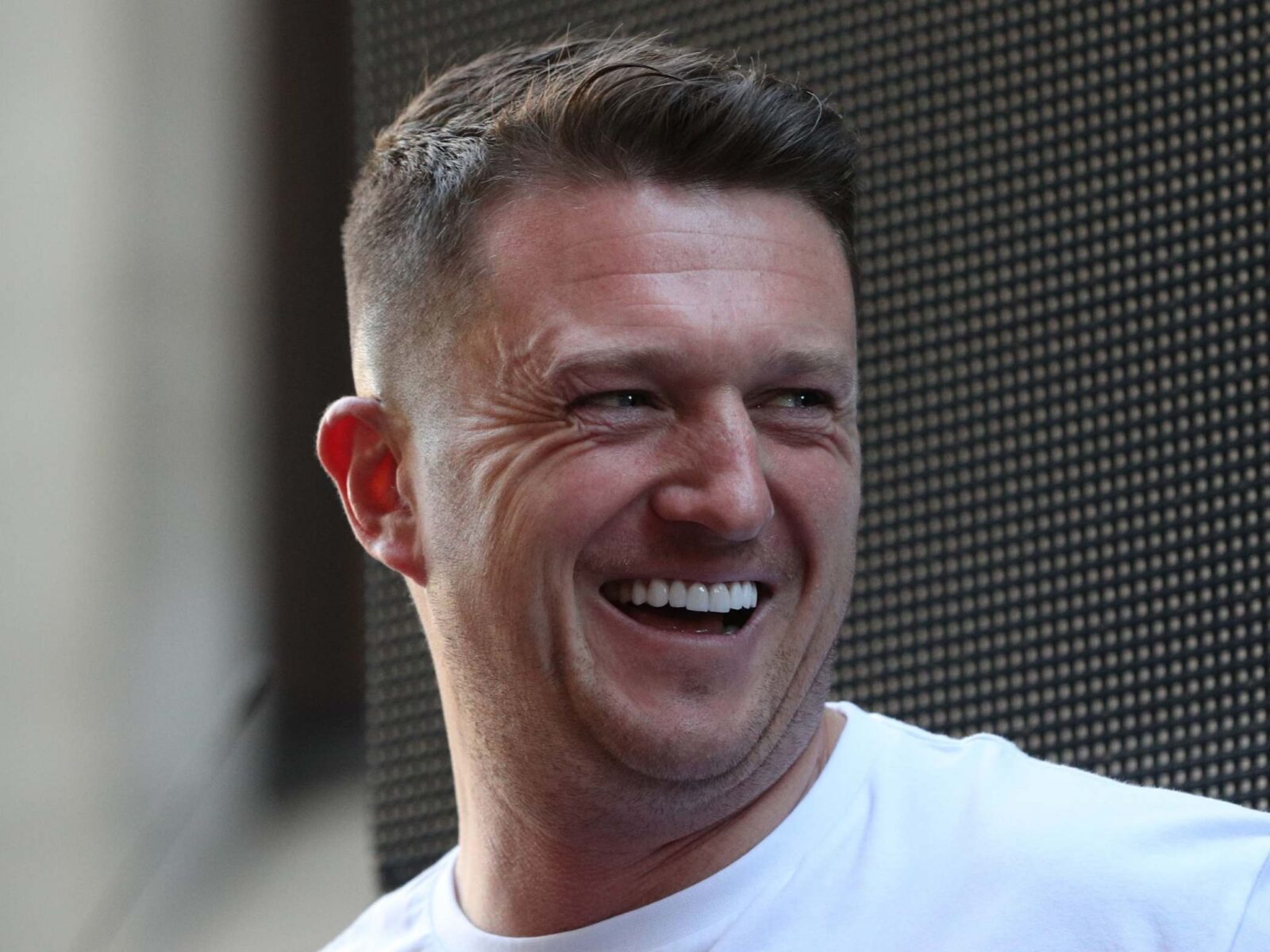 Facebook admitted during a recent television interview that the company will allow ONLY SLANDEROUS sick LIES and personal attacks about Tommy Robinson on their platform!
If you DARE say something pleasant or positive about Tommy Robinson you will be BANNED.
Look for the stories they don't tell you. #FakeNews
Why is mainstream media not talking about the #GiletsJaunes protests in all major cities in France?
ISIS Propagandist with "No Regrets" Wants to Return to Canada…