CNN – "Was Baghdadi Raid Dog Motivated by Islamophobia?"
WaPo – "Sources: 'Hero Dog' Repeatedly Ignored 'Sit' Command in Helicopter"
NY Times – "Delta Force's Belgian Malinois, Breed a Favorite of Hitler"
MSNBC – "Cat Advocates Demand Equal Military Opportunities"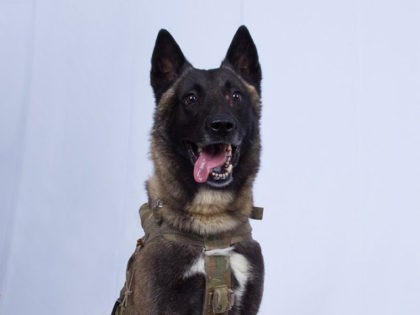 Pamela Geller: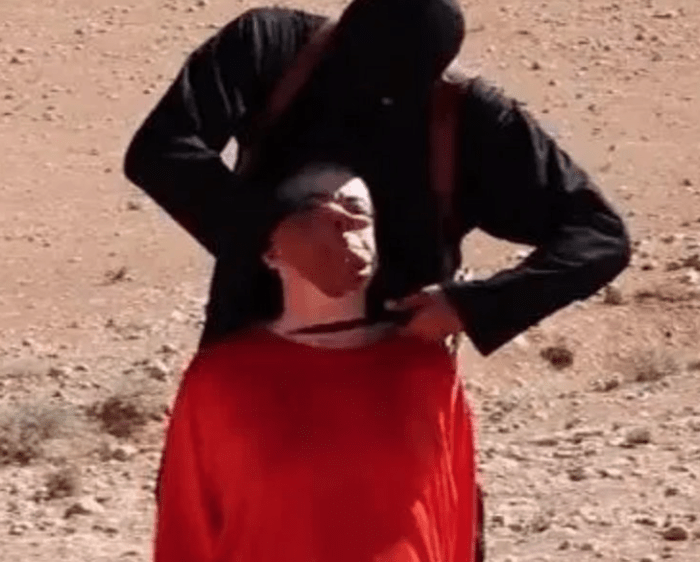 WaPo Now NPR Praises Terrorist Baghdadi: 'He Was a Real Leader,' 'A Movement We've Never Seen Before': I told ya so. Sharia America. The left is aligned with the jihad force and anyone who opposes it is a racist-islamophobic-anti-muslim-bigot.
France:
The faithful were "taken aback." How "Islamophobic" of them! Apparently the English-language establishment media's full-court press a few years ago to convince Americans that "Allahu akbar" was a benign phrase didn't get echoed in the French establishment media. In the New York Daily News. Zainab Chaudry of the Hamas-linked Council on American-Islamic Relations (CAIR) argued […]
President Donald Trump confirmed the news Tuesday that a potential successor to ISIS terrorist leader Abu Bakr al-Baghdadi had also been killed.
"Just confirmed that Abu Bakr al-Baghdadi's number one replacement has been terminated by American troops," Trump wrote on Twitter. "Most likely would have taken the top spot – Now he is also Dead!"
Leftoids never met a terrorist they don't like.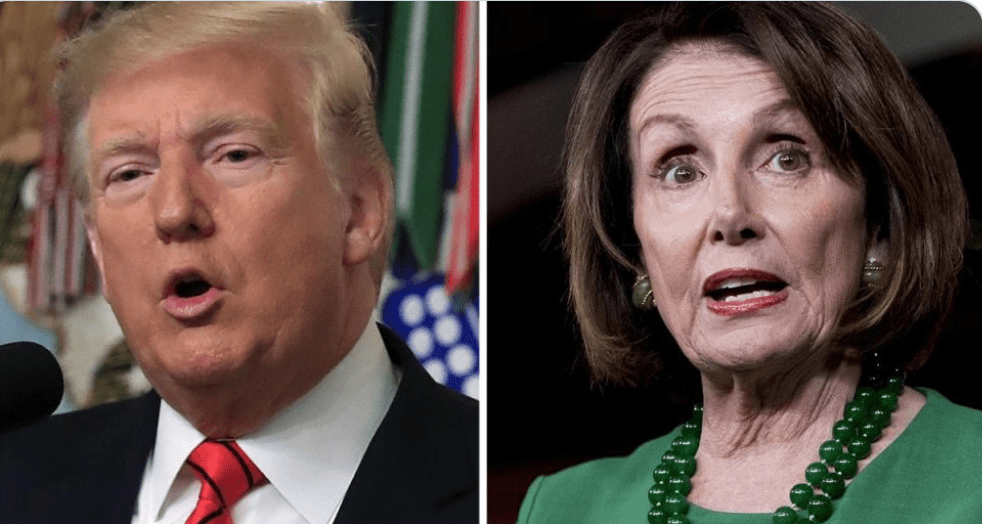 This whole impeachment circus is nothing but gaslighting & kabuki theatre. It is an annoying effort to deflect the public's attention away from the coup d'etat against the president by the Deep State & to prevent an investigation into the crime spree of the Obama-Clinton regime.
Dumb, petty & stuffed with TDS.
Does Cohen think he is the show?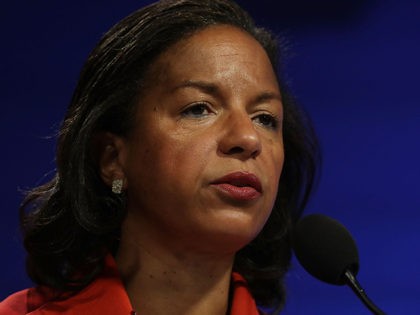 Obama would have been on the phone to al-Baghdadi right away to warn him of the hellfire on its way.
Importing their own proletariat to disenfranchise the natives.
Trump
Three years into President Trump's first term, he has yet to suffer any foreign policy failures, nor have there been any significant setbacks or even substantial disappointments.