Trump smokes Baghdadi. Mohammedans throw hissy fits: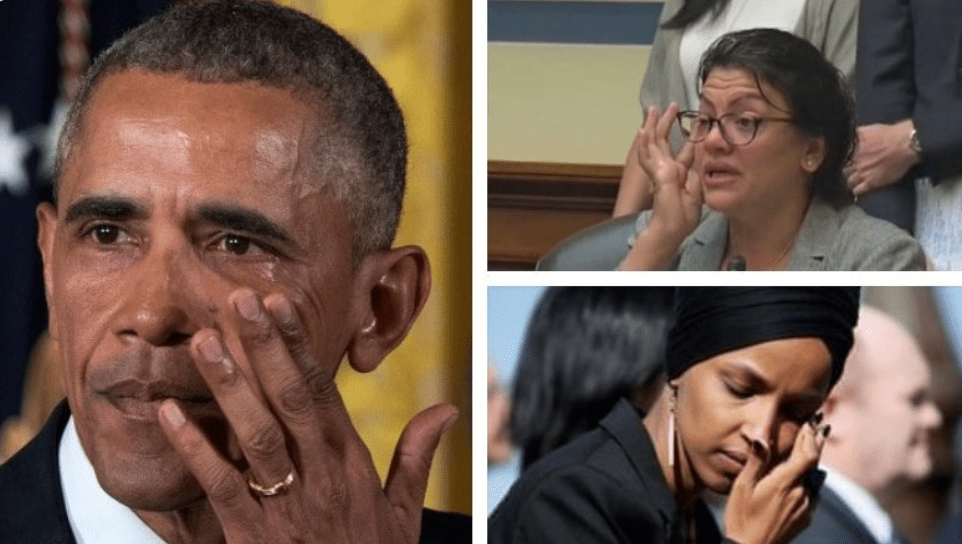 Never Trumpers are claiming that Trump helped ISIS because an ISIS leader was killed. These people have serious mental problems.
Video footage shows the aftermath of the purported operation to kill #Baghdadi in #Barisha, #Idlib, #Syria. A burned out car, charred bodies, and torn limbs left at the scene. Also clearly a housing complex that has been reduced to rubble. pic.twitter.com/l5t6Kq9GNZ

— Mohammed Alaa Ghanem (@MhdAGhanem) October 27, 2019
In other news:
Boris Johnson's shabby little police state
Categorising biology as a hate crime could mean a sentence of up to 3 years in prison:
British Police Investigate Dictionary Definition
"Note also that the possibility of Muslims brutalizing and victimizing non-Muslims is not contemplated, despite a superabundance of evidence, in the Muslim rape gangs and incidents such as this one, that such things do happen. In Boris Johnson's shabby little police state, the narrative must be advanced, and reality will just have to bend to it. Britain is finished.
The global warming racket
Never have we seen a girl so young and with so many mental disorders treated by so many adults as a guru.
Despite westerners being lectured by climate scientists like Greta Thunberg, a study has found that around 90 per cent of plastic waste polluting earth's oceans comes from Asia and Africa.
Global warming is about destroying capitalism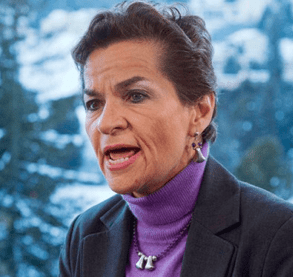 Figueres admitted that the Global Warming conspiracy set by the U.N.'s Framework Convention on Climate Change, of which she is the executive secretary, has a goal not of environmental activists to save the world from ecological calamity, but to destroy capitalism. She said very casually:
"This is the first time in the history of mankind that we are setting ourselves the task of intentionally, within a defined period of time, to change the economic development model that has been reigning for at least 150 years, since the Industrial Revolution."
She even restated that goal ensuring it was not a mistake: "This is probably the most difficult task we have ever given ourselves, which is to intentionally transform the economic development model for the first time in human history."