Update, Update:
A knife-wielding attacker assassin, who killed four French officers inside police headquarters in Paris before being shot dead, had converted to Islam around 18 months, BFM TV reports.
The reporting is atrocious. The perp murdered four (some reports say five) police officers. All reports carefully omit any mention of the assassins name or background. No allahuakbaring to see here, infidel…
"THE further a society drifts from the truth,
the more it will hate those that speak it."
– George Orwell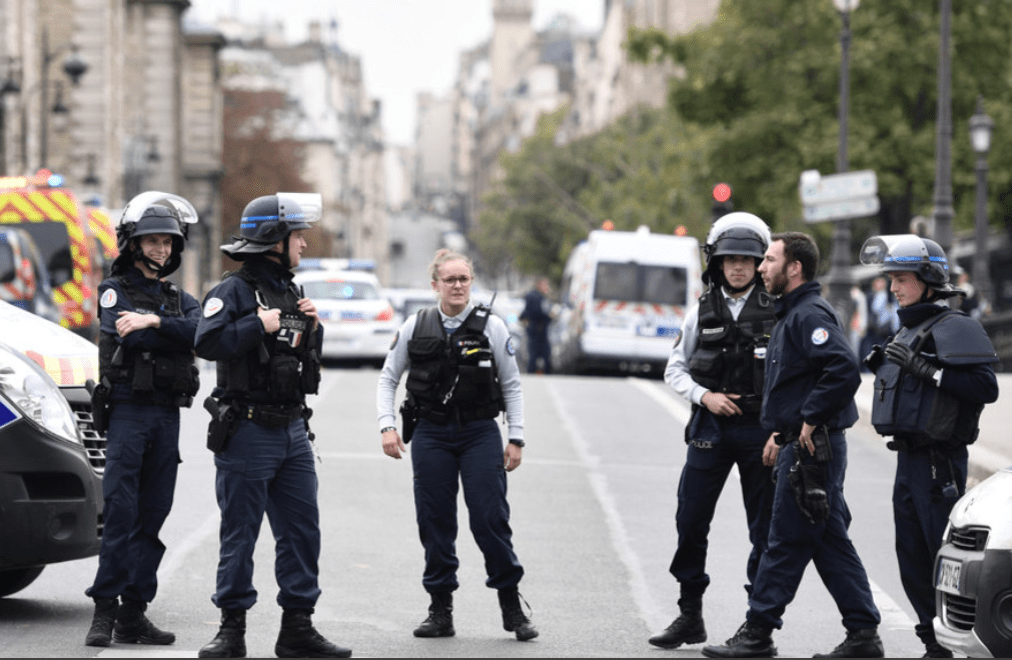 Four police officers have been stabbed to death at a headquarters building near the cathedral of Notre-Dame in Paris, France.
The perpetrator "was involved in an argument with someone and then erupted in anger, targeting other police colleagues before being neutralised," according to a source quoted by The Sun.
Algerians know how to deal with the French.
"The attacker is believed to have been an administrative officer working in a secure part of the building – making it very easy for him to walk around freely. He would have had security clearance.
"One victim is dead, along with the attacker. Others are in intensive care."
It's five dead now.
French media now reports that the death toll has risen to four, however.
The attacker's motives, if known, are yet to be disclosed, as his identity.
Nothing to do with Islam. Sure.
Just don't mention his name, religion or ethnic background – certain people find that offensive.
A police union secretary, Loïc Travers, has told France's BFM TV that he was a long-term employee, who had been "with us for over 20 years". At least one of his victims was a female officer.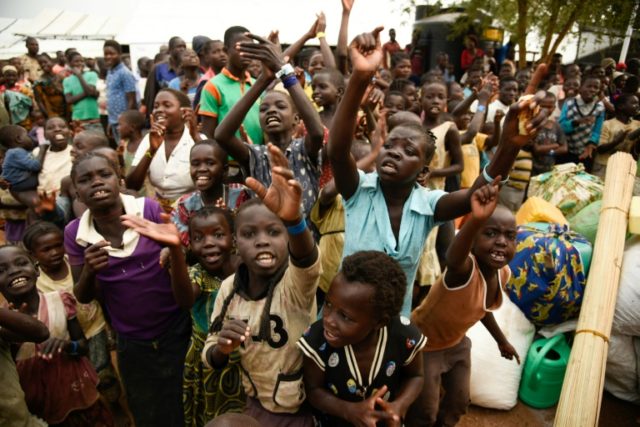 A coalition of Republican and Democrat Senators sent President Trump a letter last month, begging his administration to bring "as many refugees as possible" to the United States next year.
Though research has found that refugee resettlement to the U.S. costs American taxpayers nearly $9 billion every five years, the lawmakers said surges in refugees are necessary for economic growth.
If refugee resettlement to the U.S. costs American taxpayers nearly $9 billion every five years, then it cannot be "necessary for economic growth". One excludes the other. Qualified, assimilable immigrants may enrich a nation, whereas unassimilable African savages & Mohammedans destroy a nation. This is not something that needs to be proven after the fact.