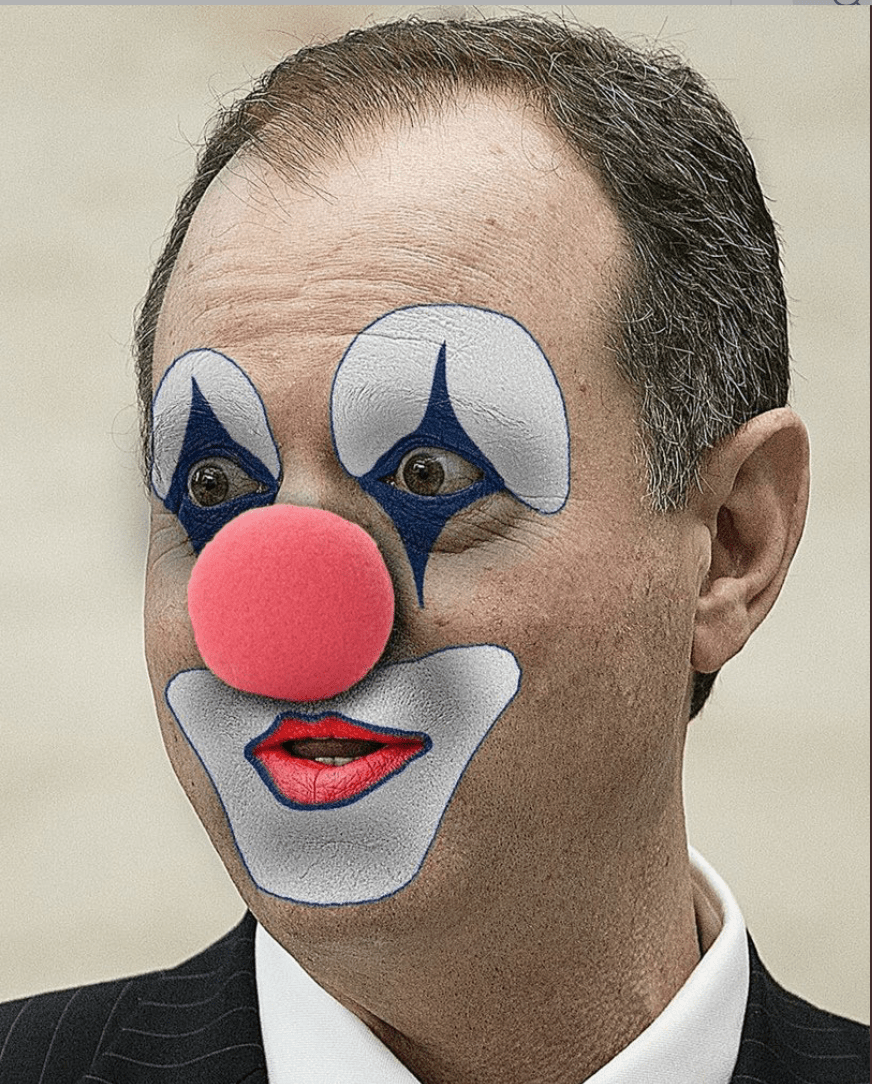 Shifty Schiff: Whistleblower May Not Testify in Impeachment Probe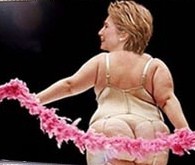 Elizabeth Warren's Racist $1.5 Trillion Bribe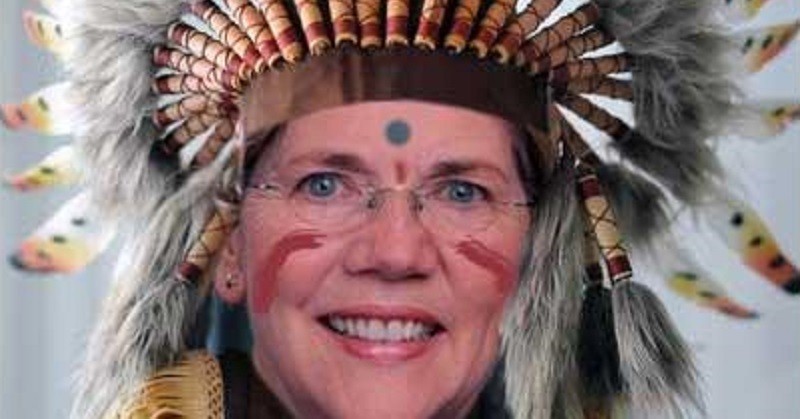 [Fauxcahontas] released on Wednesday a plan to combat climate change while addressing "environmental racism," the concept that climate change disproportionately affects impoverished minority communities.  "Impoverished communities" is a euphemistic synonym for "nonwhite communities."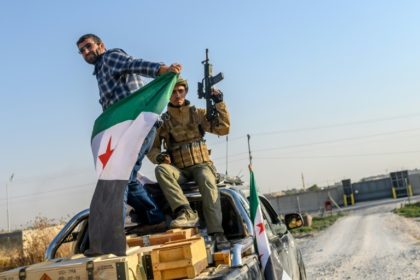 Hundreds of ISIL prisoners escape Syrian camp, Kurds say
Turkey's relationship with NATO tested over Syria operation
Turkey's ruthless Syrian militia exposed: Kurdish prisoners executed on the side of the road
Vision shows the moment Turkish-backed militia execute Kurdish men at point-blank range on a quiet roadside.
Horrifying video has emerged showing the moment two Kurdish men, taken prisoner by Turkish-back militia, are executed at close range on the side of a road in northern Syria.
One man lays in a ditch pleading for his life while another, his hands bound, is shot repeatedly by machine guns.
"God is great," members of the militia can be heard yelling in the background in Arabic. Another yells that the fighters have killed "another pig".
No, NewsCom c*nts, they didn't yell 'God is great'. They yelled 'Allahu akbar', which is the Mohammedan war cry through the ages.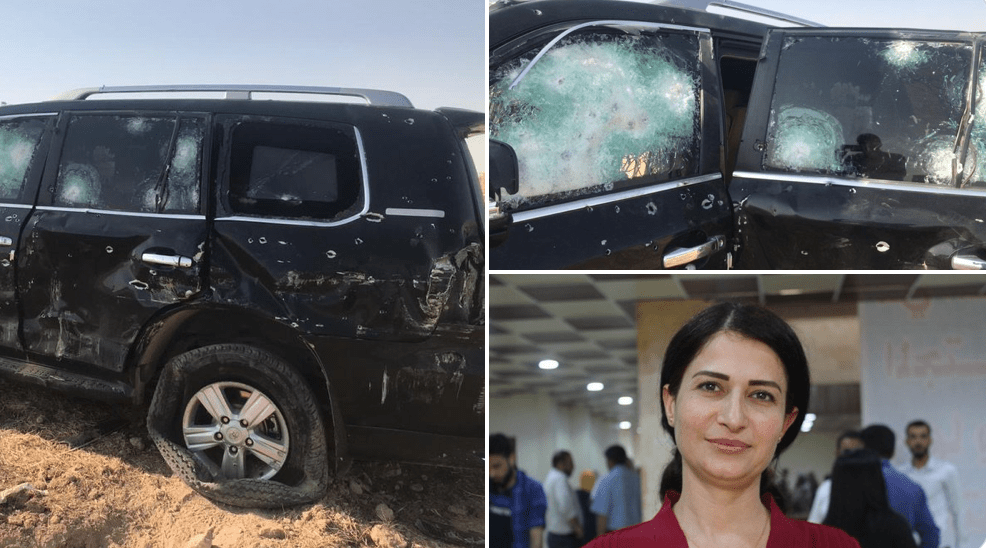 What was left of the car of Syrian Kurdish politician Hevrin Khalaf, who was dragged out and killed on the road between Qamishli and Manbij by Turkish-backed forces yesterday.
She was an advocate of co-existence, Turkish media is hailing her murder as a "successful operation".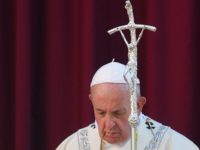 From the Religion of Peace: