"Violent Islam Terror?"
Is there any other? Islam is always violent & manifests itself in acts of terror. Stringing the three words together is a bit of overkill, though.
It's a bit rich for our squeamish journaille. The Mohammedans know that. They promptly made enough noise that might even get them an apology. 
The Australian's article on 'violent Islam' breached Standards of Practice, rules Press Council
Press Council F*kcwits twisting themselves into pretzels to not trigger any violent 'backlash' from Religion of Peace' adherents.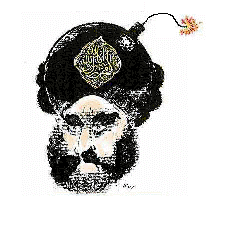 In bringing the complaints to The Australian's attention, the Press Council noted that using "violent" to describe the religion of Islam may imply that Islam broadly is responsible for the actions of a minority.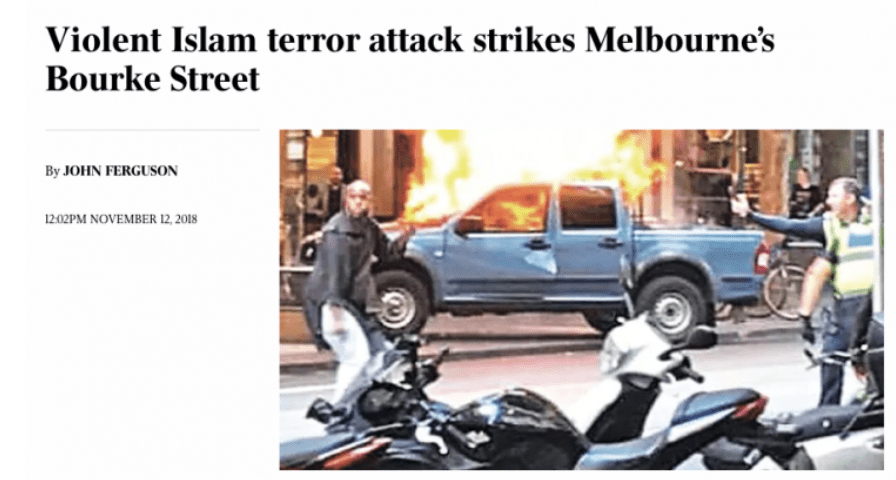 The Australian did not make it clear enough that the word "violent" referred to the attacker and not the religion …. (but the attacker is a devout believer in Islam and attacking kuffars is what the religion teaches, so  the Press Council is up shit-creek with this one…)