Australia urged to 'bring back' the brood of Mohammedan savages
These are not "Australian children"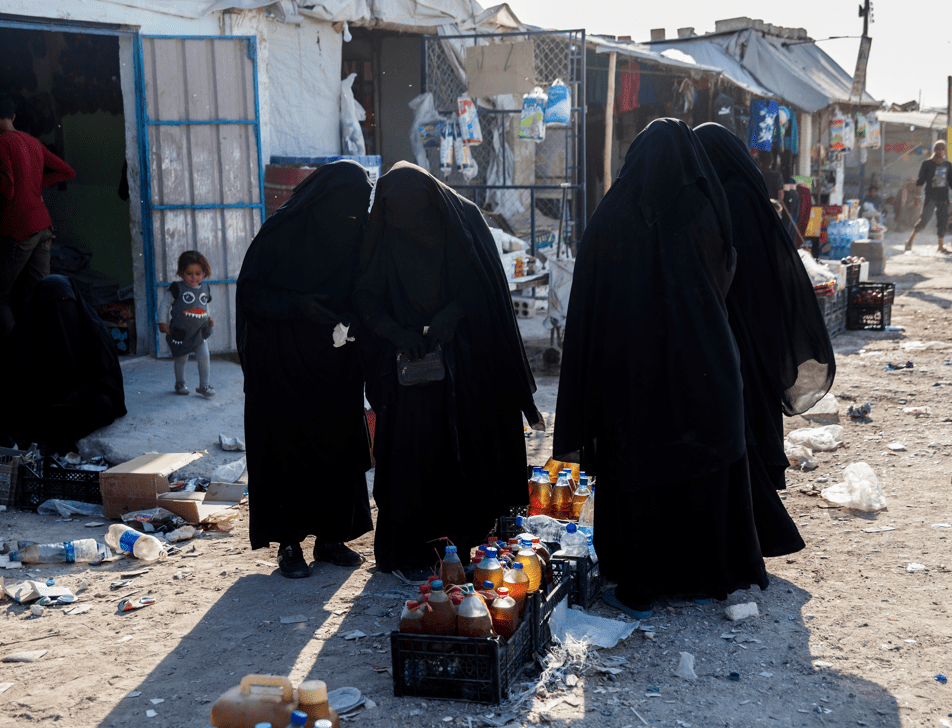 Australia is being urged to bring back more than 60 women and children trapped in the Al-Hawl camp in Syria ahead of a feared Turkey invasion.
This is the brood of Mohammedan savages who -somehow- got themselves Australian travel documents.
'Urged' by whom?
Save the Children CEO Paul Ronalds said Australia had always had a "limited window of opportunity" to repatriate the Australian children and women languishing in camps in northeast Syria.
"Australian" my a$$. 
"Australian families"- They went there to join the most hideous butchers, and fight everything Australia stands for.
Can we say a Mohammedan who stole a truck caused this vehicle jihad?
A stolen truck has rammed into traffic in the city of Limburg, Germany, causing a number of injuries. The driver has been arrested, though police are still determining whether the incident was an accident or a deliberate attack.
Europe on brink of new "refugee crisis"
Europe may soon face a massive inflow of refugees and migrants that will be even bigger than at the peak of the infamous crisis, Germany's Interior Minister Horst Seehofer has warned, urging to assist Greece and Turkey.