Police vs Public: London Commuters Who Stopped Tube Protesters Investigated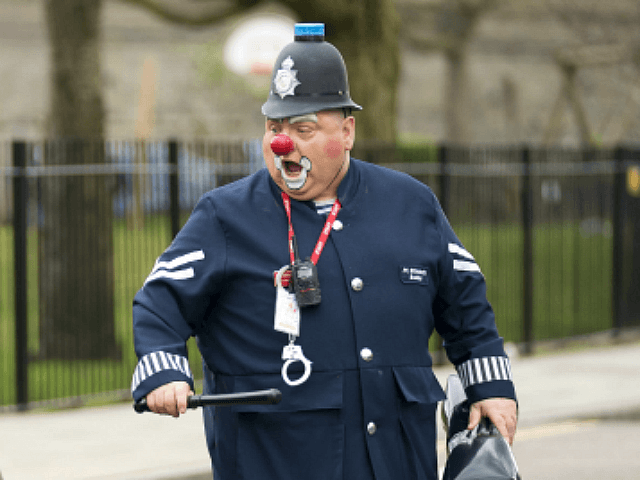 British police are investigating the have-a-go-heroes who stopped Extinction Rebellion climate protesters on the London Underground, branding their actions "unacceptable".
Salvini: Migrant Drownings Caused by 'Do-Gooders' Re-opening Ports, Encouraging Smugglers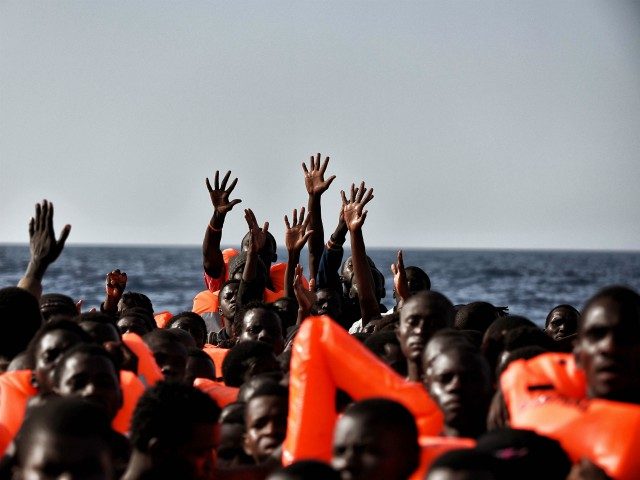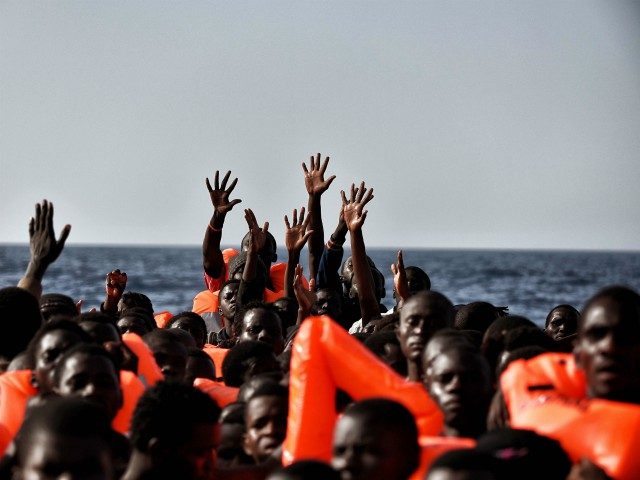 The bodies of a child and six others have been recovered from the Mediterranean Sea after an overcrowded wooden migrant transport capsized and sank off the coast of the Italian island of Lampedusa.
German regional head lambasts Greta Thunberg-inspired climate hysteria, says people reject it
The prime minister of the German state Saxony, Michael Kretschmer, has taken a stance against eco-moralism in Germany.
Pirro: 'Only Constitutional Crisis Right Now Is the Lawless Attempt to Impeach the Sitting President'
"Today our Congress run by radicals resisting the will of the American people, getting revenge whatever way they can has turned her Congress into a star chamber. Their attempt to impeach the president entails no vote, no due process, no right to be present, call witnesses or cross-examine. The president is entitled to nothing. To these radicals, truth is irrelevant. Their mission is to do whatever they can to rid themselves of a man they hate. They lie on the record."
Lebanon Today
No matter which way the wind blows, Hezbollah comes out on top:
https://twitter.com/sahouraxo/status/1185975694733561858
From the Religion of Peace: