Female Islamic State Member on Trial in Germany Kept Three Slaves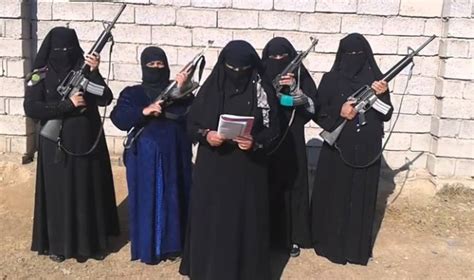 The enslaved women "have been tormented, tortured, humiliated, raped.  ISIS women were often crueller than men. Jealousy plays a role here."
And nobody wants to acknowledge that all of this is completely sanctioned by Islam.
A female Islamic State member on trial in Germany is accused of keeping two women and a young girl as slaves while living with her jihadi husband in Syria.
Sarah O., who travelled to Syria to join the radical Islamist movement when she was 15, is now on trial at the Higher Regional Court in Dusseldorf, charged with being a member of a terrorist group, German tabloid Bild reports.
European Cocaine Use Hits Record Highs, Khan's Londonistan Consumes 23 Kilo's a Day
The British capital,  mismanaged by the insufferable MuBro operative mayor Sadiq Khan, is listed as the top of the chart for the largest amount of cocaine consumption, 23 kilogrammes per day, a number more than the three other highest cocaine-consuming European cities combined.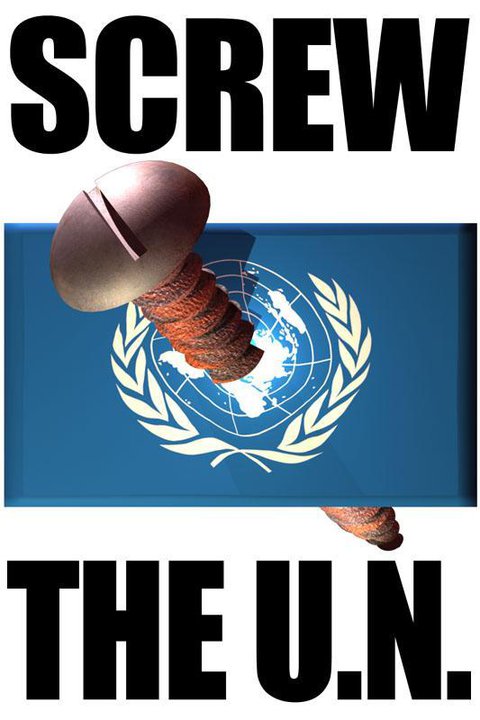 That's why the United Nations is a madhouse. They deserve to go bankrupt. Nobody should give them any money & no one should give them the light of day.
#Venezuela has been elected to the UN Human Rights Council. pic.twitter.com/MHufWRquiq

— teleSUR English (@telesurenglish) October 18, 2019
What? WTF? 'Bolivia's election could lead to a ruthless 'elected dictatorship.'
Morales, a former coca-growers' leader of Indian descent, has turned Bolivia's democratic institutions into a joke.
We fully support Titania & encourage all young women to go hiking in Pakistan. What could go wrong?