Ukraine Gave More Money To Clinton Foundation That Any Nation On Earth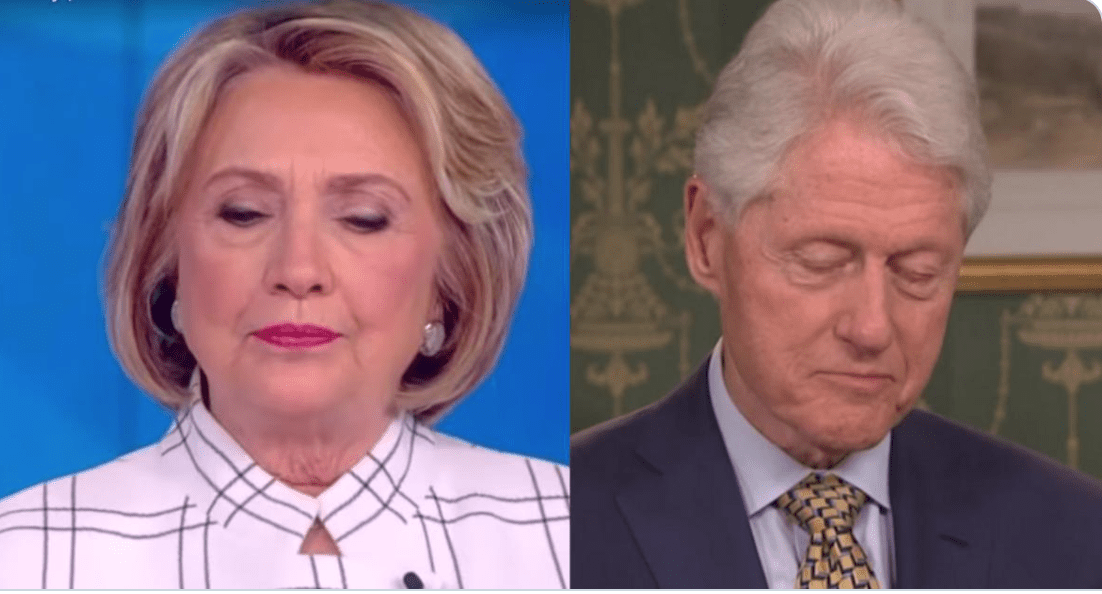 The slush fund Clinton Foundation is not new in the swamp nor illegal – Paul Ryan just moved millions from his campaign account into a private foundation – but that is why the American people are so furious.
Clinton Foundation Is The 'Largest Unprosecuted Charity Fraud Ever"
The foundation embodies "Robin Hood in reverse." The charity stands in the middle of a crisis and steals from the poor to feed the elites.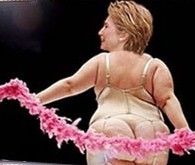 Wall Street investment analyst Charles Ortel called the Clinton Foundation "the largest unprosecuted charity fraud ever attempted" before all the newly-exposed emails from campaign chairman John Podesta's account were released from WikiLeaks.
Culture of corruption: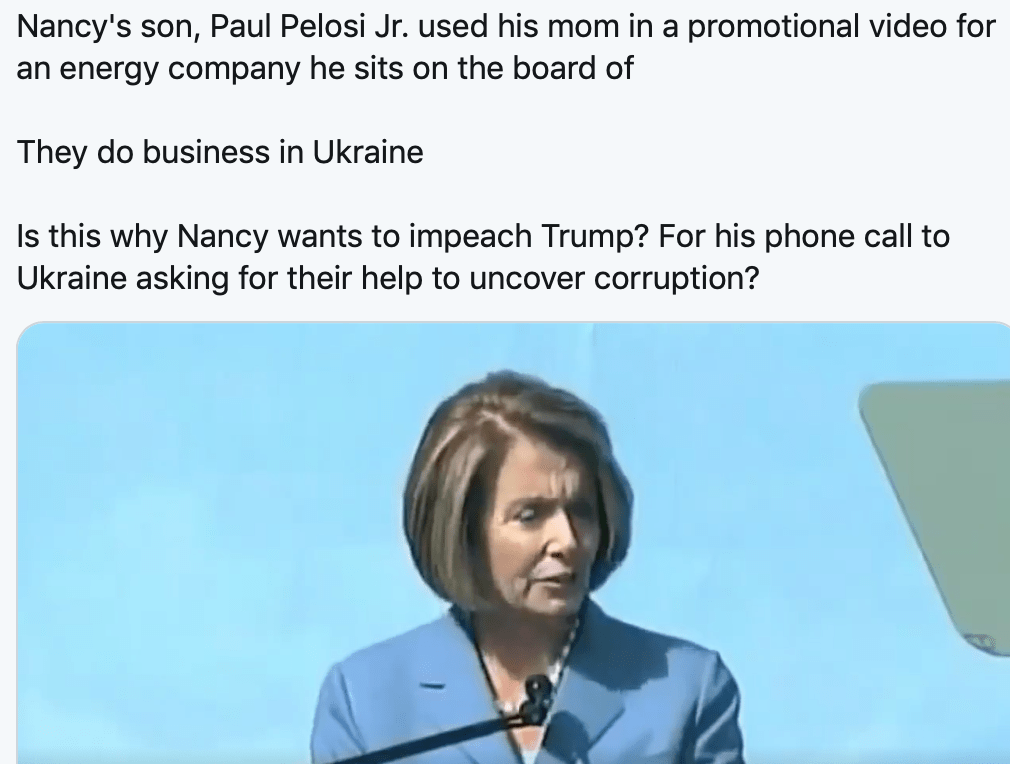 More from the Religion of Peace:
Meanwhile, in New Zealand:
First, disarm all the real men.
Then, invite the noble savage in.
New Zealand loosens restrictions against Middle Eastern and African refugees