Disgraceful. No self-respecting Westerner should go on a begging tour to a Turkish wannabe sultan. Erdogan already screwed them out of billions of Euros, and he will do so again, and all the while the 'migrants' will keep coming. What happened to "everything for defence, not one cent for tribute?" Ah right, no European ever said that. And Erdogan knows how to play them:
Erdogan Threatens to 'Open the Gates' to Migrants Unless Turkey Receives Aid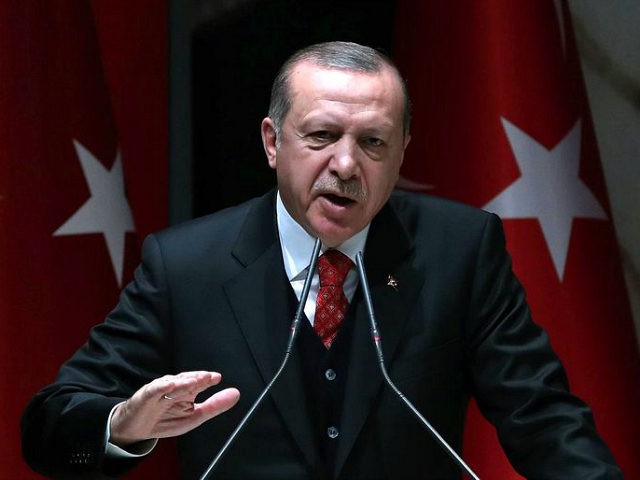 Turkish President Recep Tayyip Erdoğan has demanded international aid to help with the Syrian migrants in his country, threatening to "open the gates" to Europe.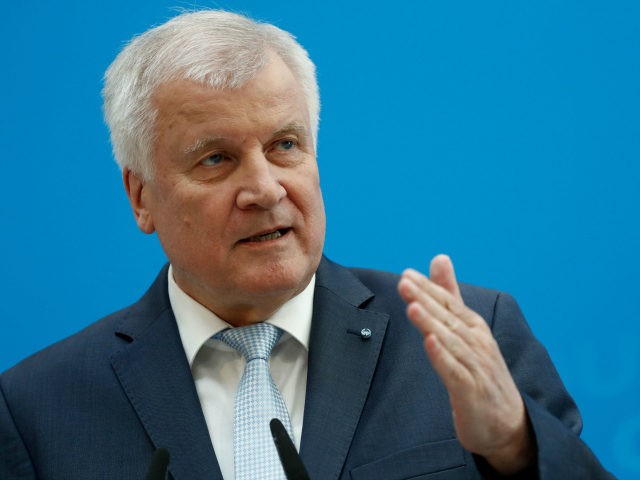 German interior minister Horst Seehofer travelled to Turkey and Greece this week to meet with government leaders to prevent a new migrant crisis.
Mr Seehofer travelled to Turkey on Thursday with a delegation of the European Commission as well as French Interior Minister Christophe Castaner. They sought to negotiate with the Turkish government which has threatened to release more migrants into Europe, Bild reports.
"The development of migration in the Aegean deserves our increased attention," Seehofer said on Wednesday, adding: "The year 2015 should not be repeated."
The joint mission comes over three years since the European Union negotiated a deal with the Turkish government to stem the flow of migrants. In exchange, the EU promised to send the country three billion euros and grant Turks visa-free access to the bloc's borderless Schengen Area.
Continued below the fold.
Something to ponder:
Why are there so many churches on fire in France?
Why are there so many knife attacks on the streets of London?
Why are there so many explosions in the suburbs of Sweden?
Why do all the world's newspapers say "motive unknown" after a terrorist shouts Allah Akbar?
Jihadi Jack's prison hell: British ISIS recruits spotted in hellhole Syrian jail on TV by his parents who are now begging for him to be sent back to the UK and put on trial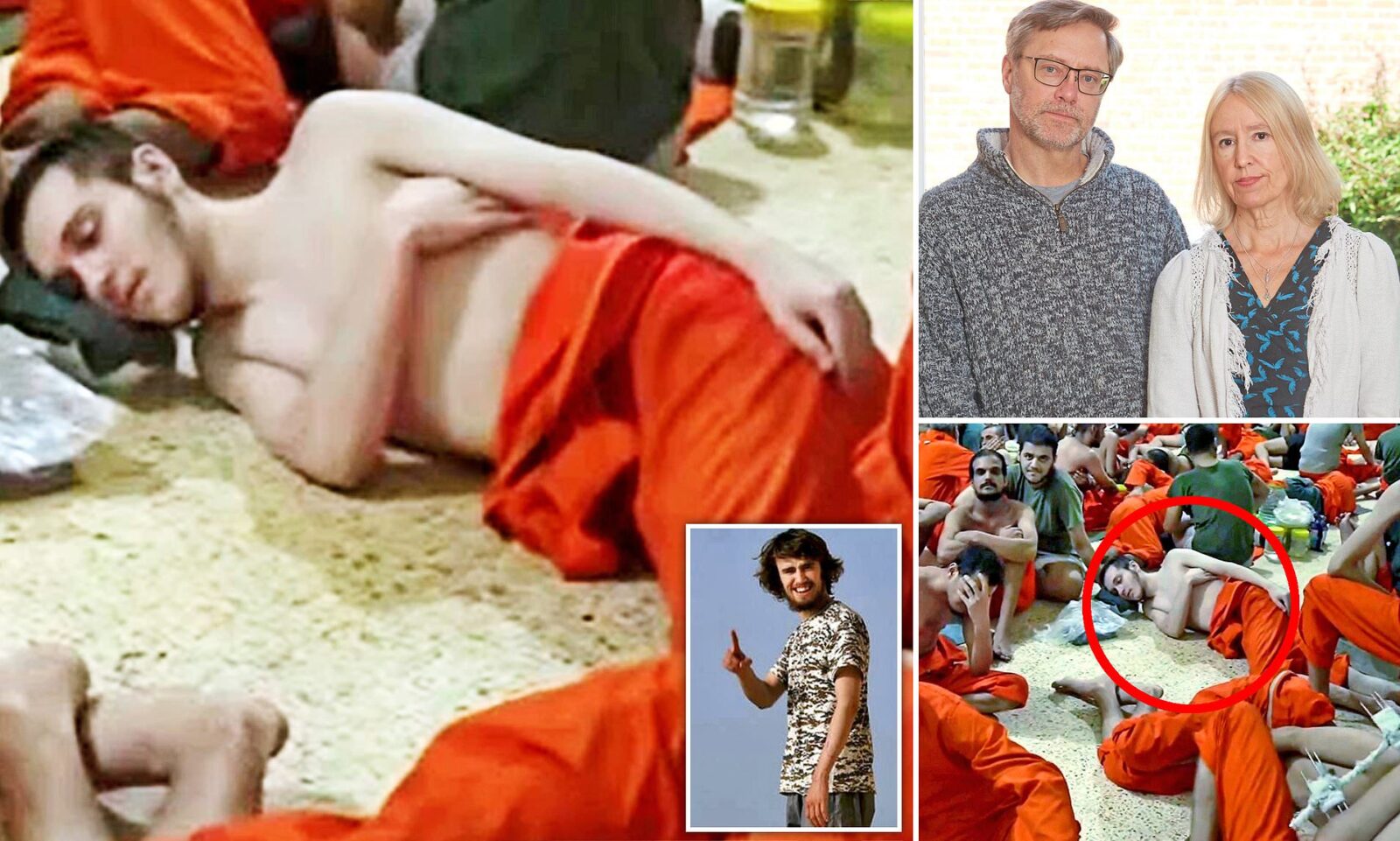 Dramatic moment knifeman slashes a hero police officer before another cop runs for his life after road rage attack at a service station
Jack Letts has been pictured gaunt and lying on the floor in an overcrowded jail 
The Muslim convert, 23, from Oxfordshire, declared himself an 'enemy of Britain'
His parents have pleaded for him to be allowed to return and face trial in the UK
Gaunt and lying on the floor of a squalid, overcrowded jail in northern Syria, this is British jihadi Jack Letts – pictured just days ago.
Dubbed 'Jihadi Jack', he was filmed among dozens of fellow Islamic State (IS) prisoners, also in orange jumpsuits, who have been captured by Kurdish militia.
Continued:
However, much of the promised funds have not been delivered to Ankara, but rather to various projects aimed at helping asylum seekers. Nor has the promise of visa-free access materialised.
Turkey has also seen a surge of new Syrian asylum seekers coming across its southern border in recent months and has proposed a programme to settle them along the border. But the country has demanded cash and support from the European Union, threatening to unleash a wave of migrants into Greece and repeating the influx of 2015 — which was encouraged by Germany's Angela Merkel at the time.
"Give us logistical support, and we can build houses up to 30 kilometres into the north of Syria," Turkish President Recep Tayyip Erdoğan said last month, warning: "Either that happens, or we open the gates."
After meeting with Turkish foreign minister Mevlüt Çavuşoğlu, Seehofer planned to visit the Greek island of Lesbos on Friday, where migrant reception centres are pushed to their limits as new arrivals surge.
Locals on the island have complained that Turkey has been allowing migrants through as the infamous Moria migrant camp, which is meant to house 3,000 people, has swollen to around 13,000.
The traitor class of the European nation-states are still telling whopping lies and referring to this as a "migrant crisis" when in reality they are directly & indirectly financing the importation of Mohammedans & African savages. They are planning on taking in millions & millions more to destroy all remnants of the existing culture & civilisation and to annihilate whitey.