Manchester stabbings: Man arrested as centre evacuated
Four people are being treated for injuries after a number of stabbings at the Arndale Centre in Manchester city centre.
Trams have also stopped operating at Exchange Square, outside the shopping centre entrance.
Stabbing at Manchester Mall – Suspect Arrested, Not Identified…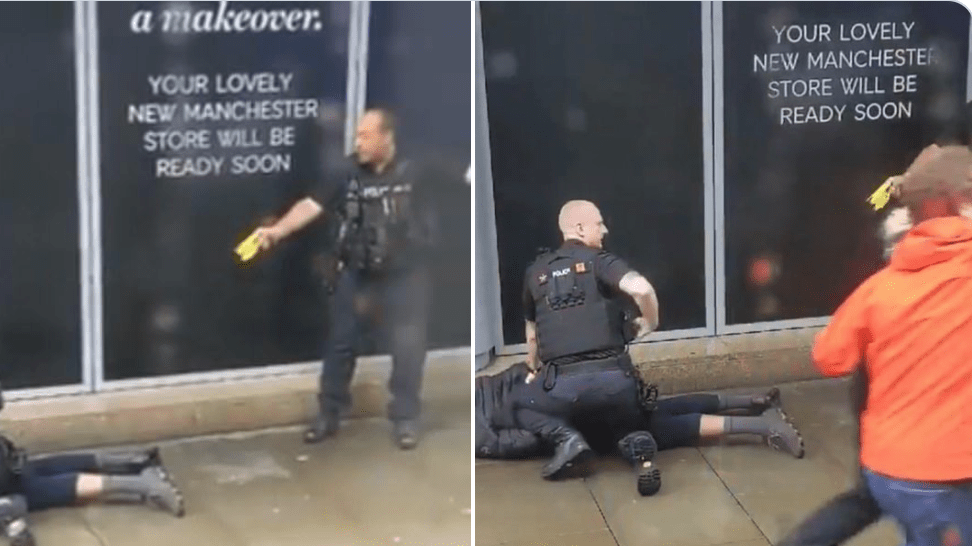 London police are trying to fight the out of control crime wave happening on Sadiq Khan's watch, with two more teens stabbed to death just yesterday. The virtue signalling hippies of #ExtinctionRebellion are wasting absolutely essential police time – how do they sleep at night?!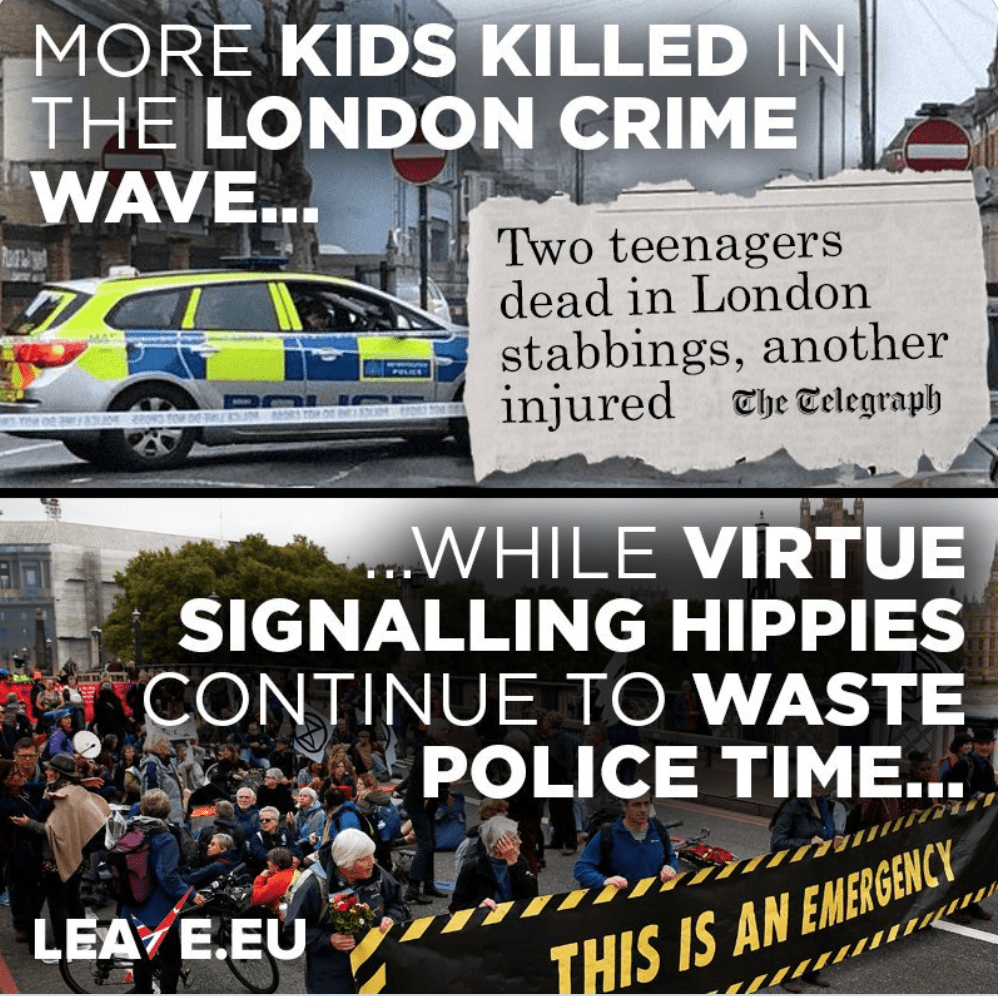 In other news: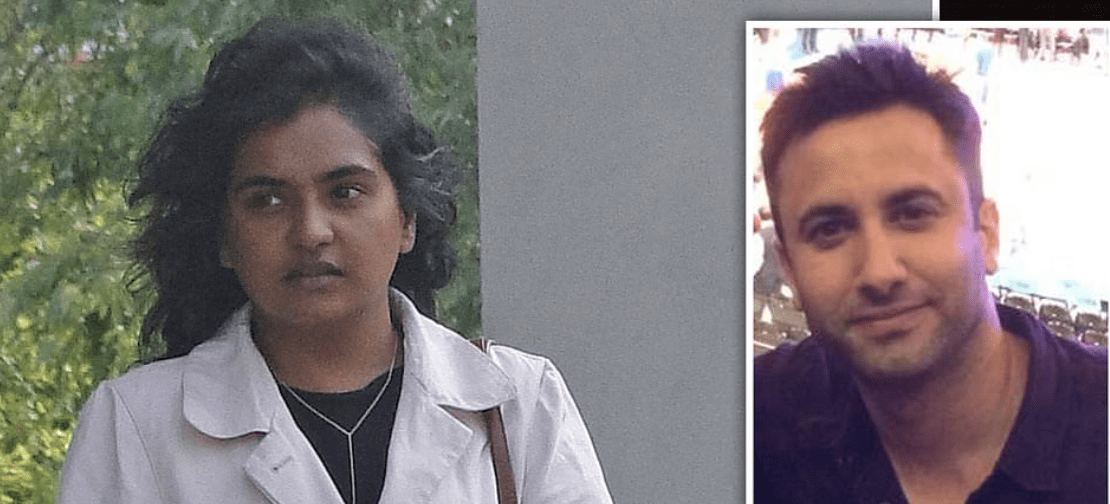 MUSLIM STUDENT GETS JEWISH BOY TO KISS HIS FOOT: IS ANTI-SEMITISM ON THE RISE?
First, a Jewish boy was forced to kiss the foot of a Muslim bully. Then another Muslim student sent him threats and abuse. According to the National Imams Council, the media should not have mentioned that the bully was Muslim. From The Bolt Report.
THE NEW RACISM AND THE RISE OF THE STUPID
It's no longer enough to be anti-racist. You must be racist yourself: "Sheffield Student Union bans white students from attending a meeting on campus racism as it plans to change 'from being simply non-racist to actively anti-racist'." This isn't just moral degeneracy. It's idiocy.
Migration
Mohammedans have learned that infidels will repel any regular army in uniform trying to invade their countries.
But If you send an Army in Designer Clothes with New Luggage to Apply for "Refugee Status" People will Welcome Them with Open Arms.
Once settled behind enemy lines, these "refugees" set up Prostitution Rings, Drug Gangs and enforce Sharia Law.
This is a Sanctioned Invasion.