Some Leftoids Whine About Fake News
This is not fake news: its fake fake news.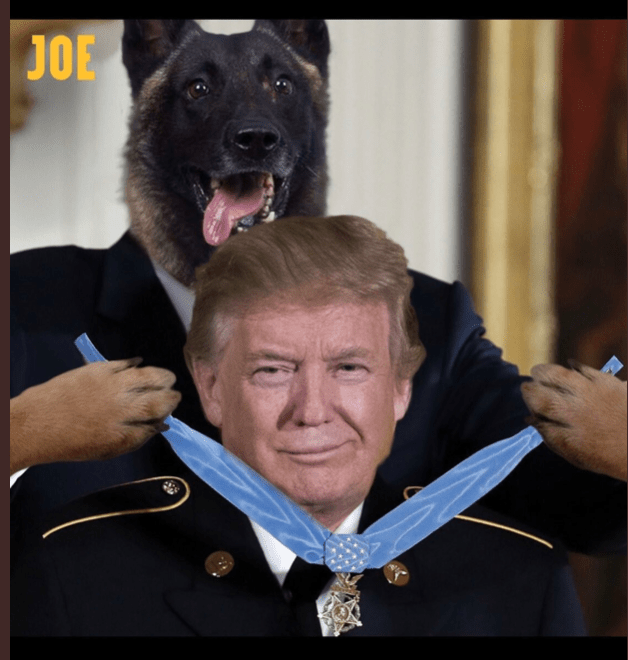 But this is not fake. It's true because it's a joke.
But this is fake news, really fake:
Everyone retweet if you think this is what's extremely dangerous to our democracy. pic.twitter.com/tAObzJu22g

— The Dirty Truth (Josh) (@AKA_RealDirty) October 31, 2019
Want more proof? Here it is:

Do you get it now? They're on a mission to 'educate' you.