Switzerland, Cuckoo Clocks & Jihad
One could almost get the impression that Moslems don't come to the West for "a better life"
Ilhan Omar Won't Vote For Resolution Recognizing the Armenian Genocide
Armenians are Christians, that's why: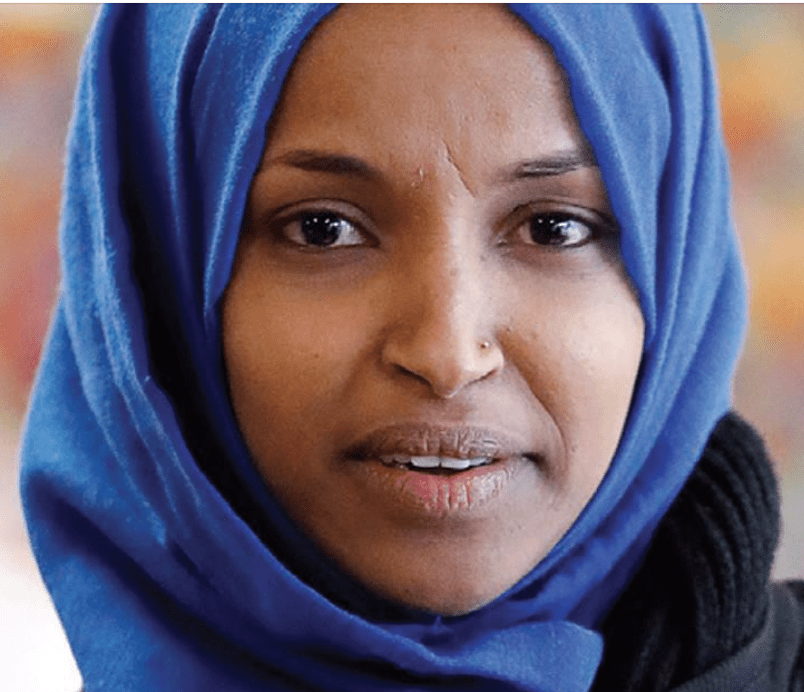 How did we go from the horrors of the Ottoman Empire persecuting Christians, of which the Armenian Genocide was only one part, to "Not All Muslims" and accusing anyone who fights back for their Christian people of "ethnic cleansing"? Narrative: only whites are bad.
Tukey's Caliph Upset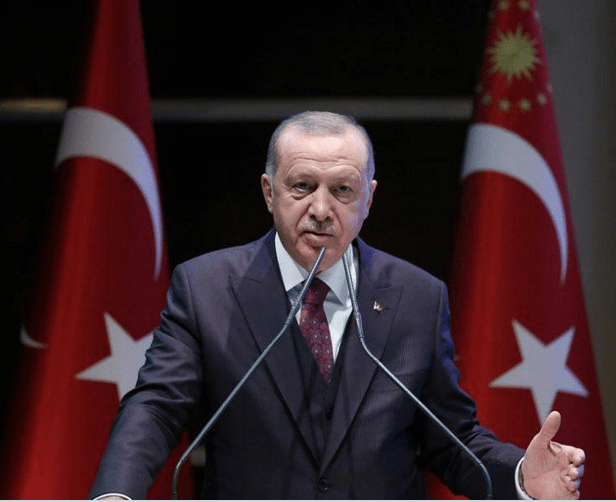 Schiff's drive to impeach Trump based on opinions, deception and illusions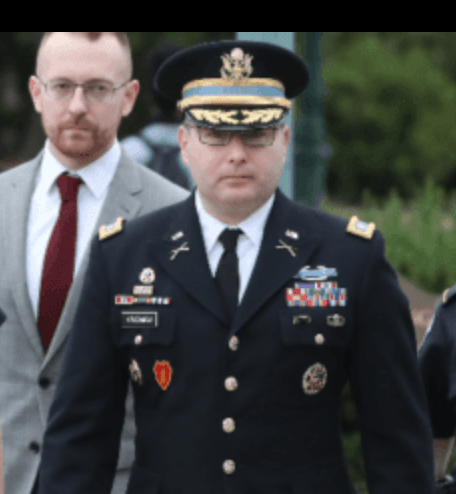 The double standards on the left (and in the media) have become breathtaking to behold. Take Vindman. We are told his military service gives him extra credibility. OK. But this comes a mere week after the same people lambasted Army Major Tulsi Gabbard as a Russian asset.
Adam Schiff is now meeting with and coaching witnesses. How is this allowed? Imagine if this were Republicans doing this to a Democrat president.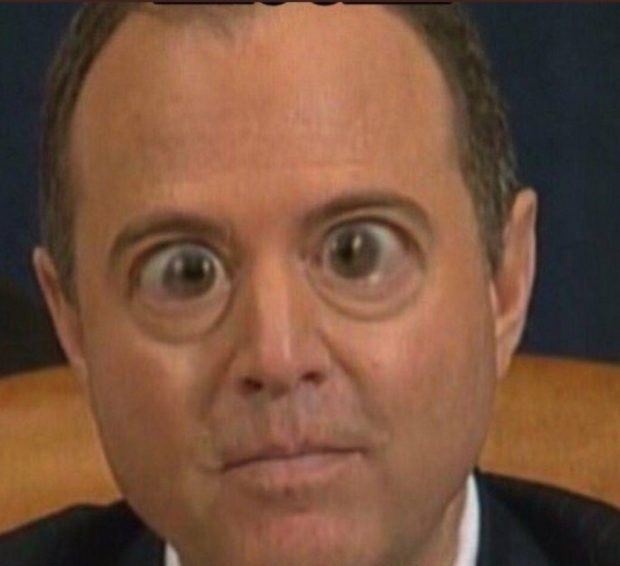 Schiff is a poor man's Harry Houdini. He is a cheap illusionist performing amateurish parlor tricks of deception in his quest to convince his audience that he possesses damning evidence of an impeachable offense committed by President Trump.
Schiff, D-Calif., has no such evidence, of course. But like most illusionists, Schiff employs misdirection and confusion. He attempts to convince you that opinions are evidence, while facts are not. This is the stuff of rank political magic where perceptions are distorted through clever manipulation of the process.
If a Republican committee chair instructed witnesses to not answer Democrats' questions While locked away in an underground chamber The MSM would call for riots in the streets Why is Adam Schiff getting away with it Why isn't the media holding Democrats accountable.
Happiness is a Chinese Concentration Camp
Dictatorships at U.N.: China's Concentration Camps Bring a 'Stronger Sense of Happiness'
A group of 54 United Nations members issued a statement Tuesday defending China for building over 1,000 concentration camps to imprison, torture, indoctrinate, rape, and kill Muslims, crediting the camps with building "a stronger sense of happiness" in the country.
We should do this to the Marxists in our country. They do need to be re-educated about the glory of America! They believe we are the enemy.
"That the Vatican would embrace language invented by homosexual activists to promote the homosexual agenda does not bode well for the Papists.