Lefty logic:
Western expat disrespecting other countries' customs, no effort with the host language = racist, imperialist, deplorable
Westerner at home criticising immigrants' disrespect for local customs, no effort with host language = racist, imperialist, deplorable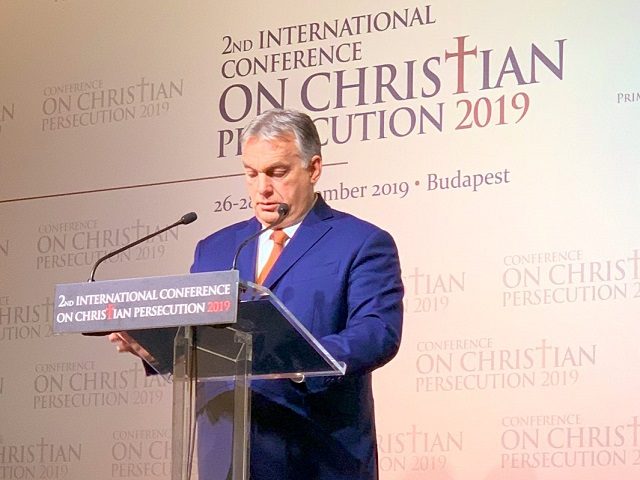 Budapest, HUNGARY — Prime Minister Viktor Orbán told a packed hall in the capital Hungary is proud of its Christian heritage and will do all in its power to defend its Christian identity.
"We are proud that our king Saint Stephen built the Hungarian State on solid ground and made our country a part of Christian Europe one thousand years ago," Mr. Orbán said, citing Hungary's constitution. "We recognise the role of Christianity in preserving nationhood."
The prime minister said "Saint Stephen, our first Christian king, was an enlightened monarch, a visionary who wrote a guide for his son Emeric called 'Admonitions' that we Hungarians read as a personal message to each of us, both as a nation and as individuals, and it has been a source of our strength and flourishing."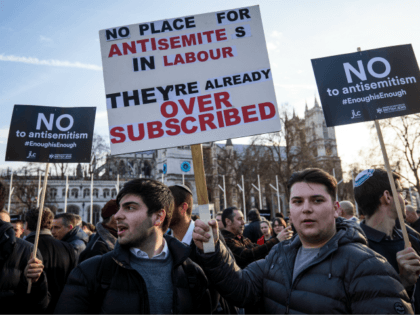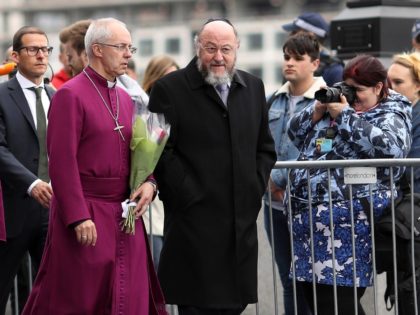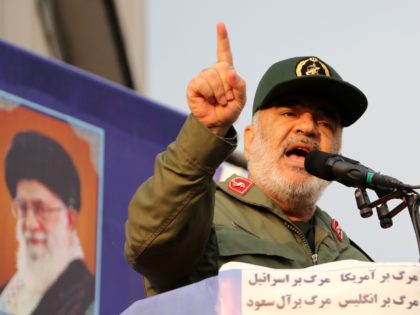 Sabre rattling from Iranian lunatics.
SINKING SCHIFF: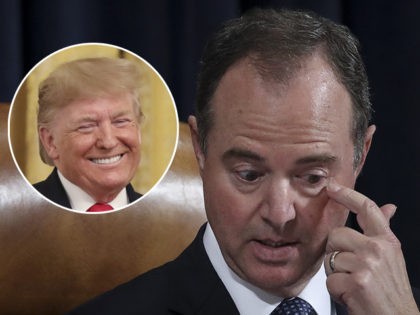 A series of new polls released this week show support for Rep. Adam Schiff's impeachment inquiry evaporating; raising serious new questions over the Democrats' decision to launch the probe less than a year before the 2020 presidential election.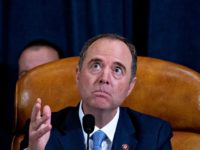 'Close Friends' with Alleged 'Whistleblower'
Democrats are so desperate their now equating American citizens supporting a @POTUS as cultist! Their labels went from Deplorable, clinger, smelly Walmart ppl…to now a cult.
CNN Report: Trump 'Destructive Cult' Leader, Uses 'Mind Control' On Supporters https://tammybruce.com/2019/11/cnn-re
'Disgusting' that Facebook, Dems, Media Shield 'Whistleblower'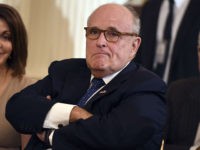 Biden's family enriched themselves every place he was "point man." A $1.5B housing deal in Iraq, a massive partnership with the Bank of China, and much more! This has been in front of the swamp press for years! Where has the coverage been?
Why would a muslim in Italy be so pro-Hitler?https://t.co/9zTfHAVHlP pic.twitter.com/au1hPcHRqM

— Vlad Tepesblog (@Vladtepesblog) November 26, 2019