Now It Is Racist Not to Like Indian Food
Every opinion is now interpreted through the lens of Cultural Marxism. That means we are no longer permitted to dislike Indian food, because that would be racist.
Thousand Mohammedans Storm Greece and Italy In Days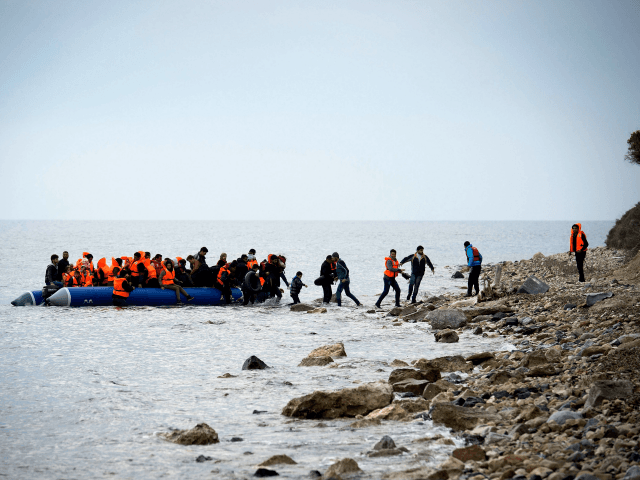 Both Italy and Greece have seen a new influx of migrants in the last several days, with Greece alone receiving over 700 migrants in 24 hours.Italian authorities allowed several migrant transport NGO vessels to dock on both Sunday and Monday, with the French NGO Sos Mediterranée dropping off 215 migrants at the port of Messina on Sunday after recovering the migrants off the coast of Libya, Il Giornale reports.
In 34 days, this man will join the U.N.'s highest human rights body. Have a nice day.
Iraq's defense minister is under investigation for crimes against humanity and for claiming Swedish social benefits while he was living in Iraq.
Ilhan Omar is under serious allegations from the FEC for paying for expenses for her lover while married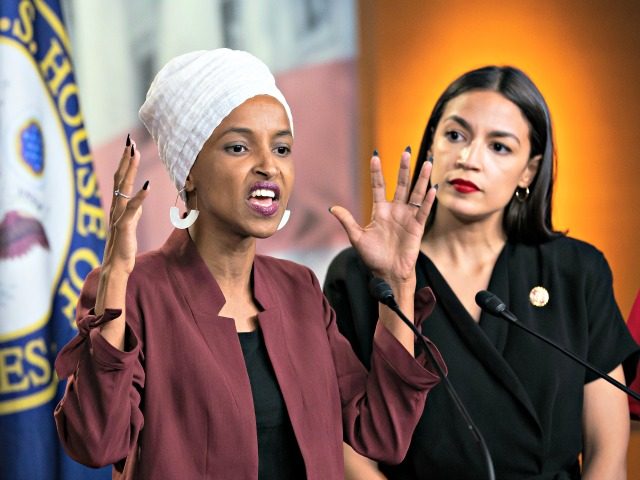 Ilhan Omar allegedly funnelled state secrets to Iran who wants America dead
Ilhan Omar allegedly committed immigration fraud to gain preferential status
Where is the media?
WATCH 👇
Wake up America 🤔
llhan Omar-Qatar

I love your country then unseat her before its too latehttps://t.co/ByFGa78R0n

— FrozenFran (@Frozen62106324) November 27, 2019
Denmark withdraws passports from 2 foreign fighters
Islamic Republic of Iran to apply real Sharia per Koran 5:33 to arrested protesters, https://t.co/c1RmMfwpx5 , i.e., amputation & crucifixion for "corruption" ? https://t.co/jB2KzxndR7

— Andrew Bostom, MD, MS (@andrewbostom) November 27, 2019
What a golden opportunity!
They missed their chance.