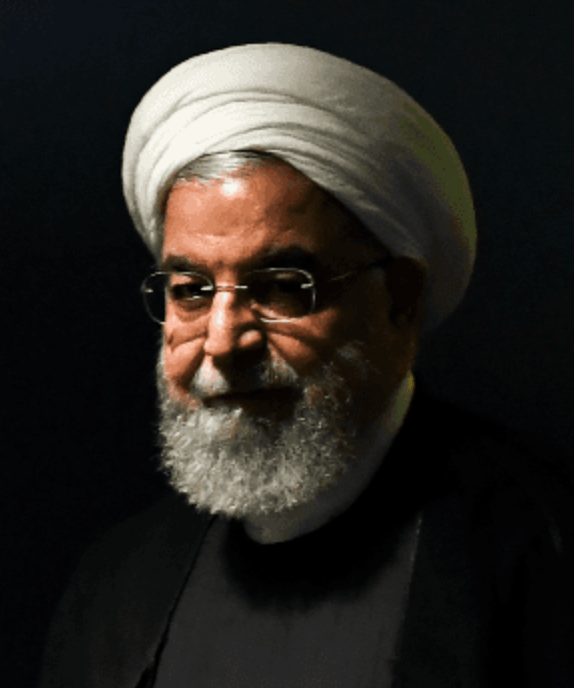 Amnesty International said on Tuesday that Iranian security forces have killed at least 106 civilians in 21 cities during five days of protests, and there are "some reports suggesting as many as 200 have been killed."
Adam Schiff Told Ukraine Officials.. 'DON'T Investigate Bidens'…
This is INSANE…

Adam Schiff Told Ukraine Officials: 'Don't Investigate Bidens'
House Intel Chair Adam Schiff appears to be threatening Ukraine over its ongoing corruption probe of the Biden family.
Republican lawmakers have suggested Democrats, rather than President Trump, have tried to pressure the foreign government.
"If the Democrats and the media are suddenly so deeply concerned about bribery, you would think they would take some interest in Burisma paying Hunter Biden $83,000 a month," said Representative Devin Nunes.
Berlin ready to give more refugee aid to Turkey: Merkel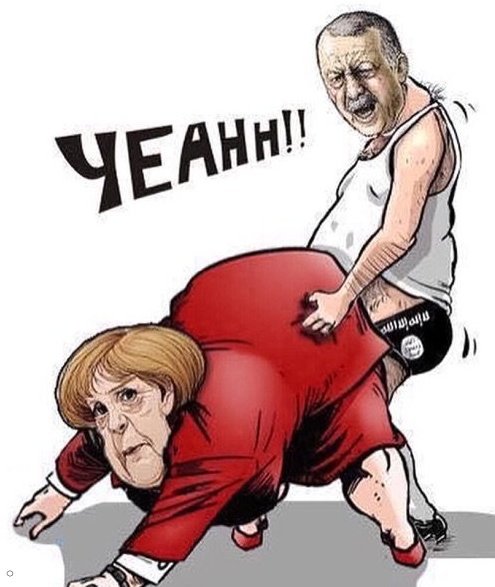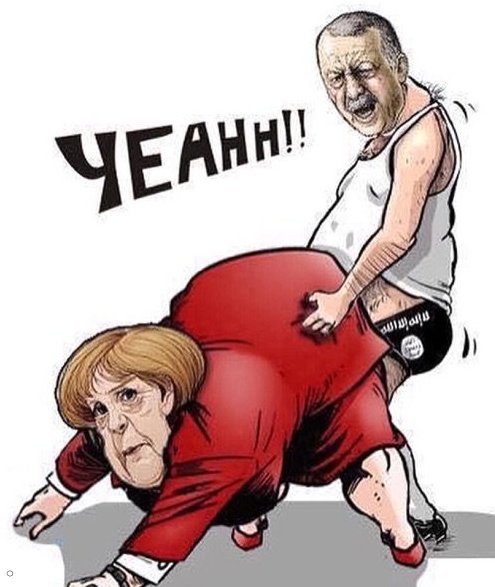 German Chancellor Angela Merkel said Wednesday that Germany is ready to provide further aid to Turkey for their efforts to host 3.5 million refugees in the country.
Little 'Eichman' gets award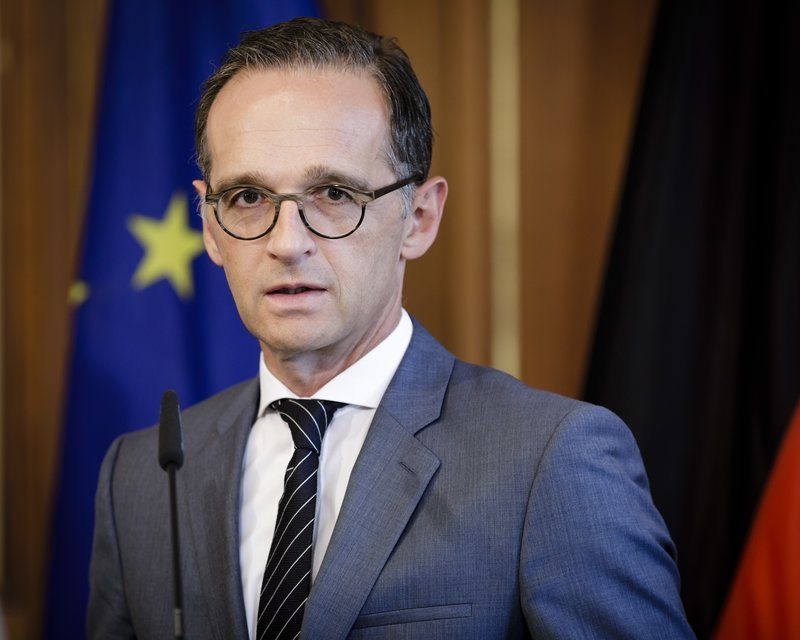 German Jews protest award to top diplomat Heiko Maas.
The scandal-plagued Jewish Museum Berlin on Saturday awarded a tolerance prize to Germany's foreign minister HeikoMaas who permitted his UN ambassador on the same day to condemn Israel 7 times at the UN, sparking criticism of the top diplomat.
Greece: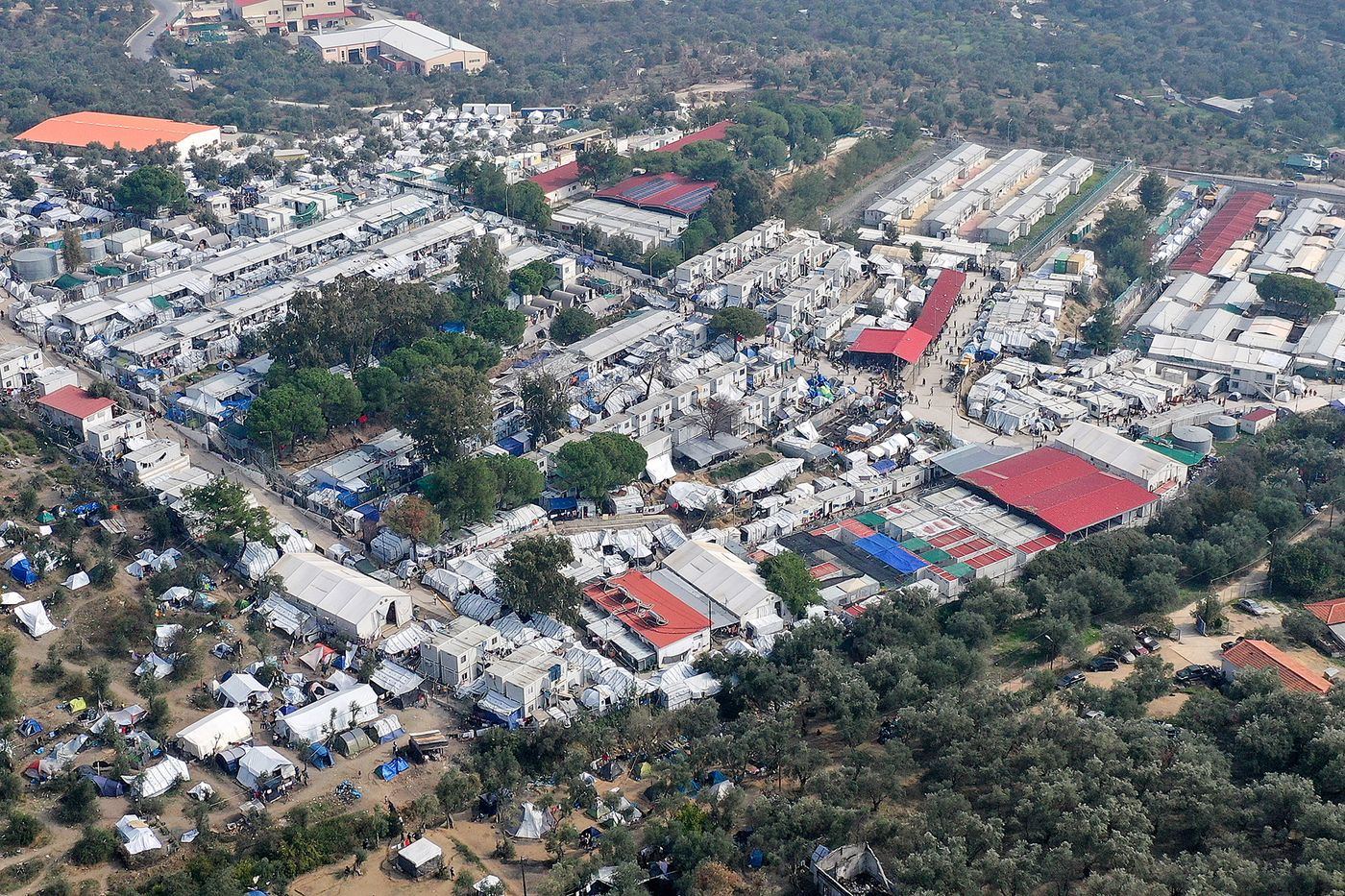 Greece is reaching the point where it can no longer handle on its own the number of immigrants invading Mohammedans, the migration minister said.
Alibi negro for fake news CNN claims he ain't no partisan hack:
CNN's Don Lemon: I'm not some partisan liberal Democrat https://t.co/DrQFkOlLBH pic.twitter.com/5Ci3AqGh9s

— The Hill (@thehill) November 21, 2019
This year's Travel Risk Map, created by global risk experts International SOS, has listed eight Muslim countries in its top 10 most dangerous nations to visit.
Eight majority Muslim nations – Mali, Somalia, Central African Republic, Yemen, Libya, Syria, Iraq and Afghanistan – were listed as being an extreme travel security risk.
Brave Iranian Woman Climbing Lamp Post, Tearing Down "Death to America" Sign as MASSIVE CROWD CHEERS!
Mass protests have now spread to over 100 cities (out of 1,080 in Iran) in Iran against the brutal regime.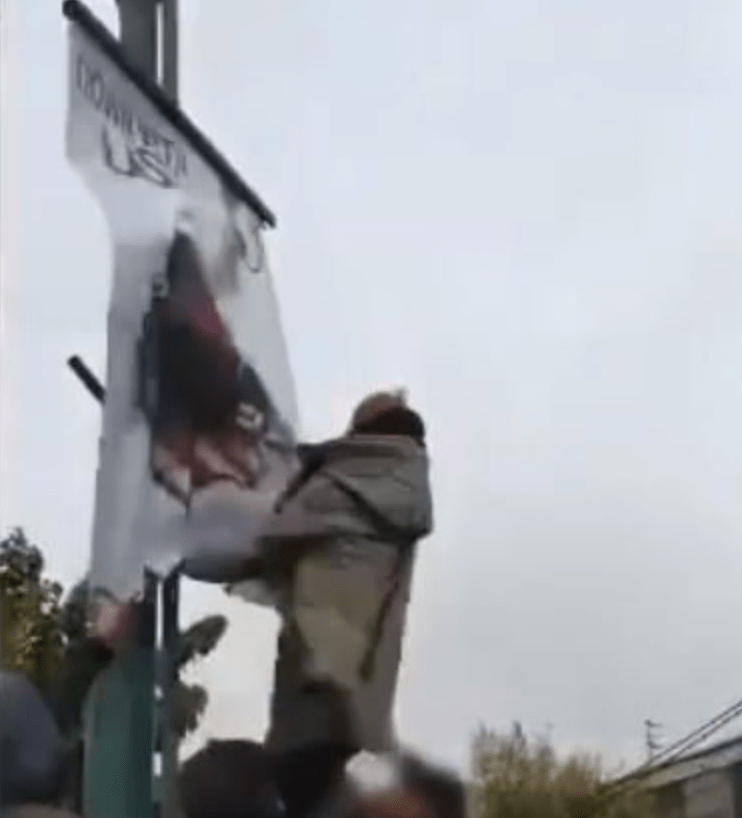 At least 1,000 people have already been arrested there are reports that over 100 protesters have been killed.