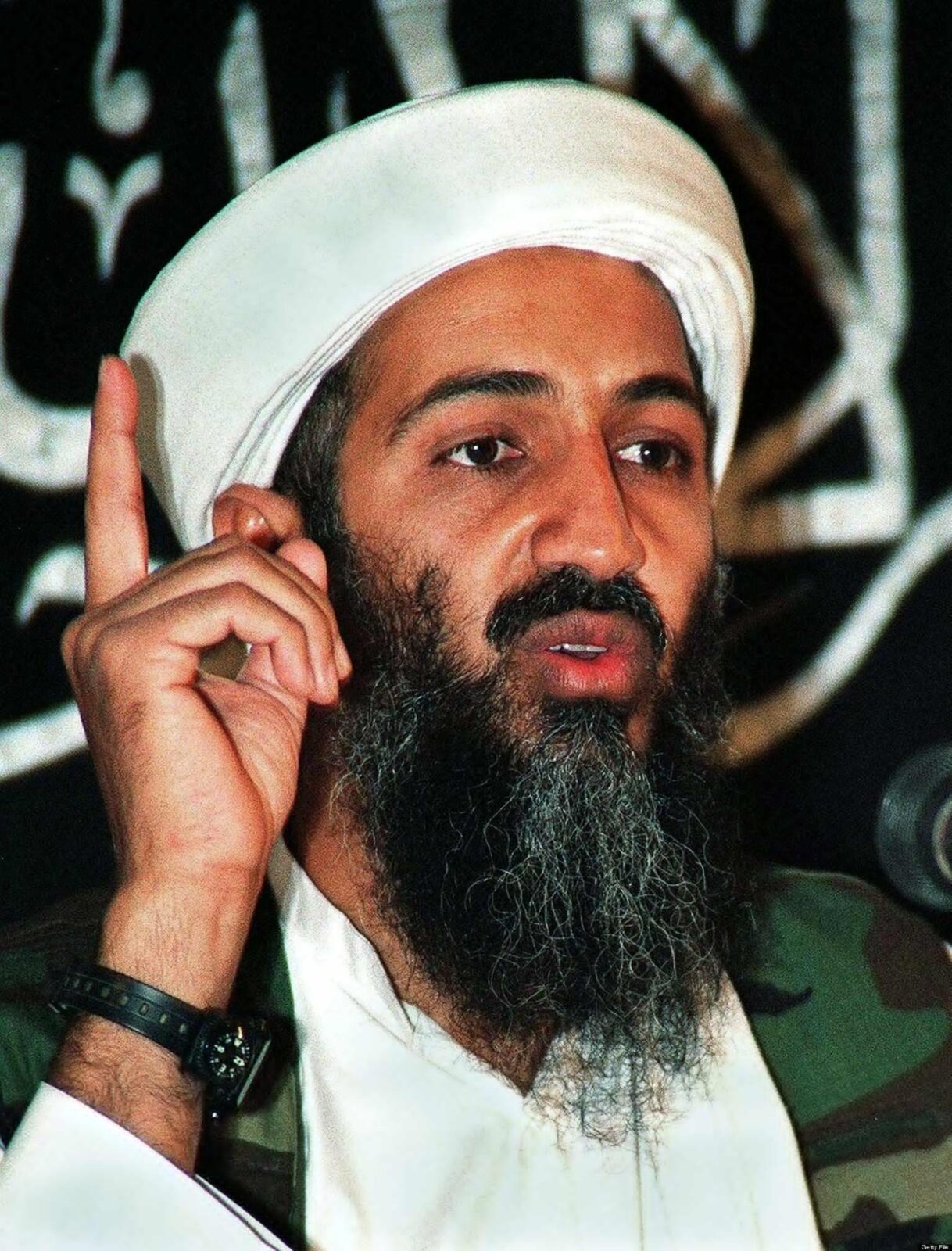 Elephant named after Osama bin Laden goes on rampage, killing five Indian villagers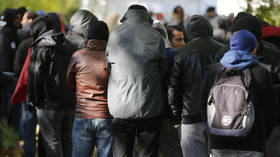 The objective of using the word "Islamophobia" appears to have been to make Islam untouchable by placing any criticism of it as equivalent to racism or anti-Semitism.
The word "Islamophobia" deliberately intends to transform the critique of a religion — a fundamental right in Western societies — into a crime.
Continued below the fold.
"The Truth is No Defense" – Stephen Coughlin
Trashida:
Tlaib Frantically Asked Campaign For Personal Money, Messages Show, As Ethics Probes Announced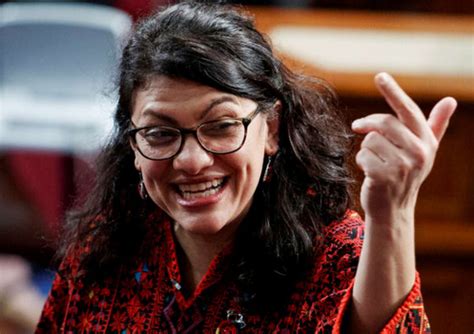 Rep. Rashida Tlaib is officially under House investigation from the Ethics Committee for illegally diverting campaign funds
Didn't she want to impeach Trump for alleged campaign finance violations?
Where are the Democrat calls for her removal?
A federal judge has ruled that a 25-year-old woman born in New Jersey who later traveled to Syria and joined ISIS is not an American citizen.
Kudos to that judge. But rest assured that 'human rights' shysters & their Moonbat enablers will not rest until she's permitted to come back.