Pope Francis Tells Japanese: 'Using Nuclear Weapons Is Immoral'
Yes, this commie pope knows all about morality. But why is he wagging his hypocritical finger at Japan?
The Vatican's number-two man, Secretary of State Cardinal Pietro Parolin, said earlier this month that Pope Francis will call for "the total elimination of nuclear weapons" when he visits Hiroshima and Nagasaki.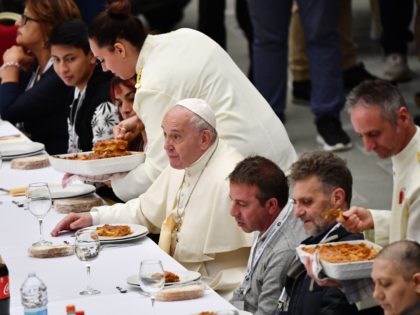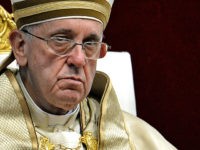 Gaia worship it is & shall be, people.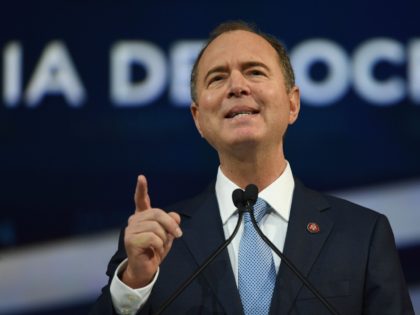 Trump WH Official Says Reporter 'Intentionally Lied' to Push Impeachment Forward